This project wants to bring back the iconic Citroën 2CV (Chevaux Vapeur) into our modern world. In 1949, Citroën introduced the 2CV, now, 70 years later, Martin Hajek re-imagines all electric, self-driving Citroën eCV, a 21st century make-over. Even though this is not the first attempt to bring that classic car into this century just like Citroën's own attempt in 2007, it still leaves a lot of room for imagination.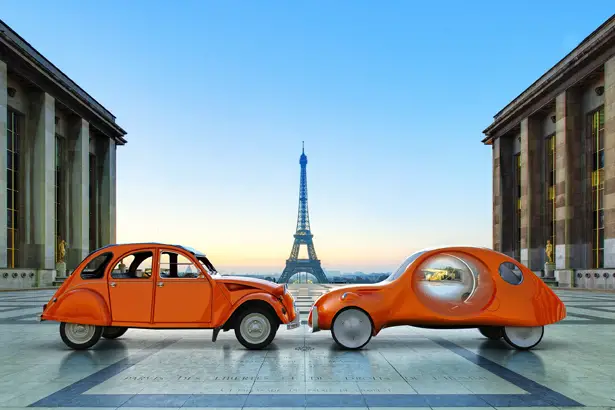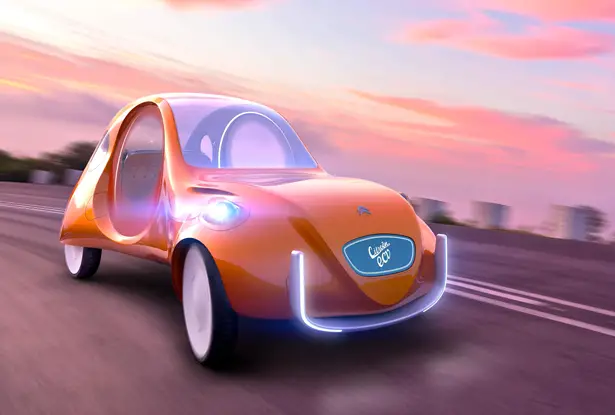 The inspiration came to Martin Hajek when he visited Paris, it occurred to him that this French capital didn't have really a taxi icon like a black cabs of London or the iconic yellow cabs of New York. So why can't Citroën become this icon?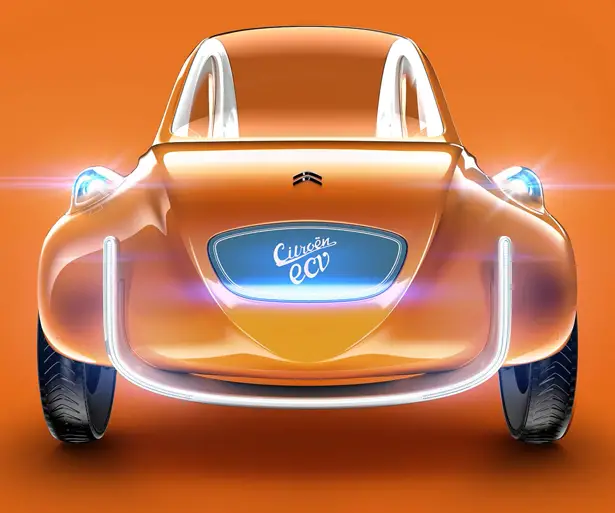 With electric cars and autonomous driving becoming a common thing, there are many car manufacturers start to bring their classic designs to this century such as Smart Vision EQ fortwo, Honda Urban EV, or Peugeot e-Legend.
Citroën's eCV concept car replaces that traditional dashboard with a digital version, it also has smaller head lamps, and replaces side mirrors with tiny cameras. Overall, it actually looks like a cartoon car, what do you think?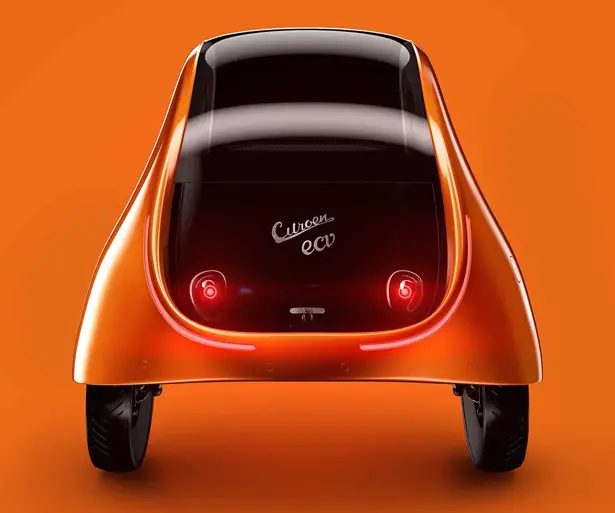 More images of Futuristic Self Driving Citroën eCV Concept Car: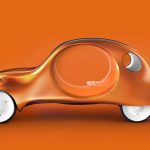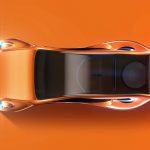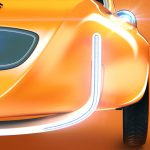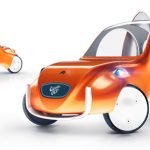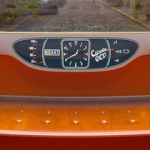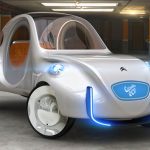 *Some of our stories include affiliate links. If you buy something through one of these links, we may earn an affiliate commission.