STIK looks like just a simple cane, but don't let if fool you, this mobility aid has been designed to give elderly and disabled more independence to do simpler everyday tasks. Combined with its special designed wall bracket, this cane functions into several different basic supports. It helps easing the growing strain on health sector by transforming the way elderly, disabled, and injured people live.
The design makes this cane always by your side whether you are walking or maneuvering into a position. Due to its multiple functions, this mobility system is cost effective, it replaces many support tools around the house, from bathroom grab rail to bed support rail.
How STIK Mobility System works:
Fix special designed wall bracket to the wall
Insert STIK handle into the wall bracket
Turn the STIK 90-degree to lock in position
Designer : Jake Naish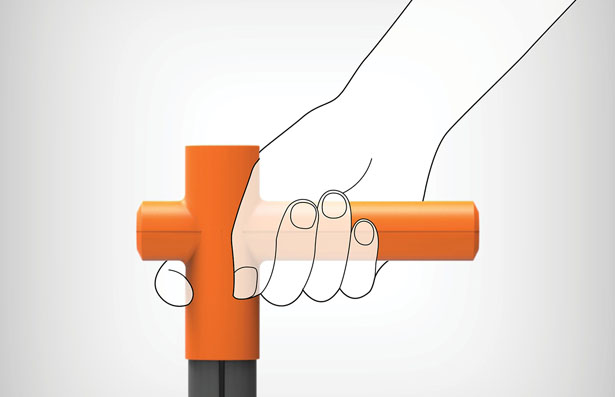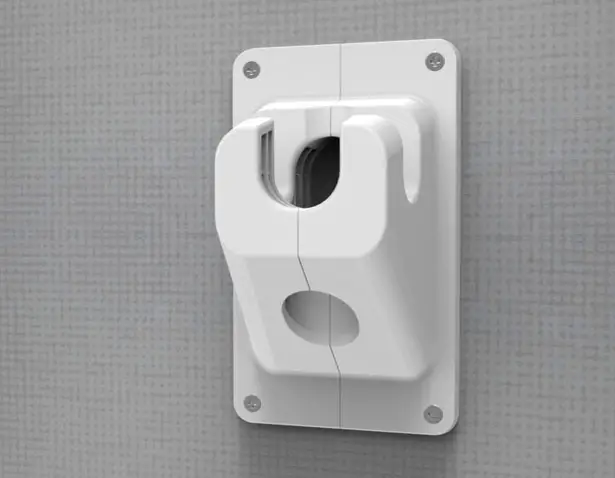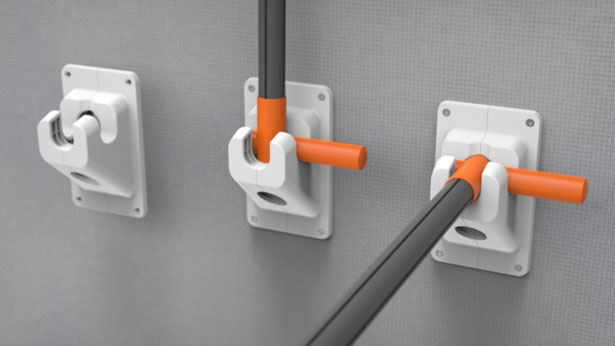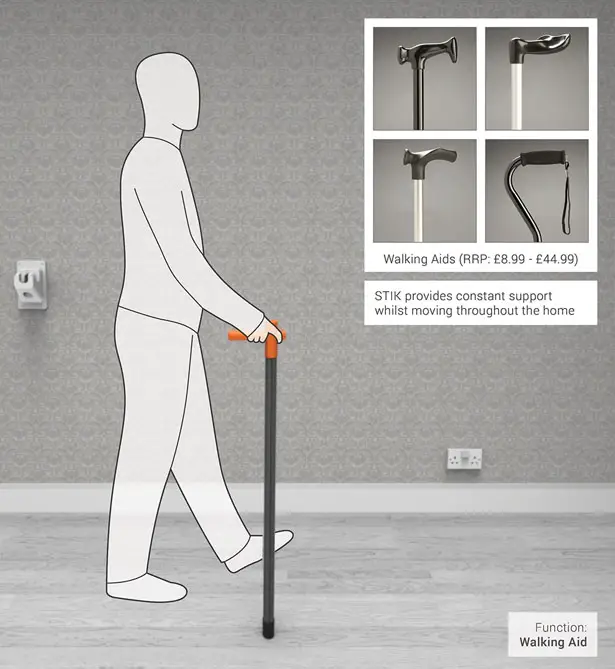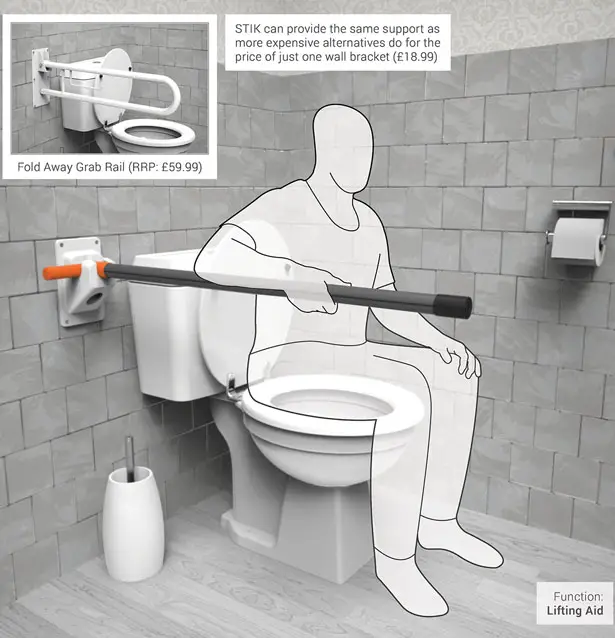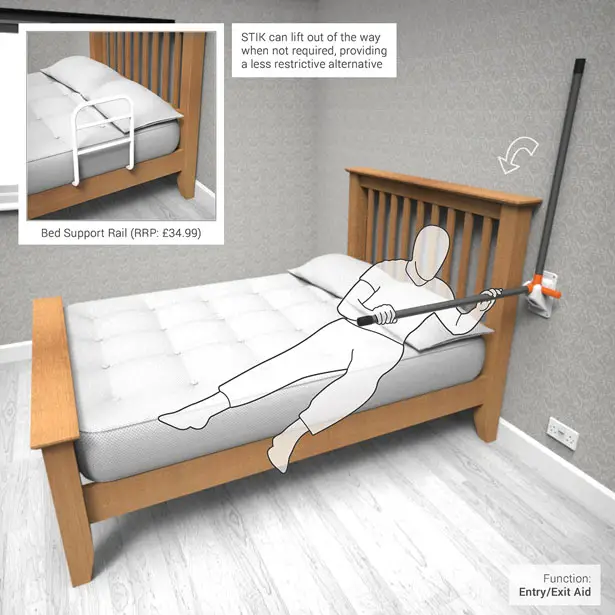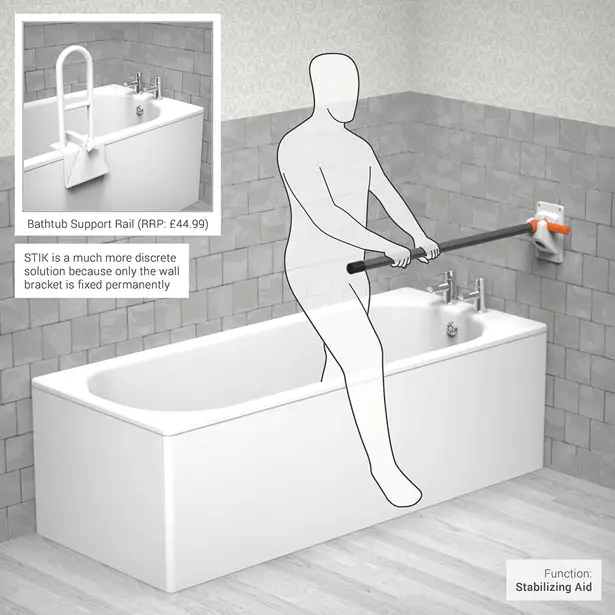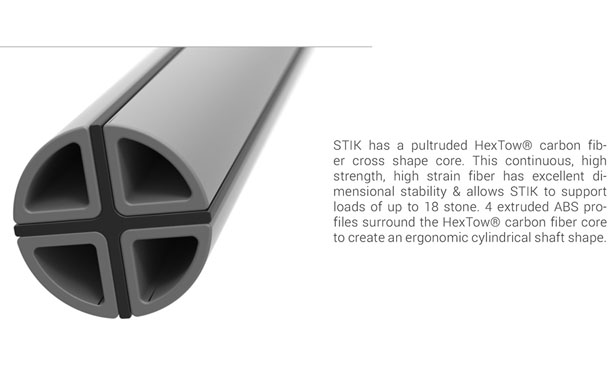 *Some of our stories include affiliate links. If you buy something through one of these links, we may earn an affiliate commission.