Clip Stella reading light to your eReader, the subtle light facilitates better reading experience. eReader is one of the hottest and fastest-growing product trends in the world currently. The methodology in which we consume content is fundamentally changing, however the physical interaction isn't: We still require light to read.
Paper books and e-ink devices are not back-lit, and thus require a light source for reading in dim environments. The goal was to design a well-functioning reading light that would work well with a variety of eReaders and paper books.
Designers : Irina Kozlovskaya and the Vim & Vigor design team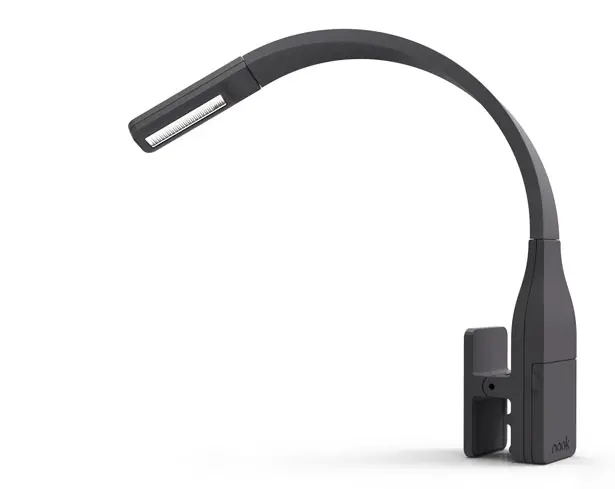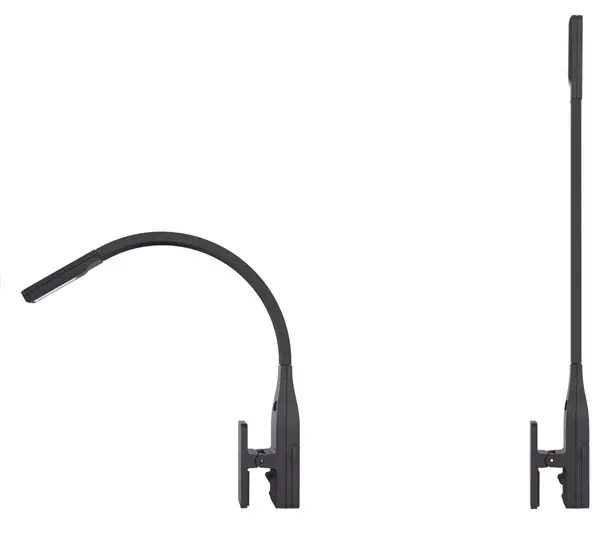 Current LED reading lights are typically cheap, and ineffective at delivering a warm, comfortable light quality. Based on a wealth of research, testing, customer complaints and reviews, we set out to create a comfortable, highly flexible product that provided ample light with little glare, and that would retain its original design integrity from a visual standpoint.
The Stella reading light brings a revolution in durability, usability, visibility and flexibility to an often overlooked product category. Stella clips to any eReader, offering a warm light to facilitate a more positive reading experience. One of the device's greatest innovations is its highly malleable arm, comprised of two steel goose necks embedded into its silicone sleeve. This allows the user to repeatedly adjust and readjust the position of the light source to any desired angle, and Stella Reading Light will retain its original elegant shape indefinitely.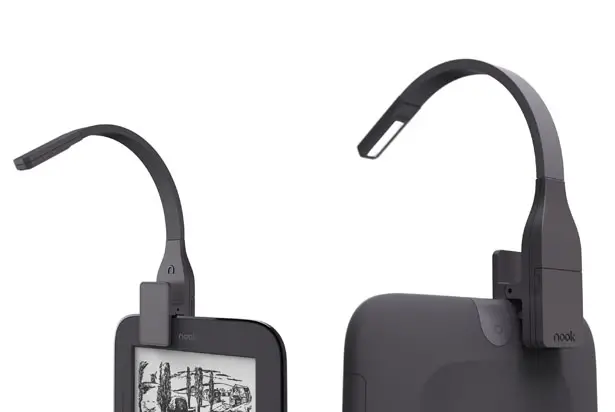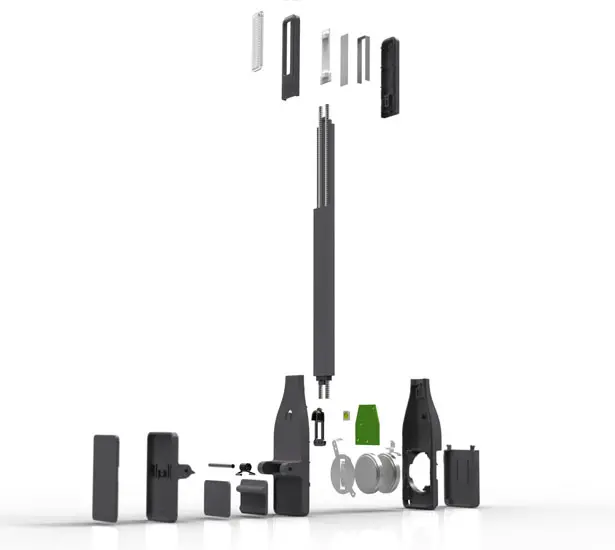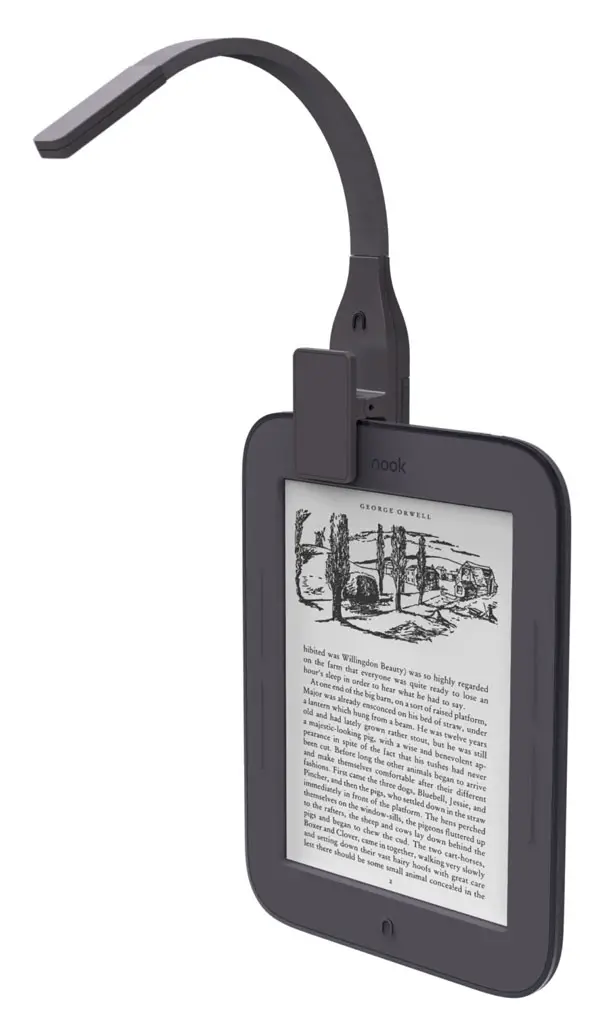 *Some of our stories include affiliate links. If you buy something through one of these links, we may earn an affiliate commission.