Having trouble sleeping? Somnox Sleep Robot wants to help you with that. Enjoy sleep longer then wake up naturally through breathing regulation, sounds, and snuggling. This technology has been designed and developed to be world's first sleep robot to start a global sleep revolution. A good sleep also supports a good health and productive life.
According to CDC, there are more than a third of American adults who don't get enough sleep due to stress, insomnia, or many other causes. This robot works by scientifically proven cognitive and simulated human breathing techniques in order to accelerate the process of falling asleep. [Buy It Here]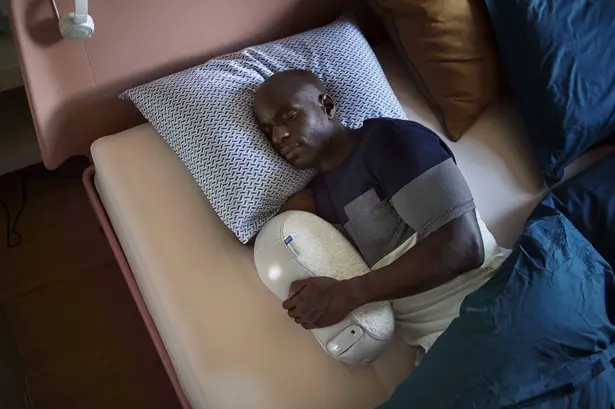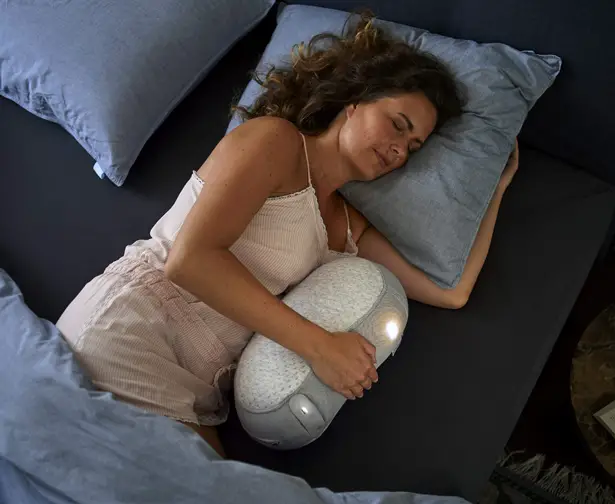 Somnox Sleep Robot is equipped with multiple sensors that include a CO2 sensor to sense breathing, an accelerometer to detect user movements, and an intelligent algorithm that would soothe user to sleep. User can simply snuggle with Somnox and subconsciously replicate the breathing rhythm of this soft robot, preparing their body to get a good sleep. This concept is based on research that has shown how breathing is actually essential part to reduce stress and increase relaxation. This sleep robot also produces soothing sounds such as lullabies, heartbeats, or white noise, it also offers guided meditation included in the accompanying app. User can also upload their own personal audio files. [Buy It Here]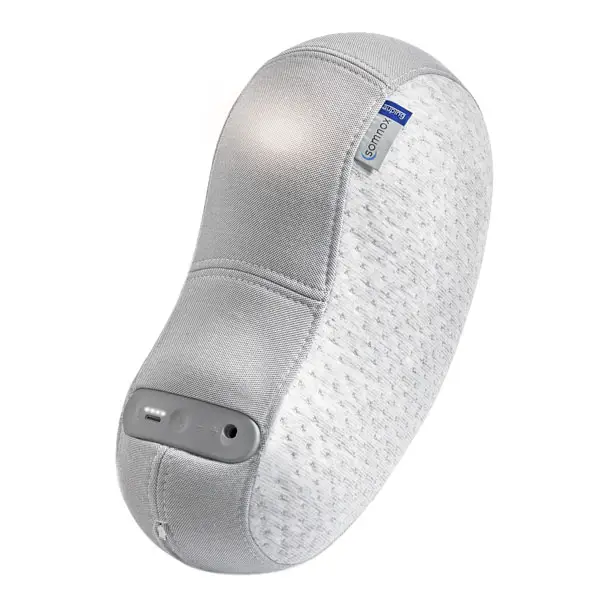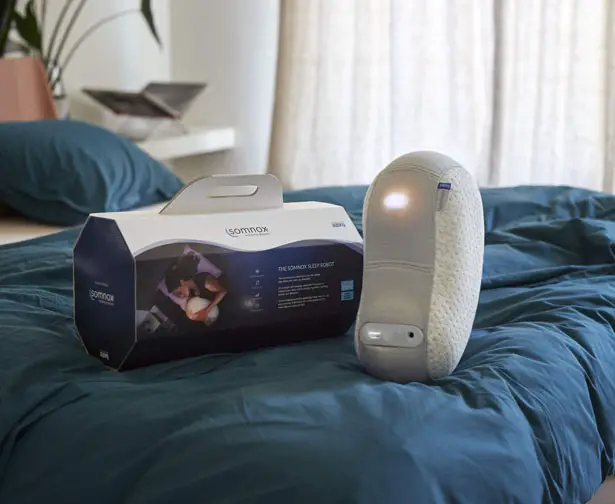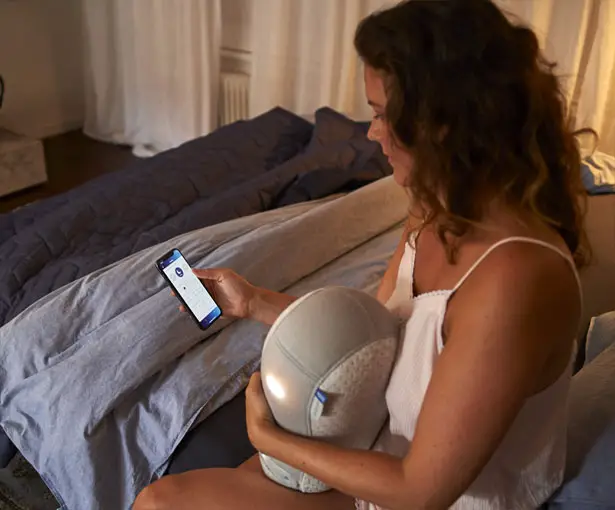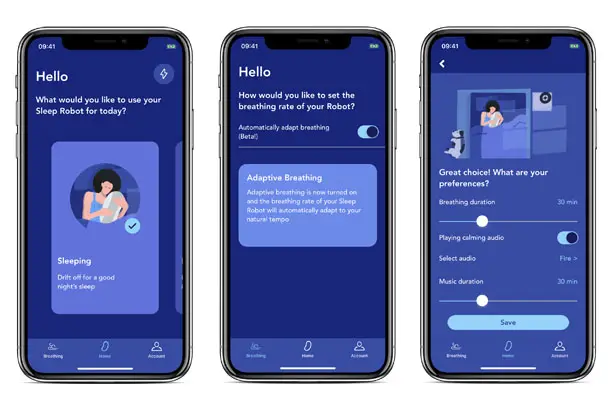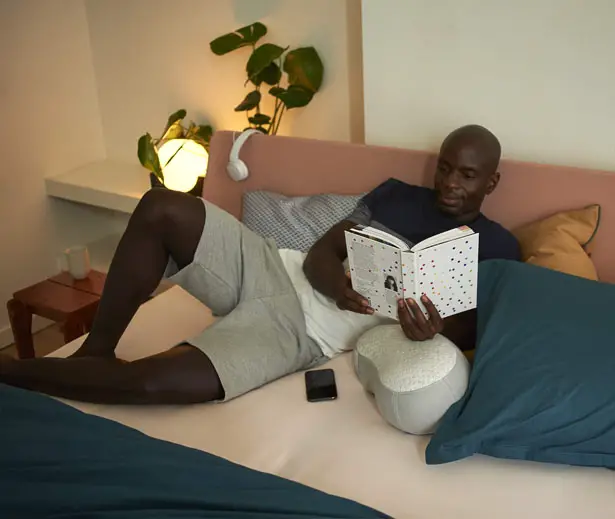 *Some of our stories include affiliate links. If you buy something through one of these links, we may earn an affiliate commission.