Available limited to only 100 pieces, Ulysse Nardin Executive Moonstruck watch artistically represents the movements of the moon and sun in relation to the earth. It also includes a map of tides. Simple and luxurious, this watch aims to recreate the moon's orbit in purest definition, it also displays the apparent movement of the sun around the globe.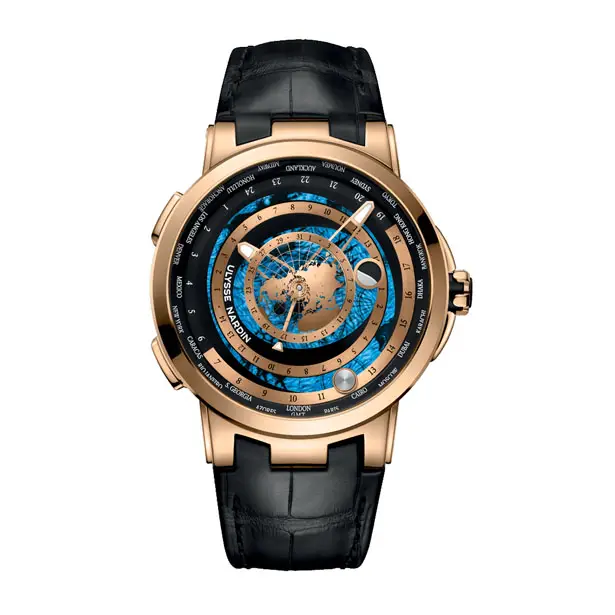 Executive Moonstruck watch from Ulysse Nardin is a work of art, it doesn't look like anything an astronomical watch that you've seen before. The intuitive display hides a sophisticated mechanism that delivers accurate indication of the phases of the moon.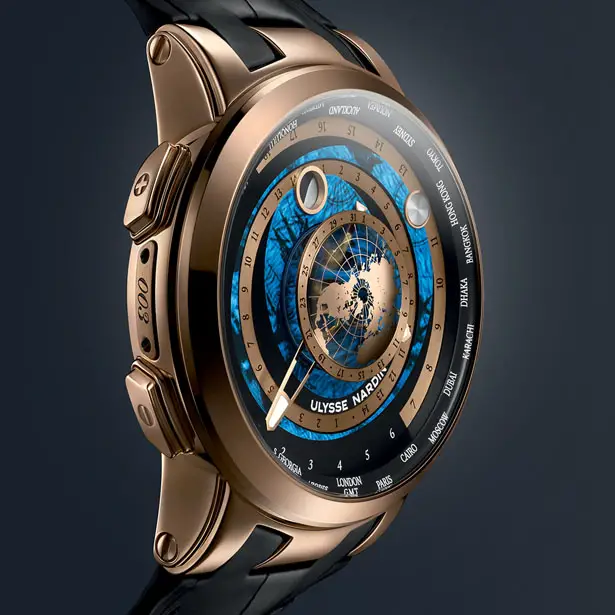 *Some of our stories include affiliate links. If you buy something through one of these links, we may earn an affiliate commission.