LEGO MINDSTORMS NXT 2.0 is combining the versatility of the LEGO building system with a microcomputer brick and intuitive programming software, this building kit enables you to construct robots that see, speak, feel, and move. This robotics tool set features everything you need to create and program your first robot in approximately one hour.
If this is your first electronic LEGO robot toy, you can easily install your first robot with the NXT 2.0's special with a building element called "start here". We would definitely recommend to start building with the Alpha Rex first, for it is less complicated as compared to the other three. After you have done familiarizing, you can then start building the other three. [Buy It Here]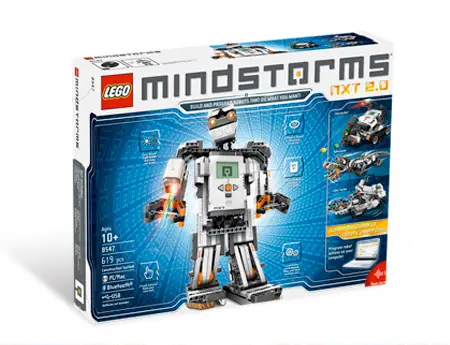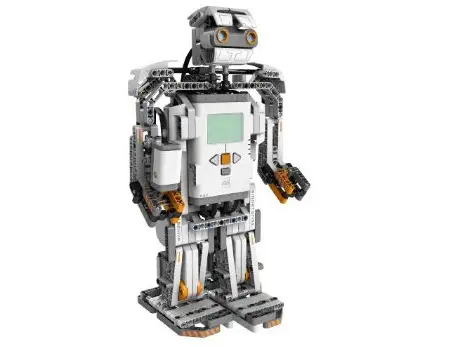 Installing your LEGO Mindstorms NXT 2.0 is not hard at all but not too easy as well. The start here part will keep you guided as well as the step-by-step instruction that is included in the packaging. After you have installed your first NXT 2.0, the next step is a little harder. You have to understand its programming software including the drag-and-drop software, which is a little bit easier. However, when it is time for you to understand the attached documentation, we must admit that we're having a hard time understanding the documentation, for it is not very clear. The step-by-step programming guide that you can find in the kit can be of great help, but we are lucky enough that there are lots of sample program for us to get started with our new toy.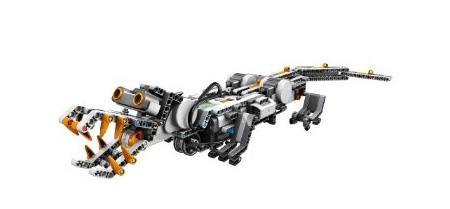 What's more exciting about the NXT 2.0 is its new exciting features that add up the fun in playing this one of a kind electronic robot. This new Mindstorms series has two touch sensors, an ultrasonic sensor, and a color sensor that has various functions like detecting six basic colors, measure light intensity, and even acting as a lamp. Another exciting feature that the Mindstorms has is the user's ability to interact with some other LEGO mindstorm users and communities from all over the world. In this way, one can share his or her knowledge about robotics particularly with the LEGO Mindstorms series and enhance his or her knowledge as well about the said field.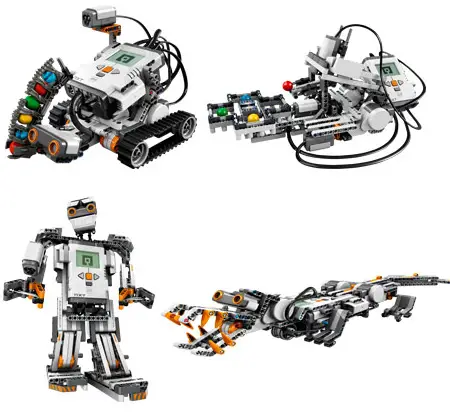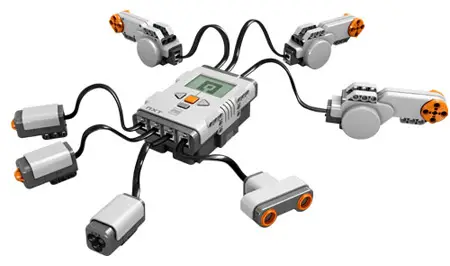 If you have problems with your LEGO Mindstorms NXT 2.0, a single dial on LEGO's customer care will solve the problem. However, we recommend you consulting the LEGO Mindstorms community like forums and message boards, as we strongly believe that they know better than those from the customer service do know, for they are actual users like you and encounter various problems as well. [Buy It Here]
*Some of our stories include affiliate links. If you buy something through one of these links, we may earn an affiliate commission.