Solight Design has created Solarpuff, beautiful solar-powered inflatable cube. It is a beautifully architected sustainable home lighting for environmentally friendly conscious consumers. Alice Min Soo Chun, the inventor of Solarpuff, wanted to solve an important issue, there are more than a billion people around the world that still don't have good access to reliable and proper lighting. Combining her knowledge, and her love for origami, this inflatable lamp was born.
Solarpuff works in three simple steps: press the button one time for a low light setting, twice for high setting, and three times for blinking. You can carry this product just about anywhere as long as there's the sun, since it needs to get sunlight for about 8 hours for fully charged, then you can enjoy 8 to 12 hours of light.
Designer : Solight Design [Buy It Here]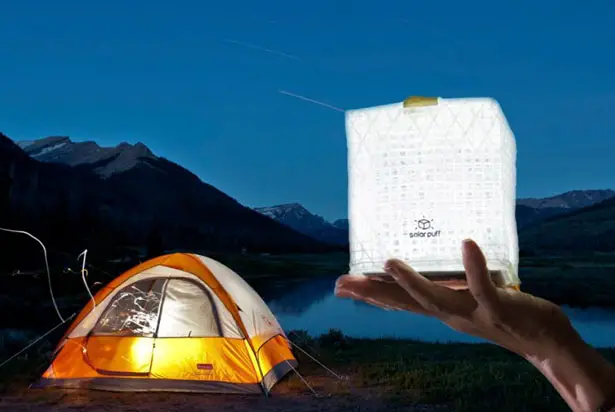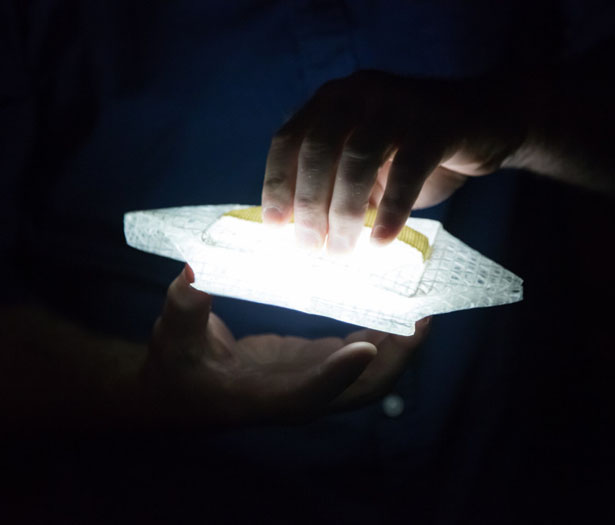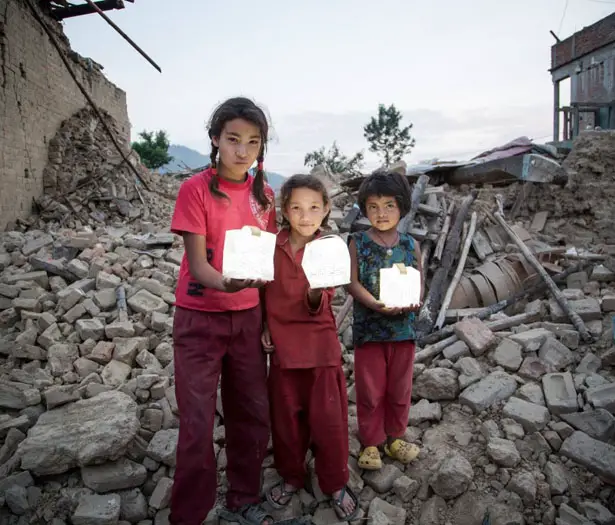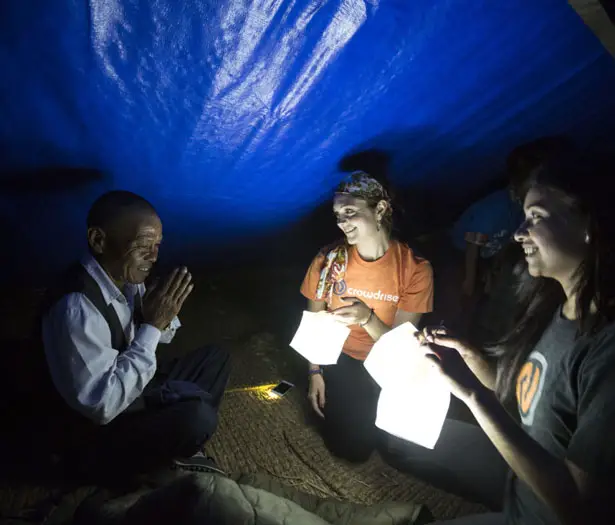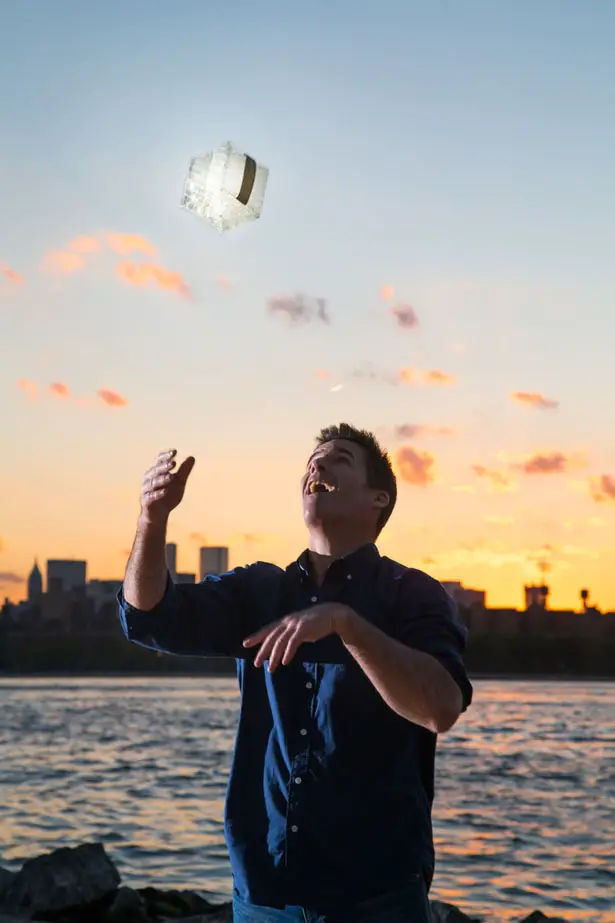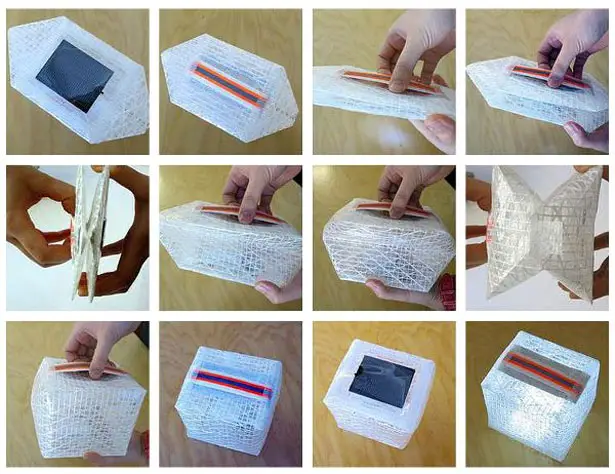 *Some of our stories include affiliate links. If you buy something through one of these links, we may earn an affiliate commission.