Inspired by the classic grandfather clock, this Time Piece reinterprets the modern grandfather clock by incorporating Audi's delicate details and technical philosophy. The overall design of this clock boasts Audi's characteristics, elegant, simple, with moderate lines. Those metal lines are applied to the clock's round face to display both dignity and dynamic image. There are small holes on the clock's face that displays the time by letting out the lights, creating a mystical aura to the clock.
This clock's movement is designed with sophisticated technique used by Audi, the interior of the clock reflects the value of Audi's slogan "Vorsprung Durch Technic" or Advancement Through Technology. This project is not just a simple clock, it represents the characteristic of Audi as well as the intrinsic value on its mechanism.
Designers : Jaehyuk Lee and Pilkwon Jung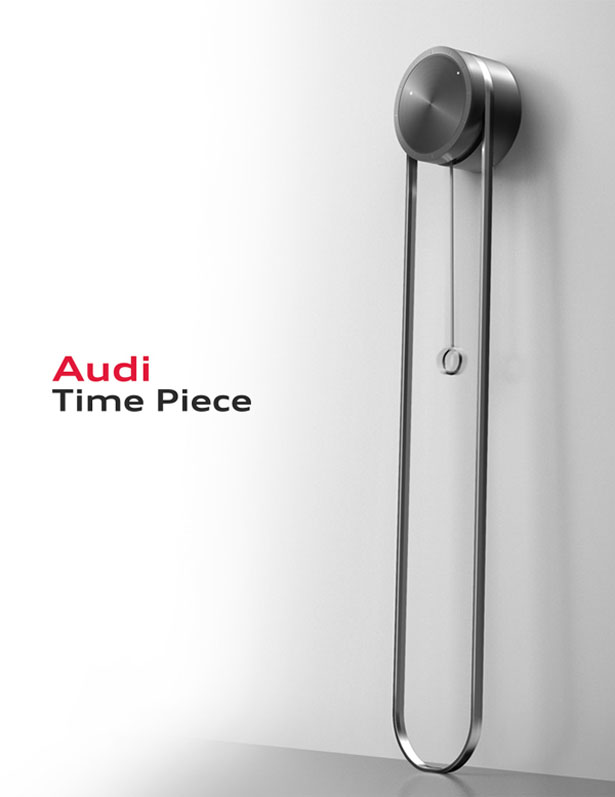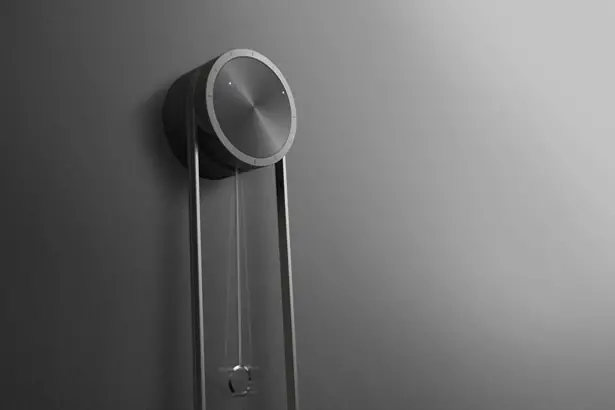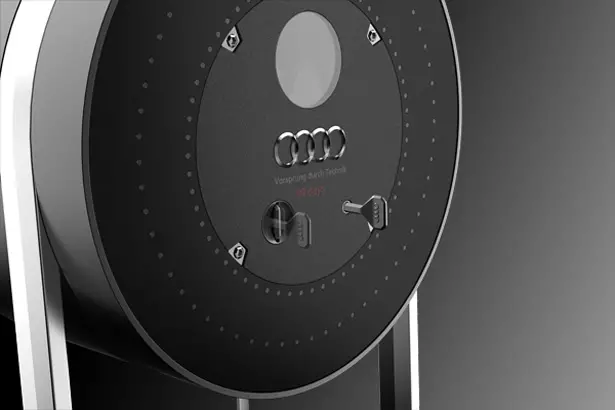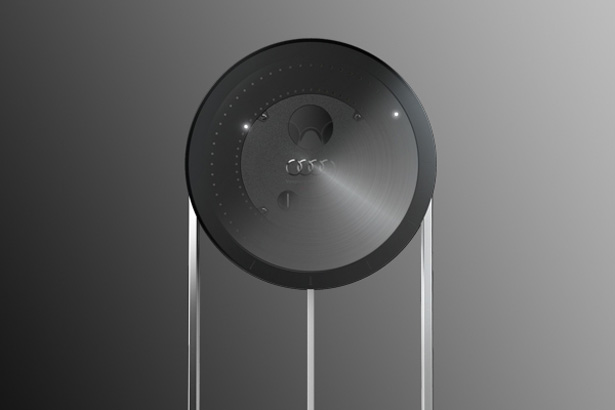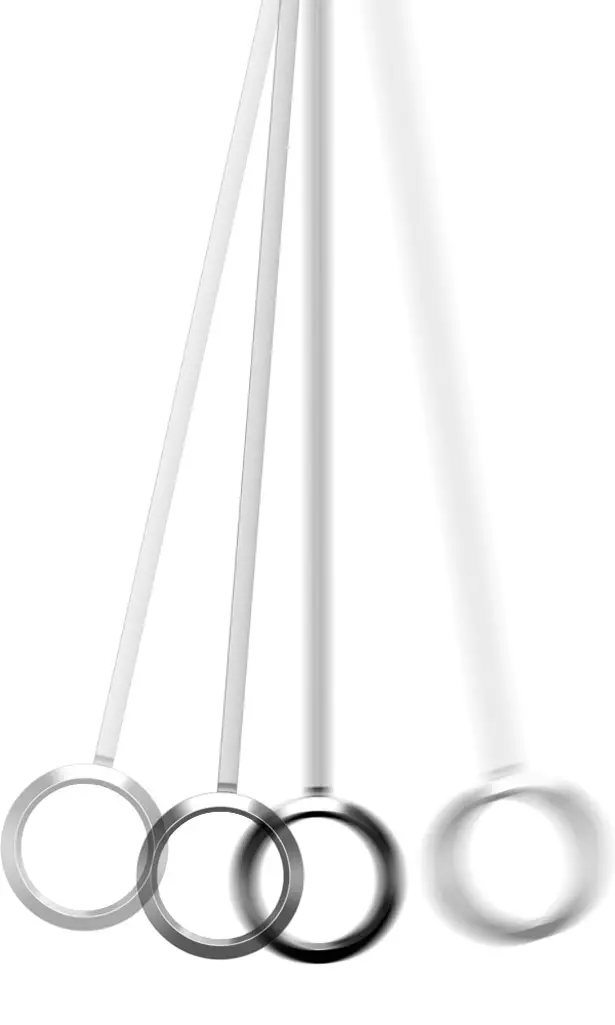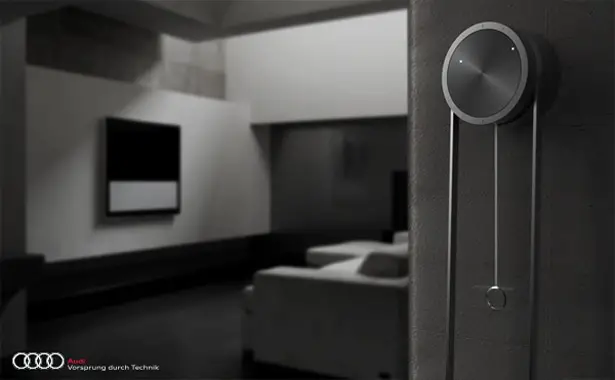 *Some of our stories include affiliate links. If you buy something through one of these links, we may earn an affiliate commission.