Most people don't care about light bulbs, but Plumen 003 Pendant Set will change your mind. This set includes Plumen's, beautiful energy efficient light bulb and a tailor-made pendant. The design features chocolate-brown pendant that beautifully frames the bulb by covering the lamp holder join and ballast of the bulb, creating much more elegant appearance. The downward spotlight offers two functions: a focused, direct task light below or a flattering, softer sidelight.
This pendant light would work beautifully alone or in groups, the energy-efficient LED will last for 10,000 hours. The LED mimics the ambient glow of candlelight, it diffuses and reflects light through its center gold element, thus reducing glare while increasing light's temperature.
Designers : Hulger, Claire Norcross, and Marie-Laure Giroux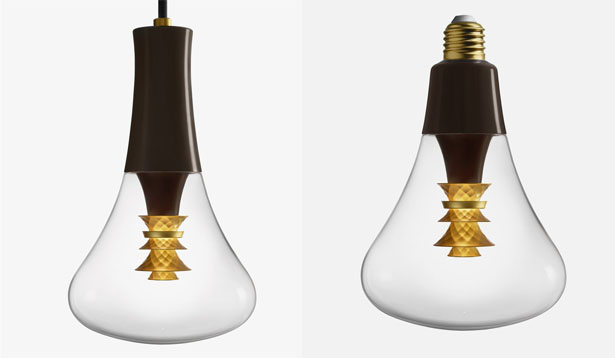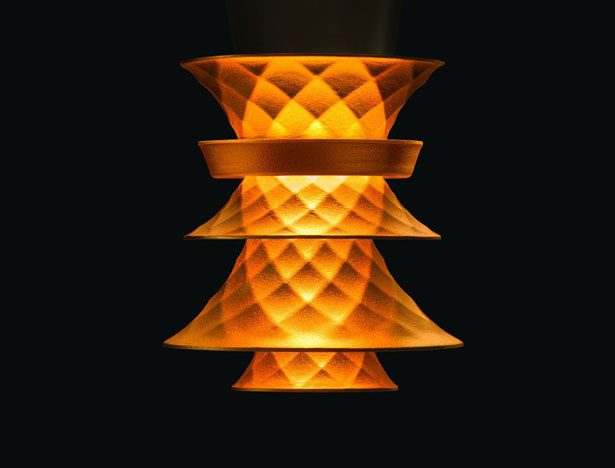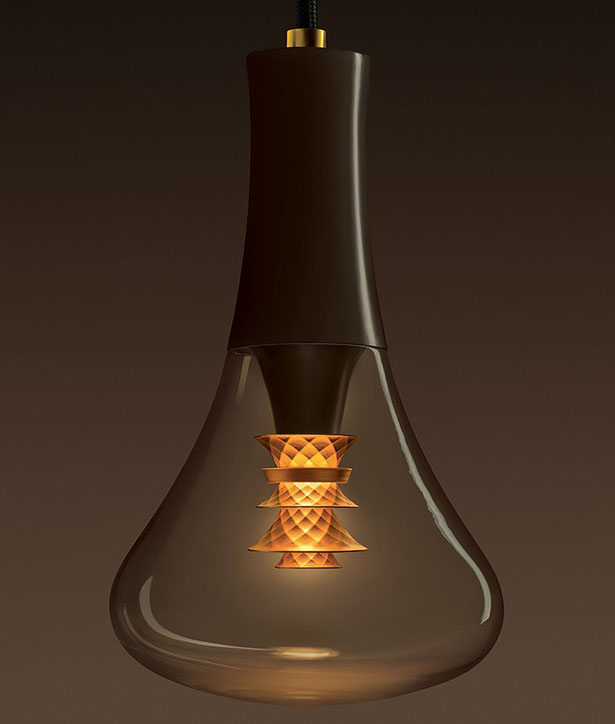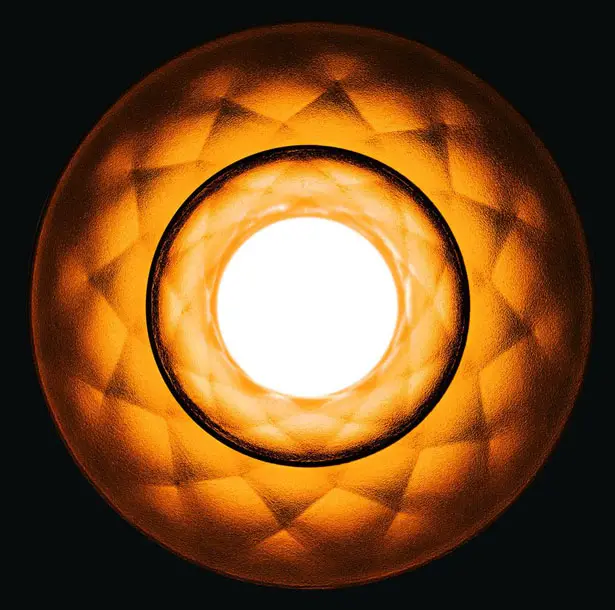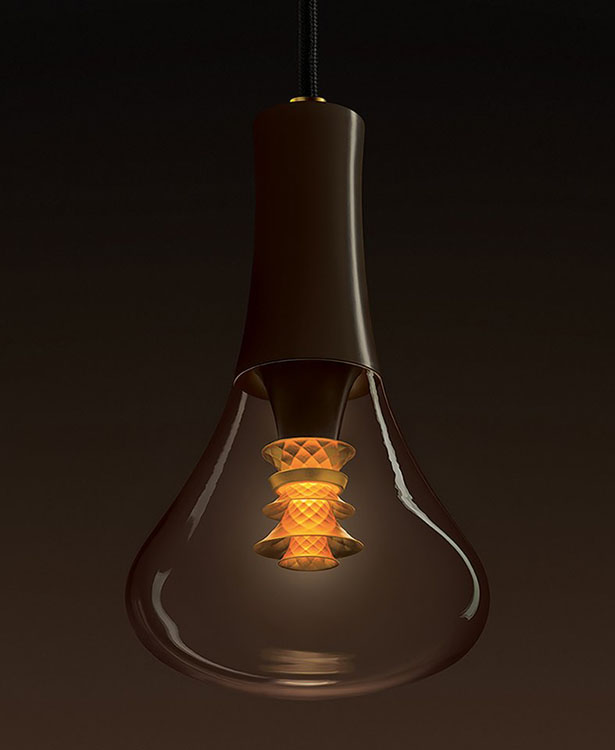 *Some of our stories include affiliate links. If you buy something through one of these links, we may earn an affiliate commission.