Sinot Art of Life Supeyacht concept wants to bring you freedom, love, and quality time with friends and family. It speaks luxury experience at the sea, it's a 115m yacht that emphasizes on elegance and beauty. This concept yacht accommodates good aspects of life from space, form, and technology, this combination gives you opportunity to flourish.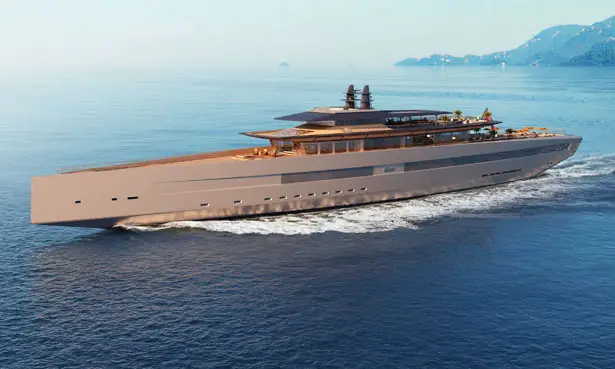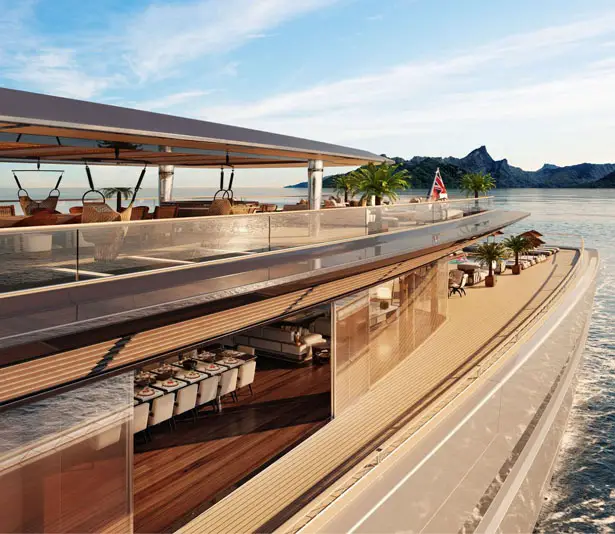 This superyacht is like a poetry of the sea, it's a work of art that stimulates beauty, art, architecture, and seascapes without compromising its main function and technology. Art of Life Superyacht from Sinot offers tangible expression of intimate affiliation between beauty, architecture, and values. Featuring a large owner's state room, which is located on the main deck, this room provides utmost privacy. This area has wide dimensions, vast band windows on both sides create an incredible feeling of openness and freedom.
The lobby offers access to the upper deck owner's lounge, which unfolds as grand light-filled haven, with multiple floor-to-ceiling windows and skylights. The main deck also has VIP state rooms and of course it has spacious area with surprising layout, and elaborate furniture. Even the VIP guest rooms also offer openness yet with maximum privacy, completed with textured silk carpets, fully-customized furniture, and the use of woods in wall and ceiling paneling create warm and welcoming environment.
Sinot Art of Life Supeyacht concept has been designed with strong theme of connection between inside and outside space. The link manifests itself on the upper deck where the inside and outside merging harmoniously where owner, family, and friends can enjoy full experience of the great outdoors. That central pool with surrounding terraces provides unlimited views and space for socializing, sunbathing, relaxation, and parties.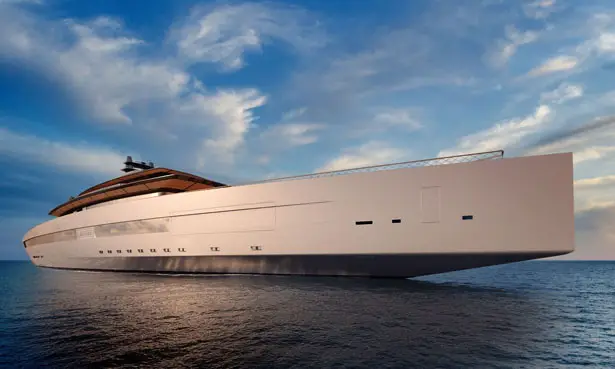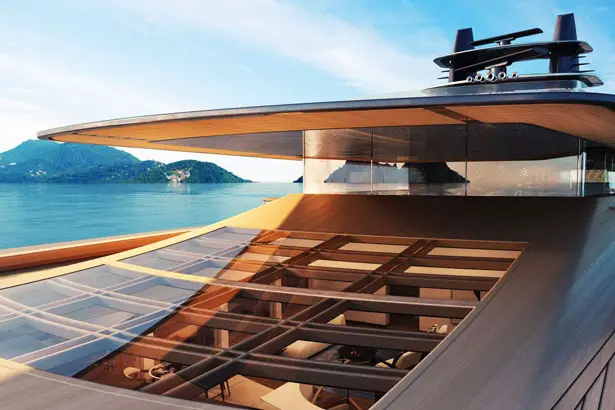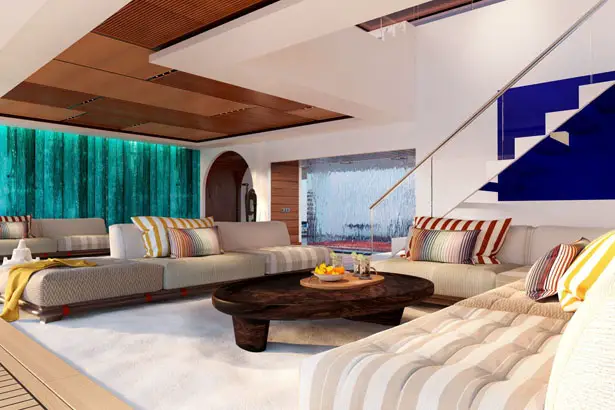 More images of Sinot Art of Life Superyacht Concept: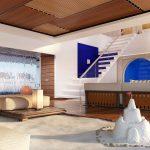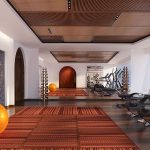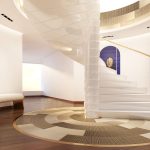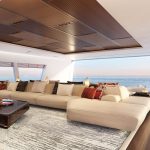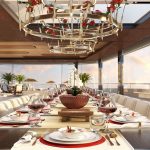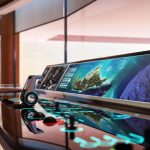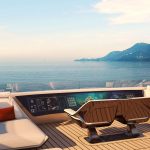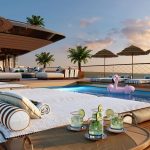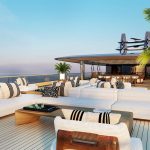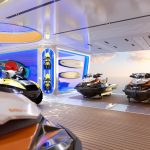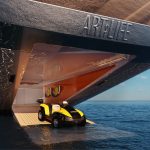 *Some of our stories include affiliate links. If you buy something through one of these links, we may earn an affiliate commission.