OBVS/ADPT 3-in-1 Sneaker System is a pair of shoes that adapts to any environment on earth. Made from world's finest rubber compound, these shoes are designed to provide you with exceptional control across a different of surfaces, from wet rocks, icy pavement, dusty trails, to snowpack. This system offers you waterproof, breathable moccasin that is lined in 100% merino wool, thanks to Drymoc, it keeps your feet warm and dry even after a full day adventure. It is durable for early morning walk or rainy day.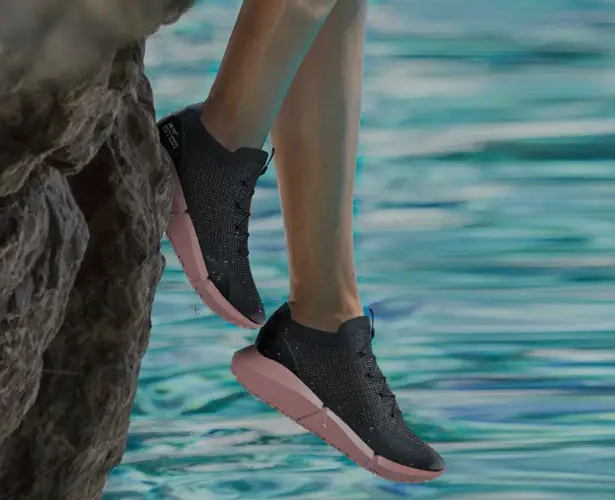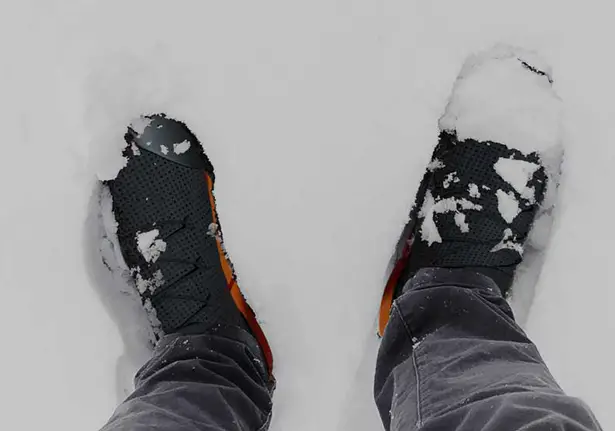 OBVS/ADPT 3-in-1 Sneaker System is designed with special outer layer, constructed from hydrophobic nano materials that repel water. The midsole channels moisture away from the interior. The company claims that this sneaker system is the most user-focused footwear every developed to deliver exceptional quality and breathability.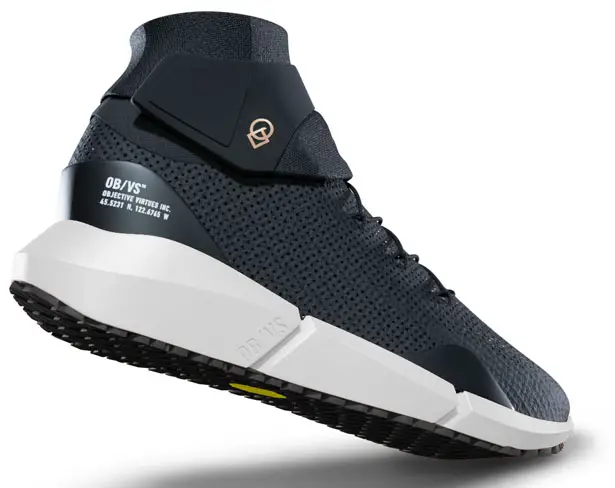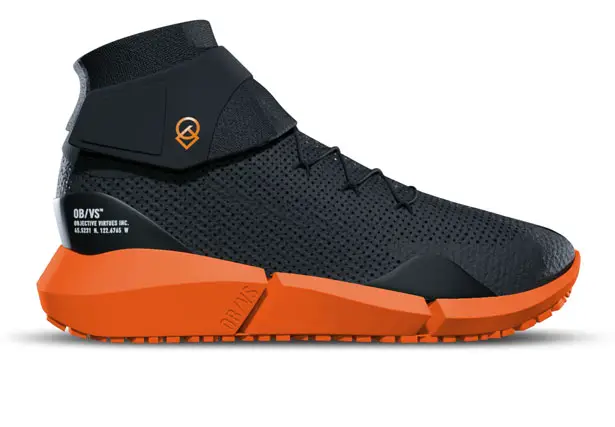 *Some of our stories include affiliate links. If you buy something through one of these links, we may earn an affiliate commission.