Segway x Ninebot has unveiled KickScooter T60, a revolutionary personal vehicle with ability to pilot itself to riders or to its charging station, autonomously. Shared electric kickscooters are considered as a smart choice as short-distance transportation. T60 is specially developed for shared-scooter service providers, it can be switched to semi-auto pilot mode where operator can move several scooters at once through a cloud system. This way, operator would be able to address re-balancing and re-charging demands at anytime and anywhere.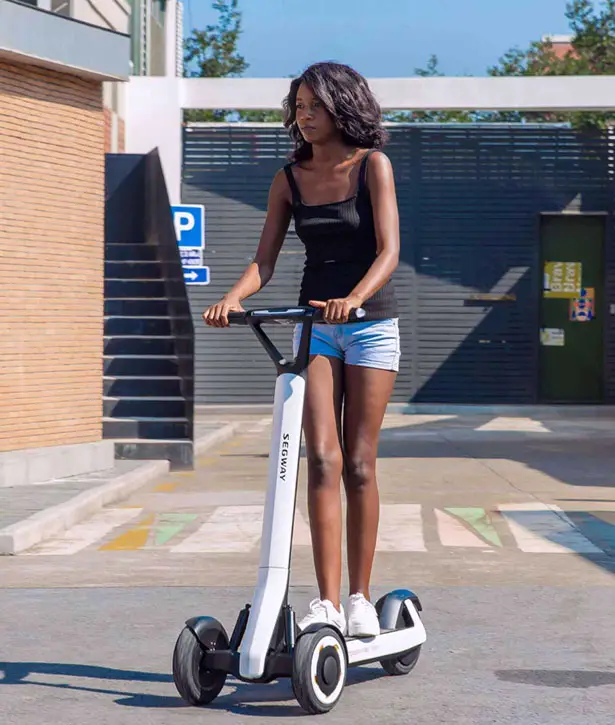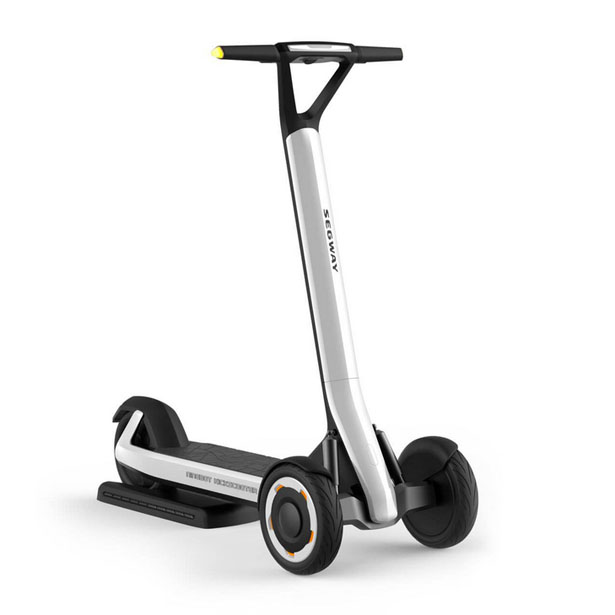 Designed with a reverse trike chassis, Segway x Ninebot KickScooter T60 from is able to pilot itself autonomously. It has vision-based navigation technology where fisheye camera captures full view of its surroundings. Thanks to deep learning algorithm, this scooter is able to identify drivable areas and road edges, then generating a map for planning an obstacle-free route.
KickScooter T60 can be operated with two modes: guided piloting and autonomous piloting. The guided piloting mode is ideal for short distances, while the other mode is ideal for long distances. Several shared kickscooters can be dispatched intelligently in different time periods and areas, it helps shared business operators to improve turnaround frequency of units for lower operating costs and higher profitability.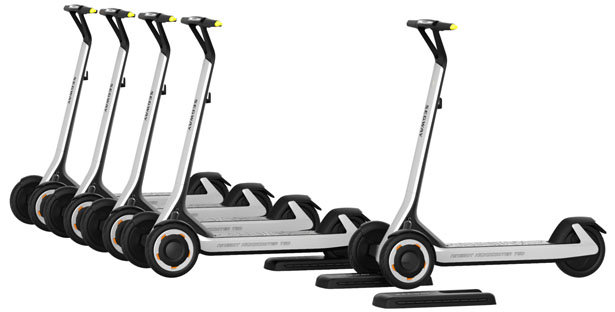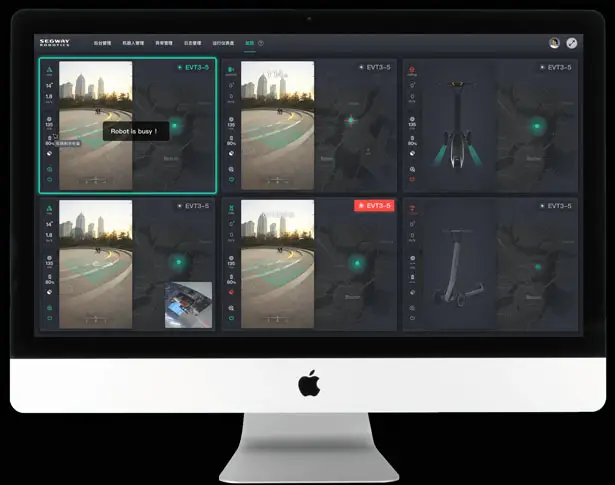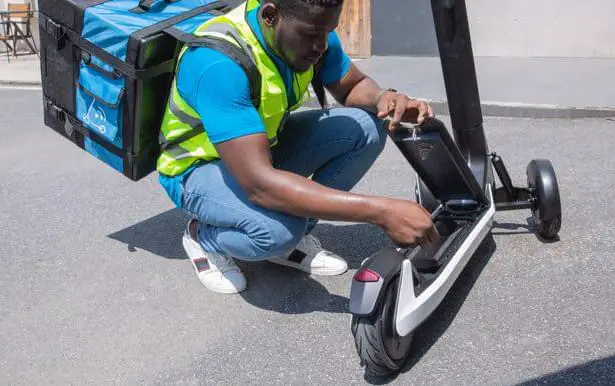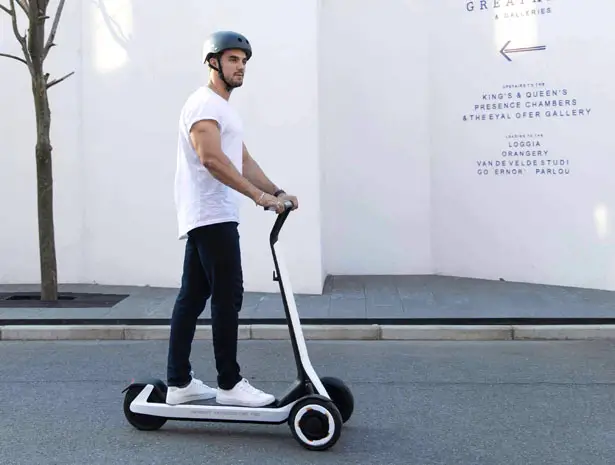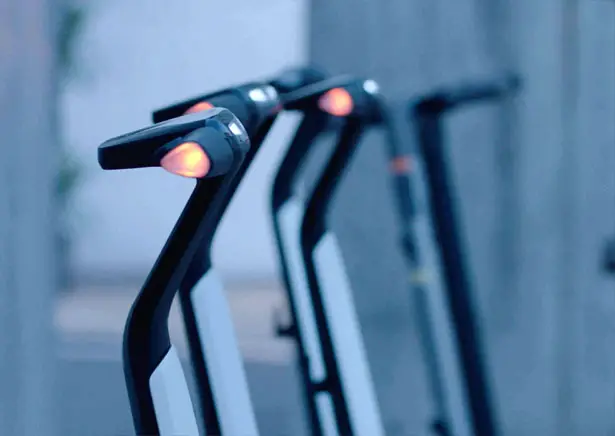 *Some of our stories include affiliate links. If you buy something through one of these links, we may earn an affiliate commission.