Sarah Nicolls, a pianist who set up a company of Future Piano to design and develop an innovative, lightweight piano, Standing Grand. It's a standing grand piano that will be light and compact enough for you to bring into small venues, practice, rooms, and also your modern house. The conventional grand piano weighs about 450kg, but Future Piano team aims to change that and transform this large, hard to move piano by reducing its weight to just 85kg.
To develop Standing Grand, the design team has worked closely with Keechdesign UK, a company with specialisms in musical equipment and human centered innovation. Now, they are ready to develop a hybrid piano, using traditional and advanced materials for optimum sound, cost, and weight ratio.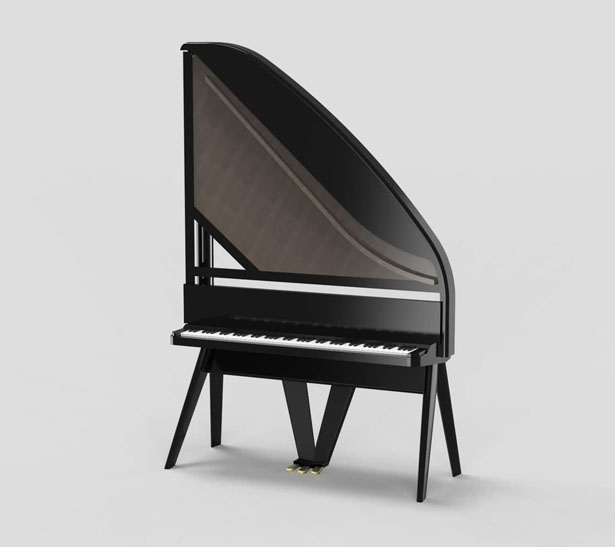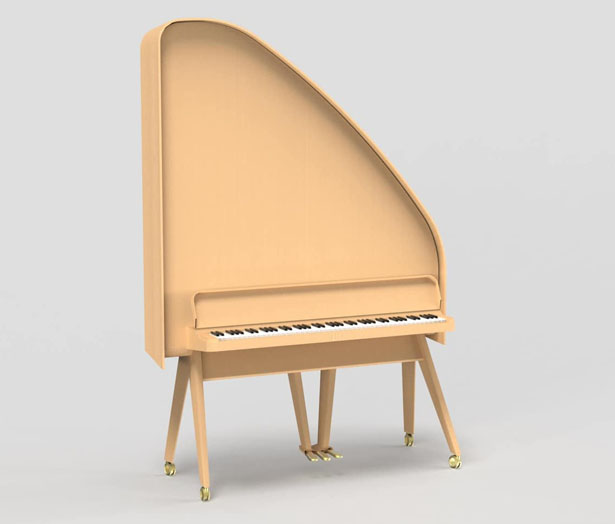 Standing Grand could be a new type of grand piano, a step closer of making acoustic grand piano much more accessible and affordable. It's a common thing where pianist play "inside" the piano, pluck strings, find harmonics, strum or knock, according to Sarah Nicolls, even though the sounds can be extraordinary, but it's very uncomfortable to perform that way. So, she decided to design a piano where all those strings went vertically up and face her. You know what? The audiences loved it. Standing Grand Piano is hoped to help future generations of pianist to play real, strung pianos. Watching those hammers move as they play can have an educational benefit for pianists, it's also great way to explore musical strings. [Pre-Order]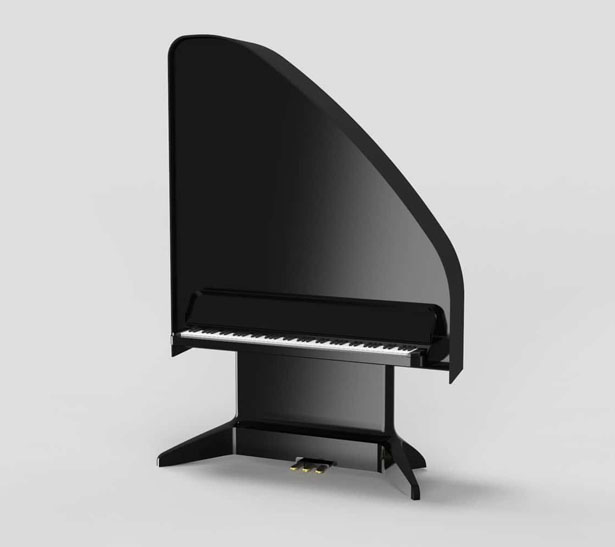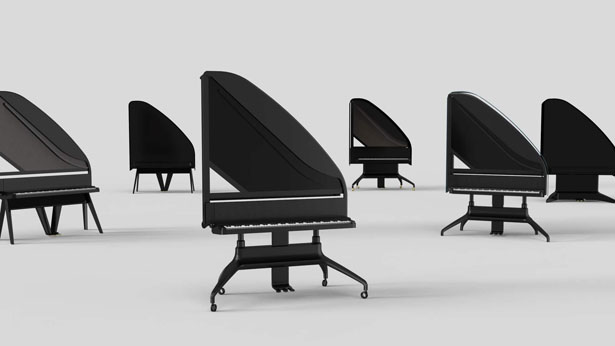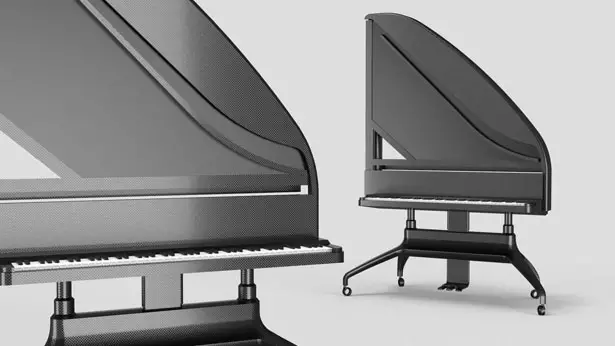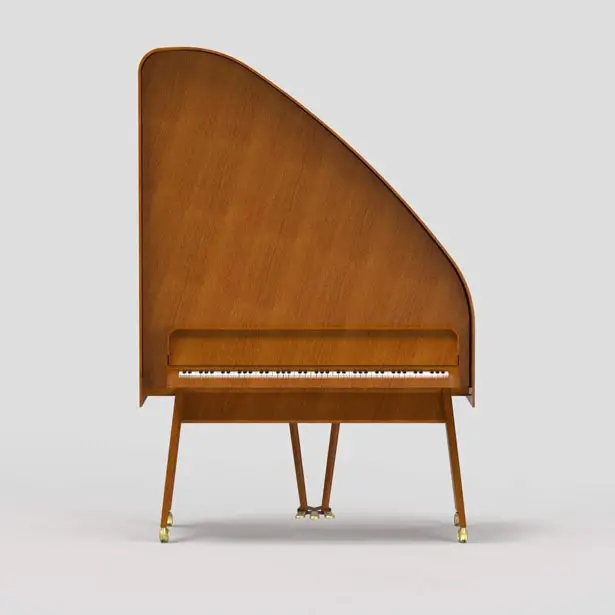 *Some of our stories include affiliate links. If you buy something through one of these links, we may earn an affiliate commission.