Experience flexibility and big screen with Samsung The Freestyle Projector, it's a smart theatre-to-go device where you can just point and play on ceiling or wall. This projector allows you to set up your best position, adjusting focus, levelling, at image size you want. It is able to stream your show thanks to its Smart TV capabilities, in fact, you can also check social feed, play games, and hear rich 360-sound. It's a nice portable projector that you can carry wherever you go, gathering with friends for a movie night or a game night, this full HD projector promises 2x sharper image than other personal projectors with HD.
Featuring 8.3 million pixels and 1080×1920 resolution, Samsung The Freestyle provides you with a big screen experience and high flexibility. You can project onto a brick wall or a wooden table, this projector is able to calibrate the color and brightness for the surface you watch on. [Buy It Here]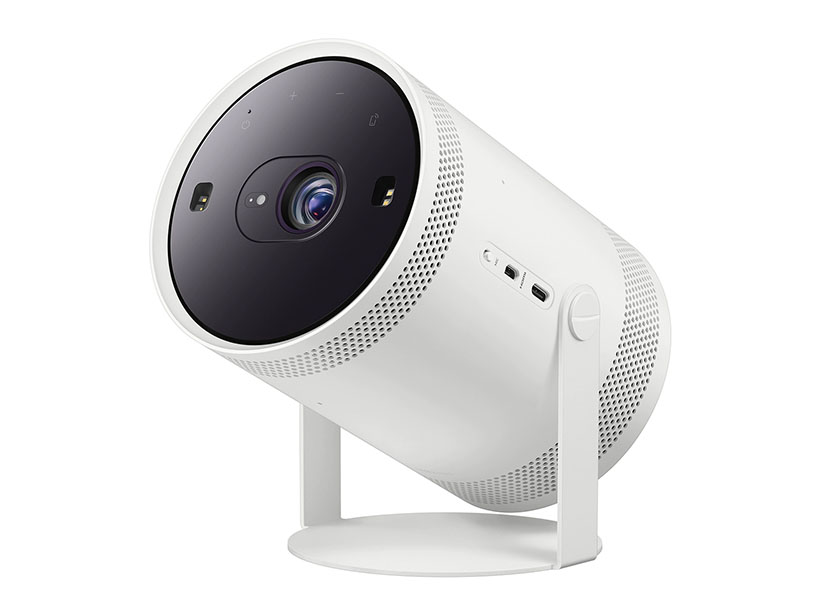 Toss it into your backpack and take your entertainment on-the-go. Samsung The Freestyle Projector comes with SmartHub, you can connect external content from the Micro HDMI port. The sound waves in every direction creates cinematic audio experience.
Set up this projector is easy breeze, The Freestyle does everything automatically, it optimizes screen size, auto-focus, and image level. It does all the hard work for you so that you can just sit back and enjoy your movie or any content you want to watch. Since it's a Samsung product, you'll be able to enjoy the perks of Samsung Smart TV on this projector as well. No matter big or small, The Freestyle promises full 1080p HD, it offers gorgeous, high-contrast visuals for a stunning picture. It's also available for purchase through Amazon. [Buy It Here]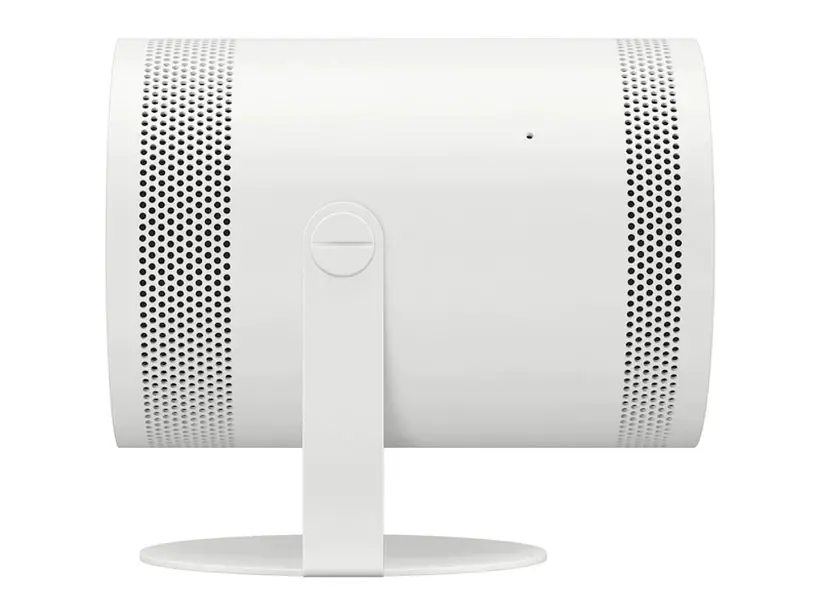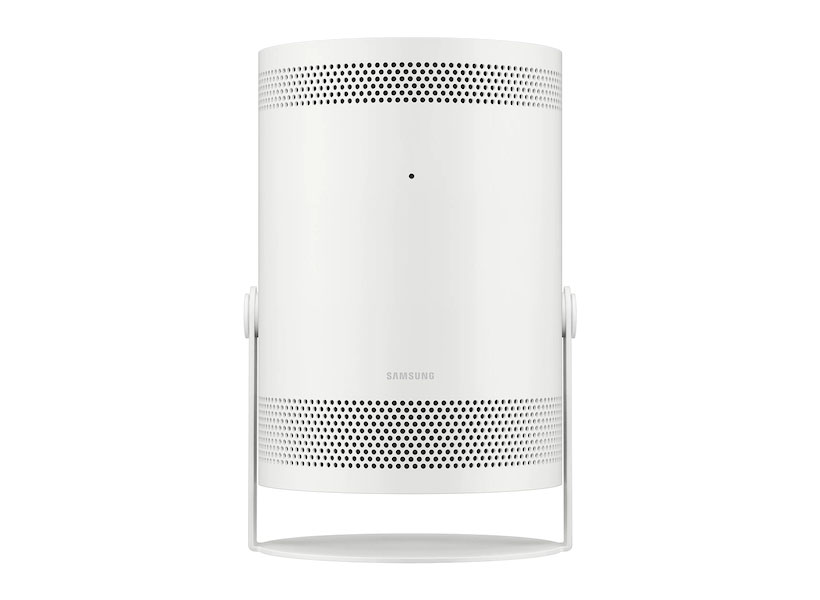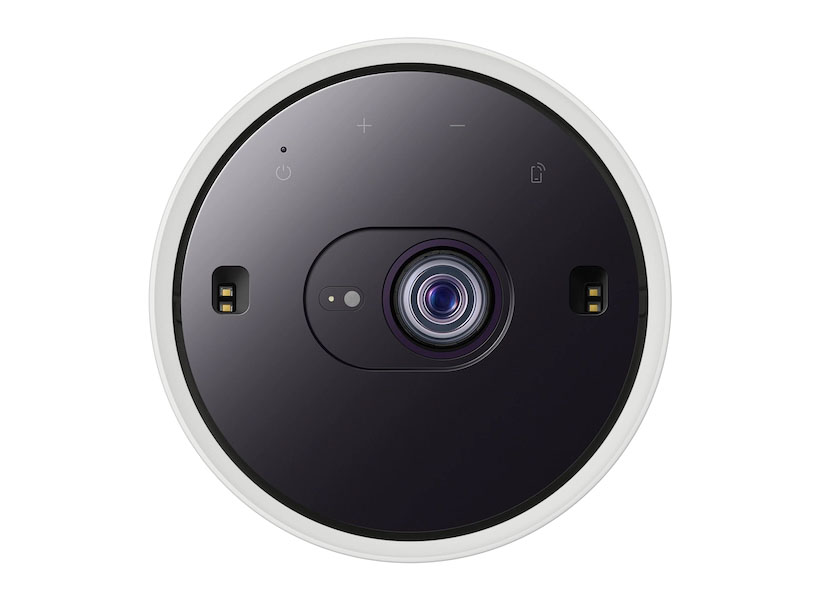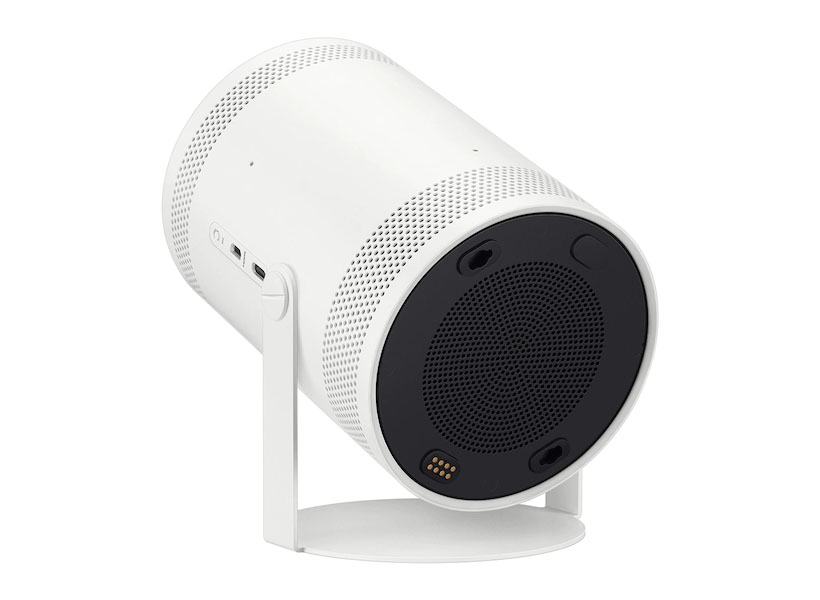 *Some of our stories include affiliate links. If you buy something through one of these links, we may earn an affiliate commission.