Yes, Samsung has built a special TV for you millenials, Sero. Samsung Sero is specially designed TV that rotates into a vertical smartphone-style screen, it's perfect to those who want to view their mobile videos on TV. The word Sero itself means vertical in Korean, user can easily swivel from a regular widescreen TV to a smartphone-style display. We believe it's a smart decision from Samsung, millennial generation is large market that will soon over take Boomers in population in U.S alone. Samsung wants to create a TV that's optimized for mobile contents, clever, don't you agree?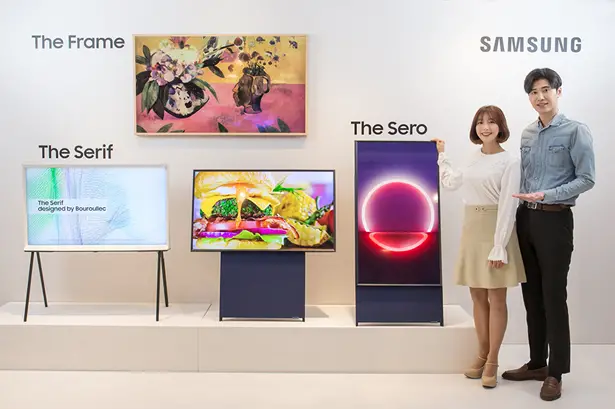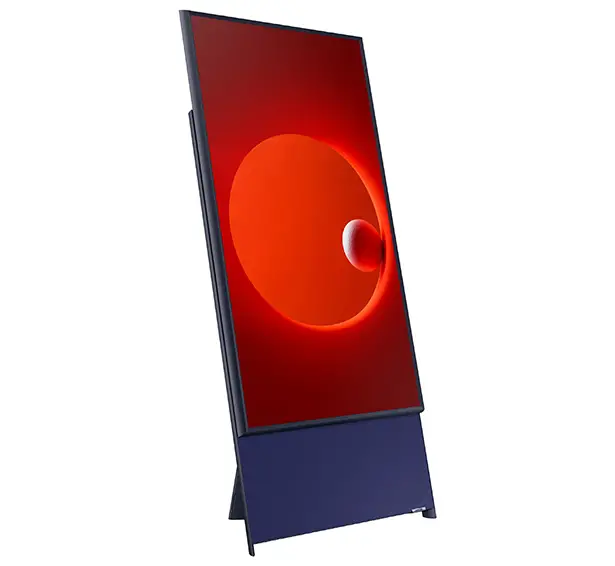 Samsung Sero is like having a smartphone extension, it allows you to share videos and photos from social media to all people in the room. They don't have to watch those videos from small screen of your phone. At this moment, Samsung Sero TV is only available in South Korea.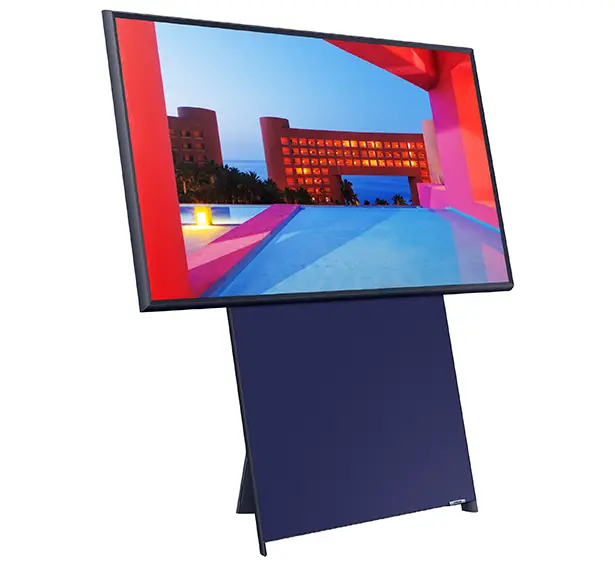 *Some of our stories include affiliate links. If you buy something through one of these links, we may earn an affiliate commission.