Mars is a unique, true levitating wireless Hi-Fi sound system designed by Crazybaby. This technology displays beautiful fusion between music and design, it features levitating 360-degree sound projection that reduces sound wave absorption into surfaces, this quality can be achieved by levitating above subwoofer charging station.
Mars combines a 3-3/4-inch high excursion subwoofer with a custom 1-3/4-inch high-sensitivity driver with a neodymium motor system. You can expect rich, high-fidelity sound that ranges from 50Hz to 20kHz. The system also comes with aptX, allowing CD quality and low latency streaming over Bluetooth. Enjoy your music wirelessly, use the Mars app to control different features such as volume or pairing multiple speakers for stereo surround sound.
From : CrazyBaby [Buy It Here]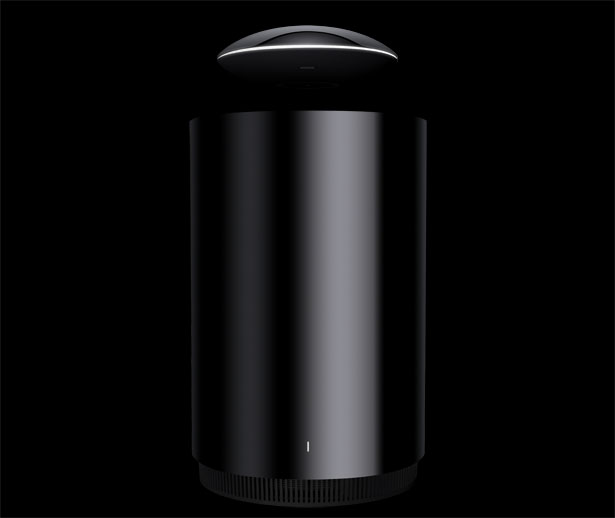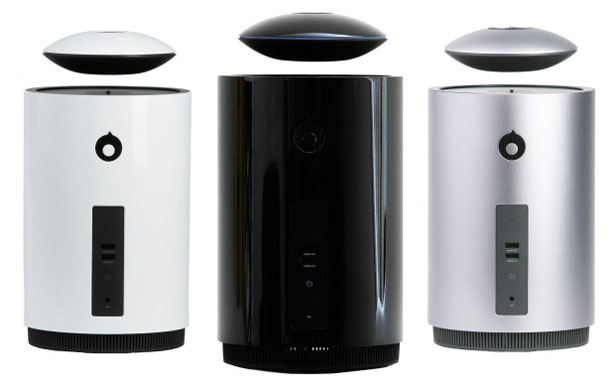 Floating with absolute stillness, Mars would become the center of attention in any room. It offers loss-free sound of pure music, thanks to sleek shell and sophisticated levitation technology, this speaker would take you into cool musical realm and futuristic visual experience. It's more than just speaker, it's a work of art to satisfy your eyes and your ears.
Mars Levitation Bluetooth Speaker offers dual driver, with separate Craft and Base designs to produce rich, crisp, clearer treble, deeper bass, and preserve acoustic essence of different music genres. The Base Station contains 3-3/4-inch subwoofer and the Craft contains a 1-3/4-inch ultrathin NdFeB full-range tweeter, this combination creates crystal clear sound yet powerful bass.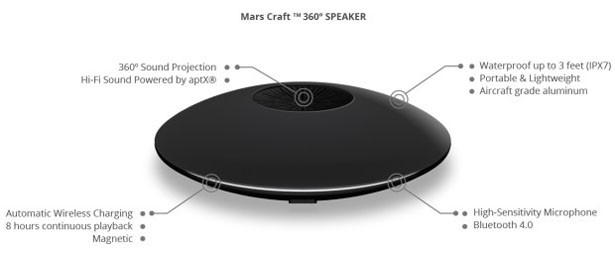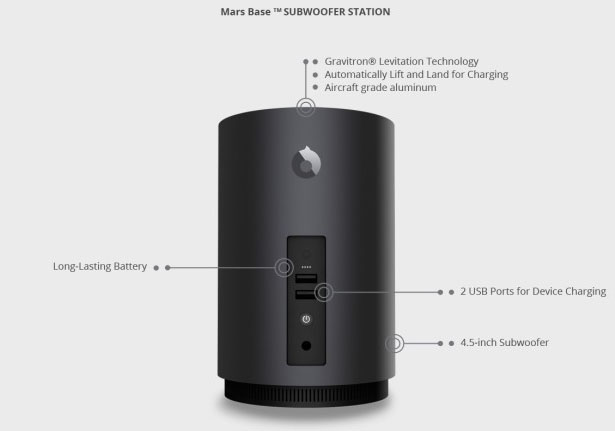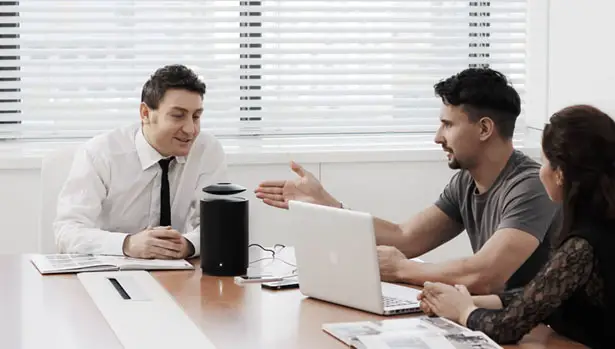 *Some of our stories include affiliate links. If you buy something through one of these links, we may earn an affiliate commission.