As one of GoFly competition winners, FlyKart2 is a concept personal flying vehicle that looks like coming from the future. This competition wanted to challenge everyone to design personal flying device with capability to fly by anyone, anywhere. By everyone, it means that young and old, city-dweller and country-dweller, expert of beginner. GoFly is all about flying people, not flying taxis. That challenge was to design a vehicle in a way when we look to the sky, we would say "that person is flying". This vehicle should be safely operated in both crowded cities or rural areas, it should be lightweight and maneuverable enough for anyone to move around.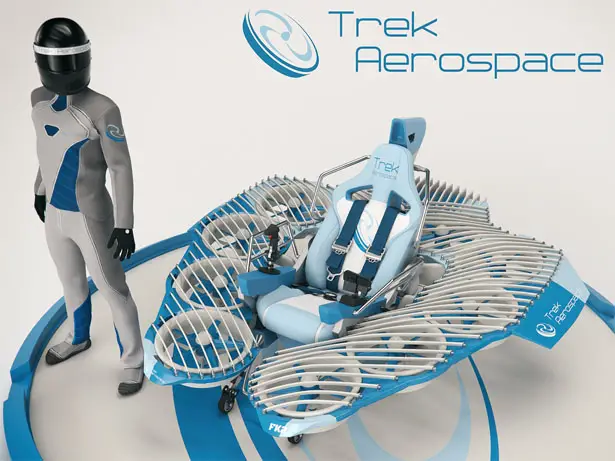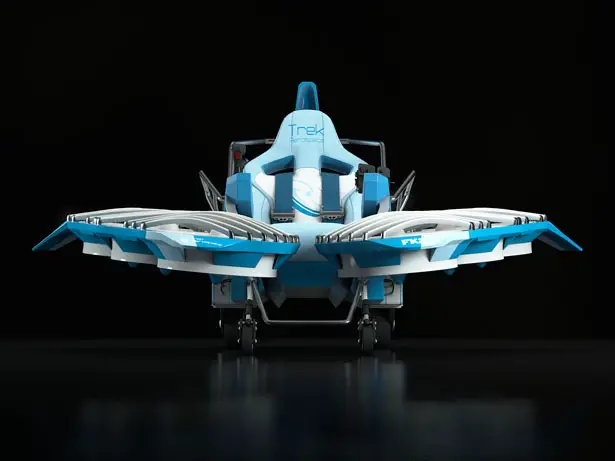 Designed by Trek Aerospace, FlyKart2 is the improved version of their first FK1, it has ten of ducted propellers and is custom designed meet the challenge's specifications. It has dimensions of 6'7" (W) x 6'5" (L) x 3'11" (H), it has a maximum speed of 55kts, cruise speed of 45kts, and cruise endurance of 30 minutes. It looks like our dream of pure human flight is getting closer to reality.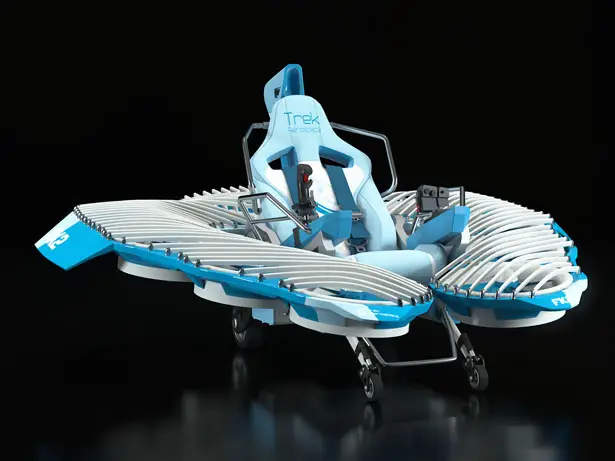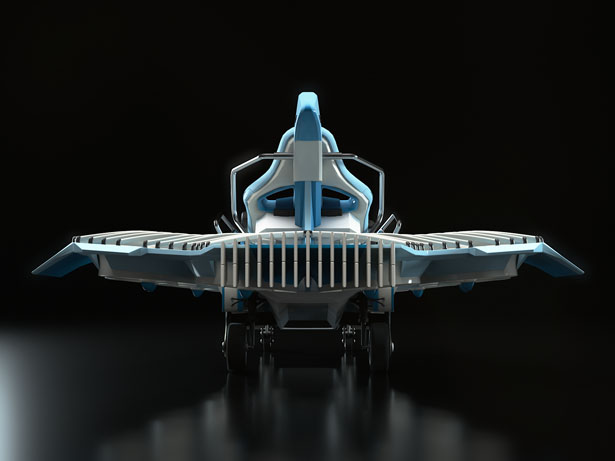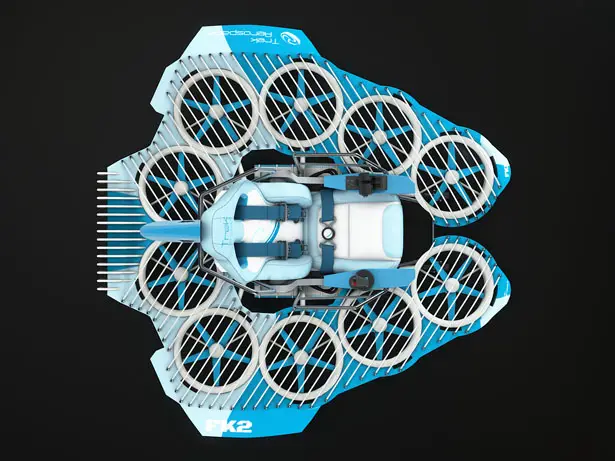 *Some of our stories include affiliate links. If you buy something through one of these links, we may earn an affiliate commission.