Rezvani Tank Extreme Utility Vehicle is claimed to be the most capable vehicle both on and off the road. This tactile urban car is the answer to any off-road and on-road challenge with its 6.4L 500-hp V8 engine, it's reliable and powerful enough to propel this tank over any terrain. This muscular tank has high ground clearance with top of the line off-road suspension for comfortable ride even on bumpy roads, the custom tires give unstoppable capabilities over any terrain. You can even request for optional Ballistic armor protection when needed.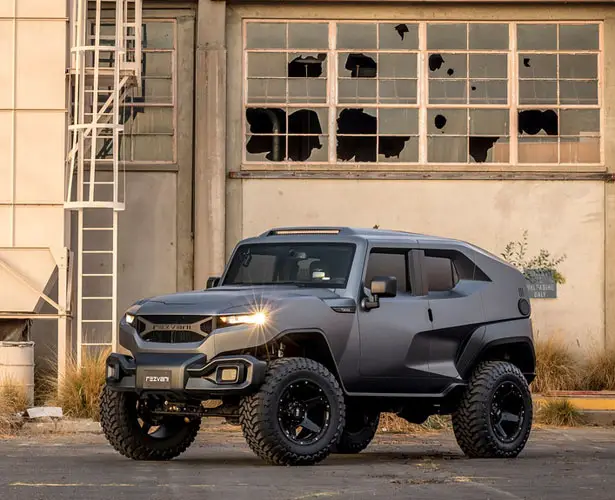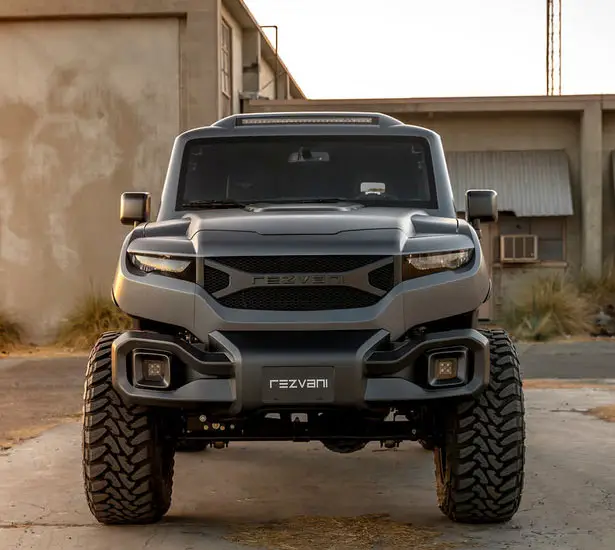 Rezvani Tank is designed with rear-opening doors for easy access. Once the doors open, you are revealed to a luxurious cabin. Since outdoor adventures can also mean long hours of driving, this tank offers ergonomically designed seats with enough padding to make sure optimum comfort for its passengers. This tank is also equipped with head-up display system that informs you about navigation, speed, fuel level, speed limit, incoming calls, important notifications, or text messages. Thermal night vision system from FLIR comes in handy to display heat signatures for night adventures.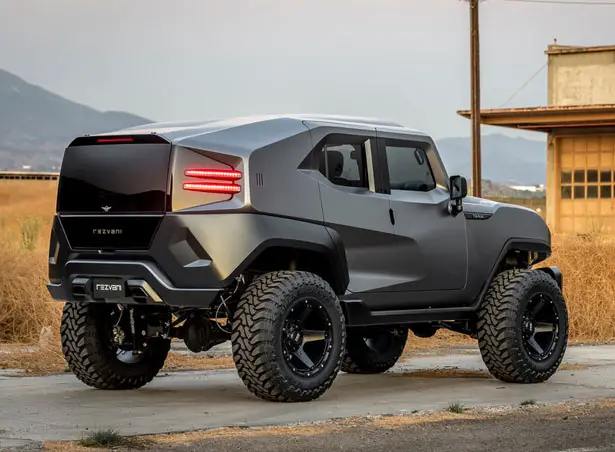 More images of Rezvani Tank Extreme Utility Vehicle: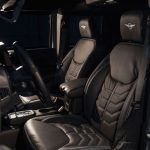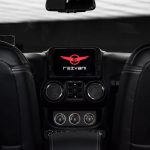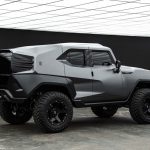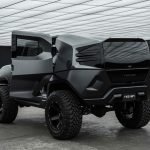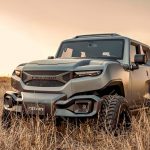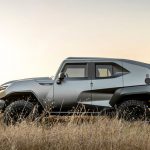 *Some of our stories include affiliate links. If you buy something through one of these links, we may earn an affiliate commission.