It's like having a fully-equipped bar, Bartesian Cocktail Maker allows you to mix quality ingredients and enjoy a premium pour that you can expect from a cocktail lounge. You can have everything with a simple touch of a button. If you don't want to struggle when making your drink, this machine is for you. It eliminates the measuring process, you can craft endless cocktails in the comfort of your home, all you need to do is insert a cocktail capsule into the machine, then select your preferred strength, and press mix. The system works by drawing spirit from the designated reservoir and mixing your cocktail in just seconds.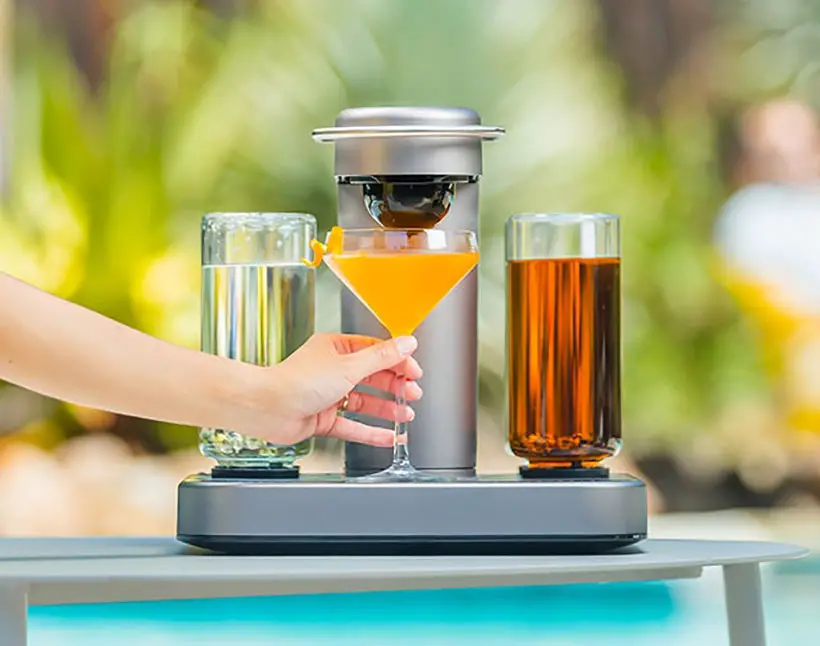 Basically Bartesian Cocktail Maker eliminates the need of stocking juices, syrups, or any other ingredients. All you need to do is choose your preferred gin, tequila, rum, vodka, or whiskey on hand. The capsules of Bartesian have been created by master mixologists, each one contains real juice concentrates, bitters, and extracts, they are dated for freshness. Even cleaning is easy, there's an automatic cleaning cycle that runs after every cocktail created.
You can start filling Bartesian with your favorite brands, whether it's Gin, Rum, Whiskey, or Vodka, and water. Use the capsule to mix them, once you insert the capsule, this machine would immediately identify via barcode and suggest you proper glassware for your cocktail. It's possible to create excellent cocktails from home. You can get this cocktail machine from Amazon.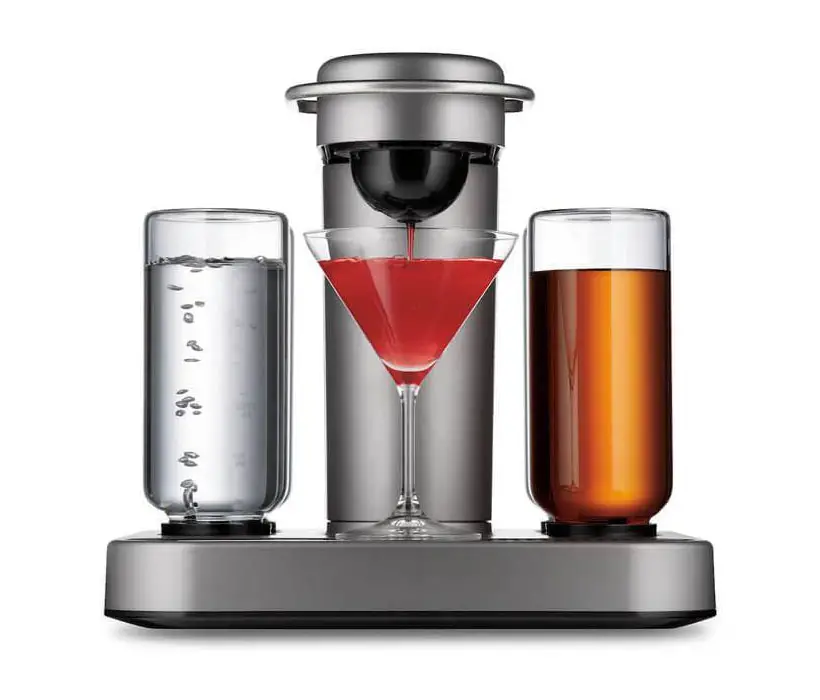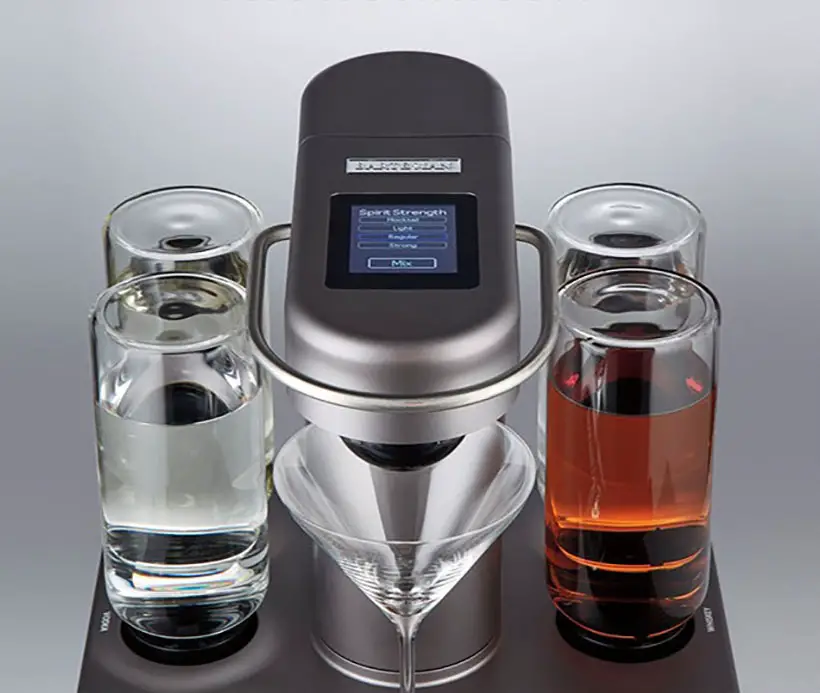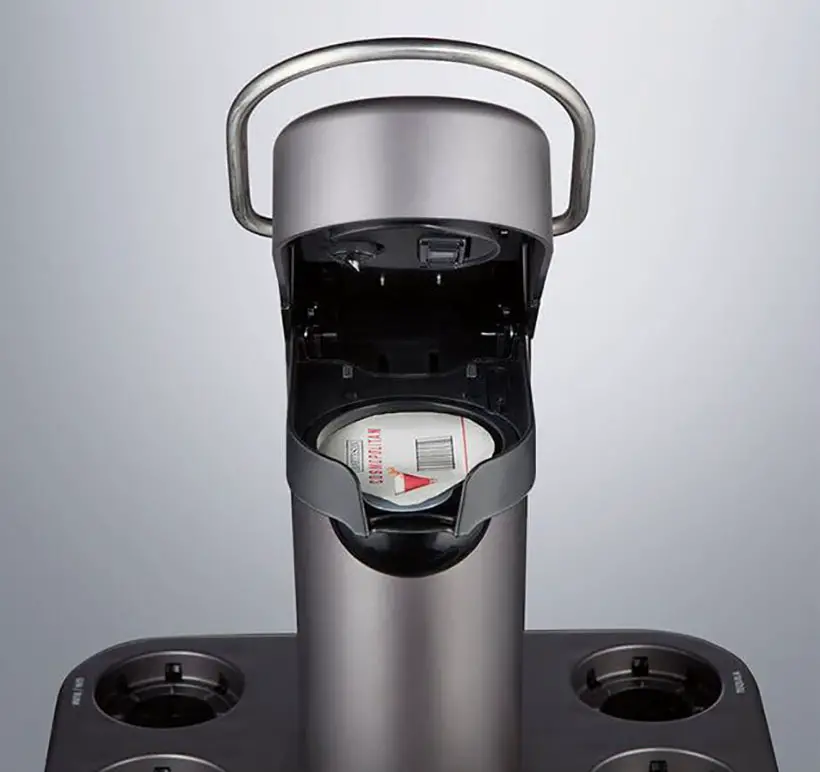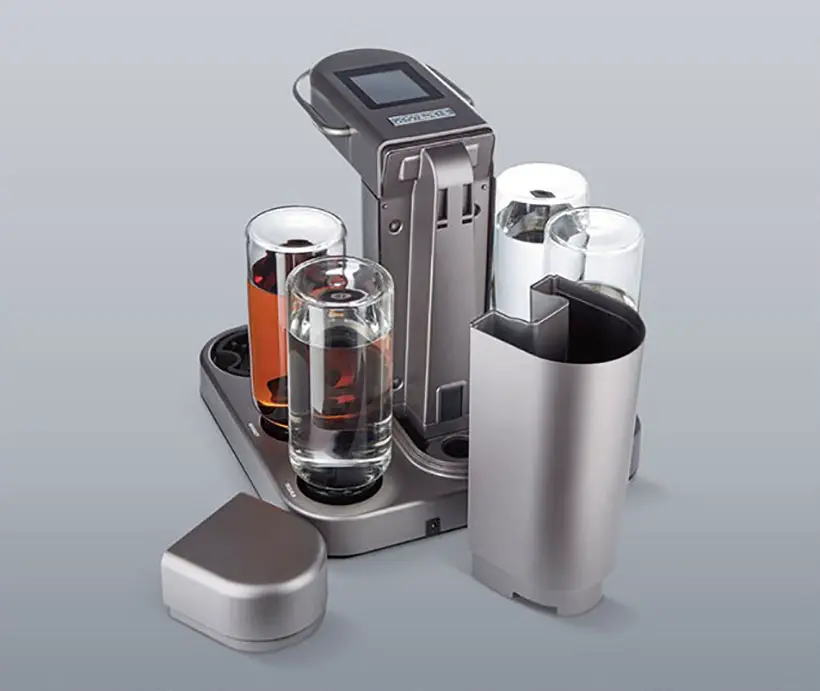 *Some of our stories include affiliate links. If you buy something through one of these links, we may earn an affiliate commission.