Even though, the recent gaming industry has been diversified to a higher level than ever, gamers all through the world has one thing in common, while playing a game, they are not able to get their eyes off from the gaming screen. Adam Henriksson in collaboration with Nicklas "Nifflas" Nygren and the Copenhagen Game Collective has designed this next generation gaming device that can make a notable difference, Pockit.
Designer : Adam Henriksson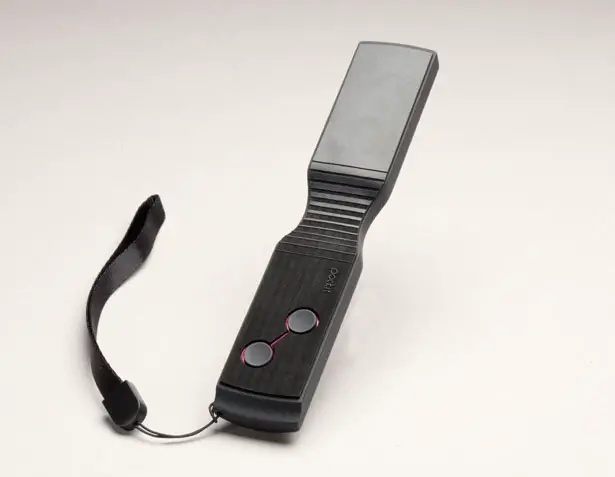 Pockit
is a groundbreaking gaming console concept, turning the gaming experience a more social activity that can lead to a more intuitive connection with the fellow gamers aside from offering extraordinary fun. The console is actually a portable motion controller that focuses on various objects around the gamers and returns feedback to the gamers through sound, light and vibration depending on which the gamers acts to win. The handy size and shape of this innovative gaming gadget offers great convenience while doing various physical movements to play interactive games and provides the opportunity to the gamers to be more social.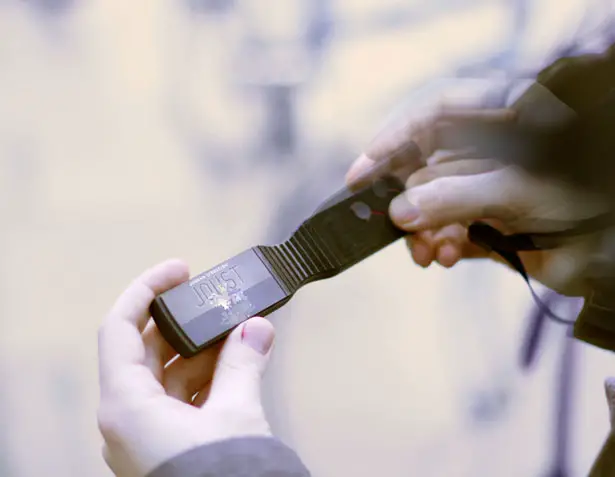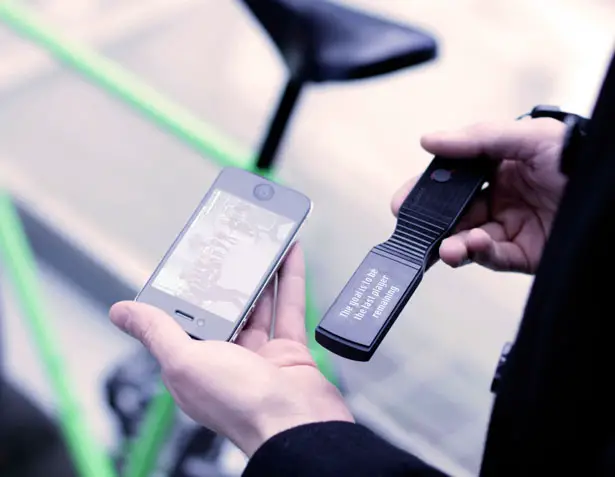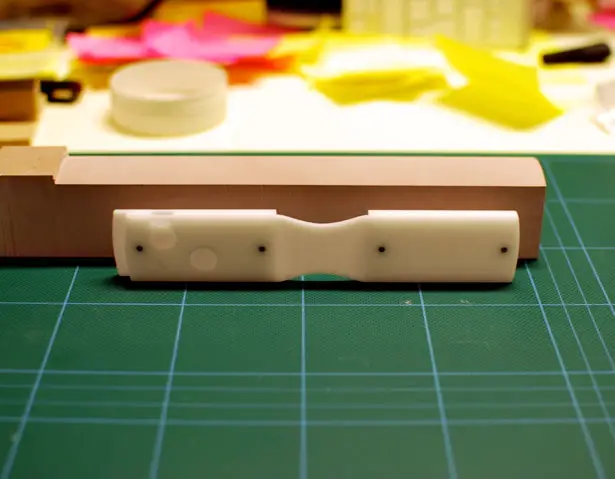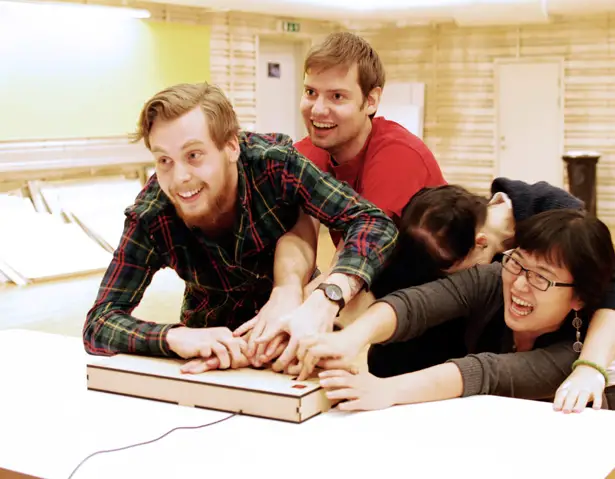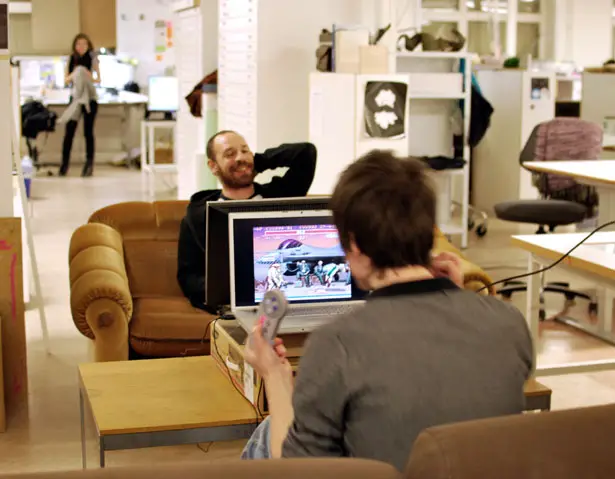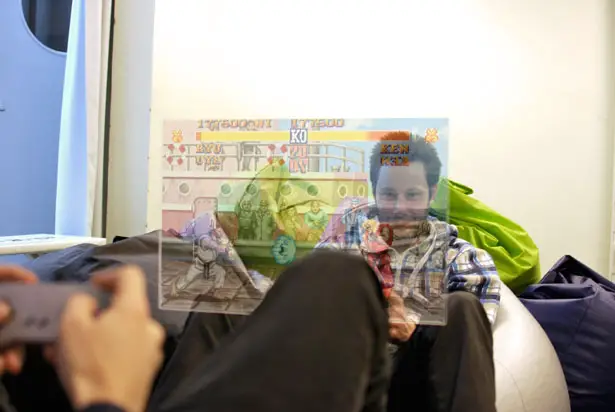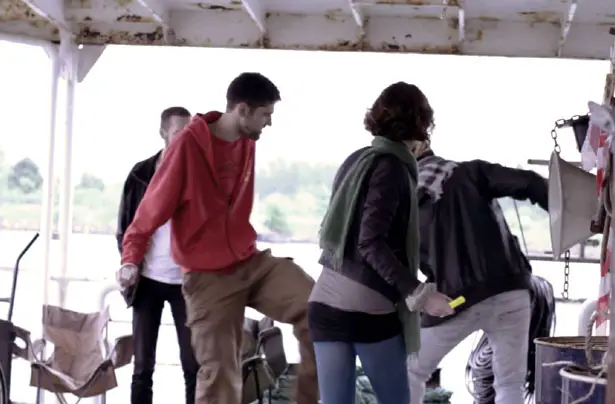 *Some of our stories include affiliate links. If you buy something through one of these links, we may earn an affiliate commission.