To further enhancing mobile photography, Pictar Pro offers you advanced camera grip for both iPhones and Androids. This device opens new possibilities on smartphone camera to take control and allow you to capture best quality video and photography. Pictar Pro offers you camera control and creativity that you won't find with smartphone camera. Most users don't take full advantage of their smartphone's photography tools, they control the camera through menus, which is not convenient. Photography is about capturing moment, don't waste your time browsing around menus to figure out the best way to capture that precious moment.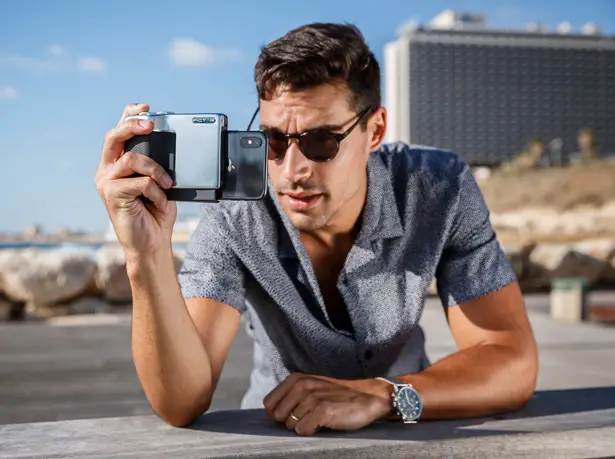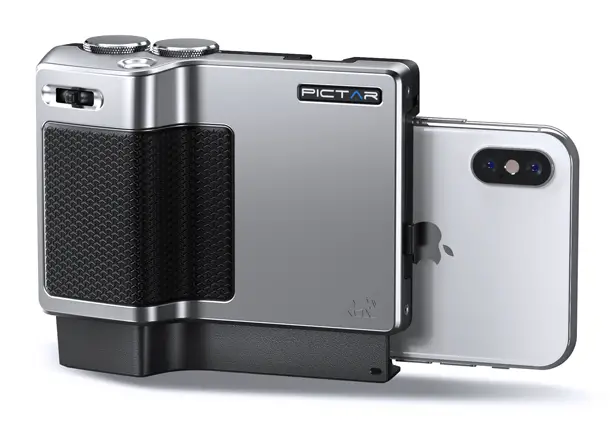 Pictar Pro from Miggo wants to help you take control of your mobile photography. Attaching this device to your smartphone makes you feel as if you are shooting with a real camera. It has four improved external camera control buttons, an ergonomic grip, Qi wireless charging to keep your smartphone charged while you taking continuous shooting. There's a unique viewfinder for shooting on bright days, advanced video capabilities, and more. This Pro version has been designed to operate just like a Leica camera with a classic solid satin-finish brass body that you usually find in traditional cameras.
The heart of the system is Pictar App, it offers user powerful advanced photo application for iPhones and Androids with pro-level features yet user-friendly interface. This app allows unmatched control over a variety of photo options. This device can recognize what phone/device is being used, it'll intelligently adjust the camera for macro shots to connect the viewfinder that automatically shrinks the image down on phone to the size of viewfinder through proprietary technology. It's easy to use, simply slide your phone to start using Pictar app.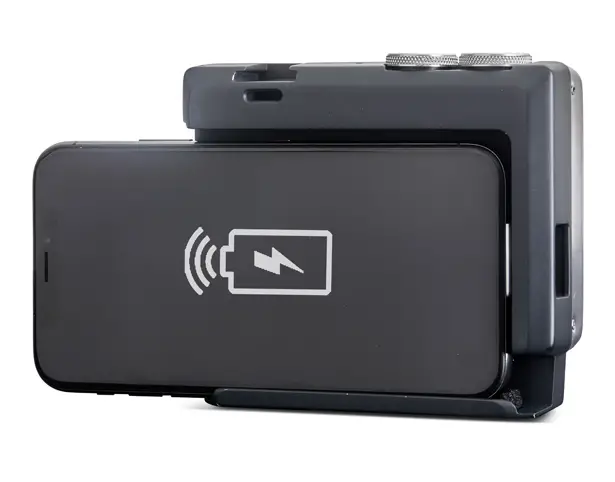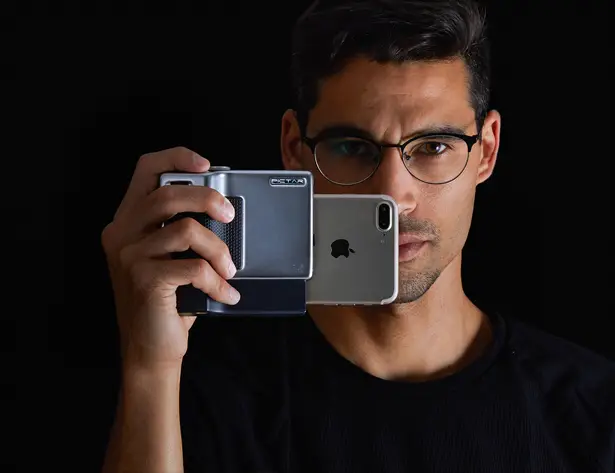 *Some of our stories include affiliate links. If you buy something through one of these links, we may earn an affiliate commission.