CannaKrop introduces CannaCloud, a single-use, pod based cannabis vaporizer system. This Massachusetts-based technology start-up company wants to simplify and improve the experience of medical cannabis patients, hopefully this vaporizer system would enhance patient's convenience while maintaining the cannabis quality.
The system consists of CannaCloud device, single-used CannaCloud cups/pods (containing pre-ground, lab tested cannabis), and processing machine CannaMatic.
Designer : CannaKorp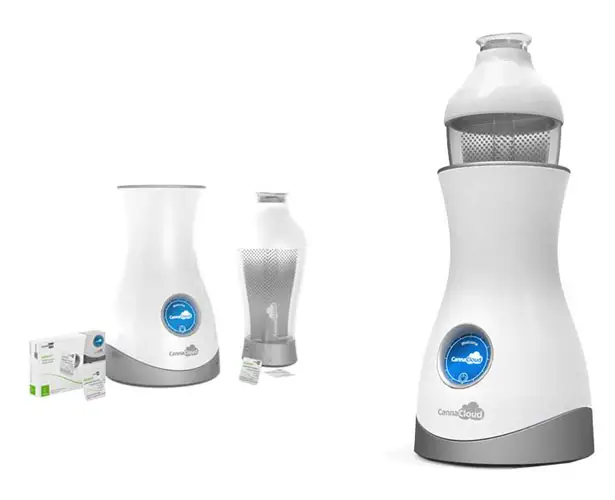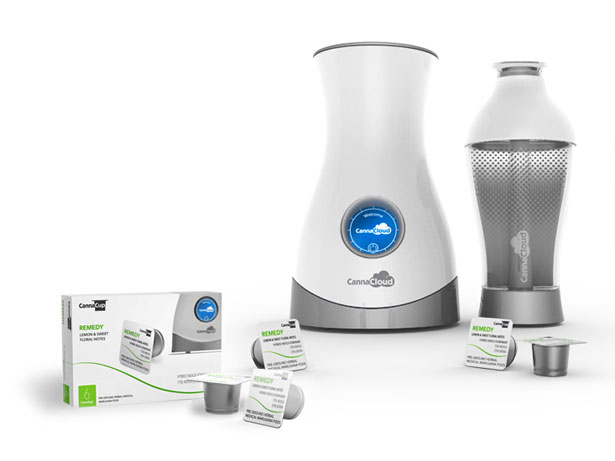 This vaporizer technology extracts the medically beneficial compounds from cannabis flower, giving patients better alternative to smoking. Those single-used pods are made from recyclable materials, the quality of cannabis is assured and licensed by cultivator brand. But don't think everyone can buy it, these nitrogen purged, sealed pods that work with CannaCloud vaporizer are only sold where cannabis is legal. The hygienic, detachable valve makes CannaCloud easy to clean.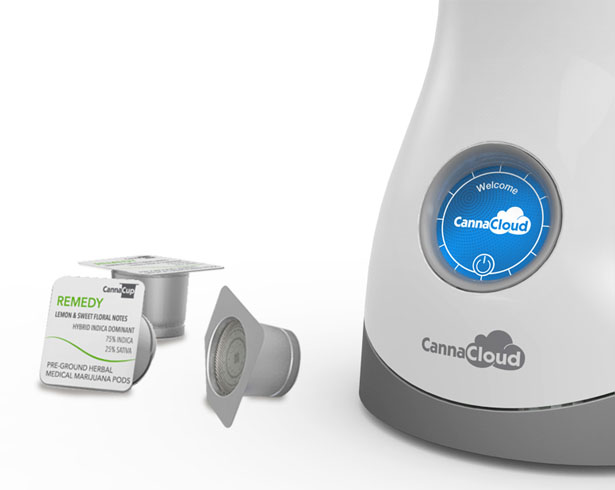 *Some of our stories include affiliate links. If you buy something through one of these links, we may earn an affiliate commission.