OV'L is an innovative visualizing idea to show time in a wall mounted clock that gives an artistic presentation of time unlike traditional wall clocks. Aside from showing time, different parts of the cloak represent different display to show day, month and year. When reading the clock, users will have to go outwards from the center, the first four circles show year, month, day and the weekday, while the outer big circles represents hours, minutes and seconds. Initially, the process may seem complex but with a few close look, anyone can get the patterns and find it interesting.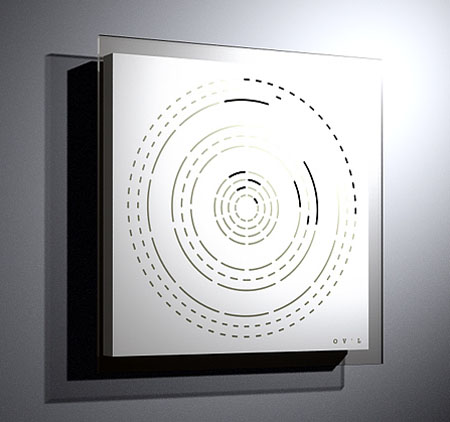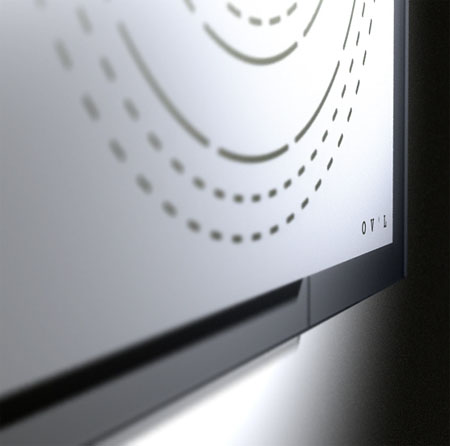 Designer : Stefan Vasilev
*Some of our stories include affiliate links. If you buy something through one of these links, we may earn an affiliate commission.