Few years back, after invented cool origami kayak, now Oru Kayak has come back with new invention, Oru Kayak Inlet. It's a specially designed kayak that inspires you take spontaneous water adventures. The portability of this kayak gives you the freedom to go outside and hit the water anytime, anyplace.
What's new? Oru Kayak Inlet has been designed in a way that it maximizes its weight, portability, and foldability. You don't need to carry a suitcase-sized box, just a handbag-sized box is enough, it's so light that you can carry it just like a backpack. [Pre-Order]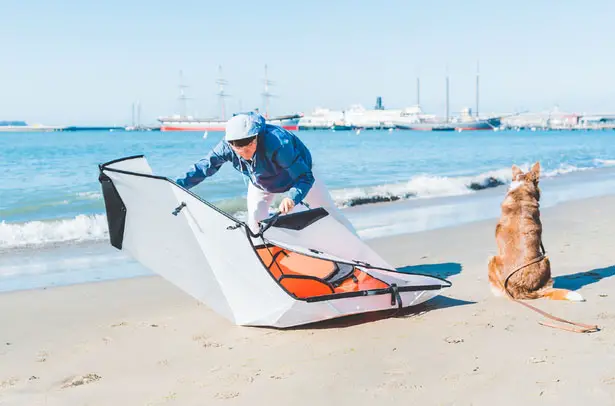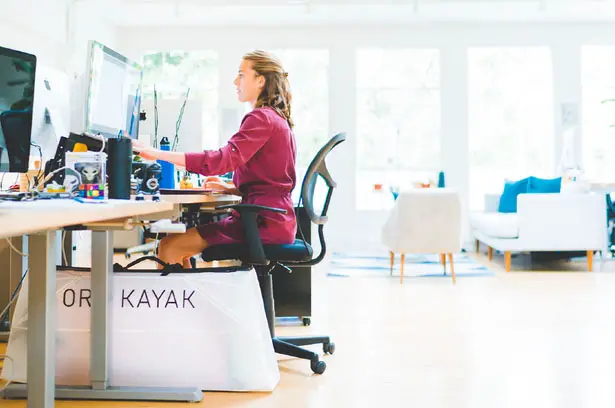 With new origami fold pattern Oru Kayak Inlet still features the same durable material that would be a blast in water. The Inlet makes it possible for everyone to access water adventures. Designed for flat water, this kayak features paddlers for all ages and experience levels. Oru Kayak recommends maximum weight capacity of 275lbs with max paddler height around 6'2″.
The Inlet folds down into a box much smaller than existing kayaks. This full-sized, hardshell kayak is able to fold down to a small suitcase size, 42" long x 19" tall x 10" wide. You can easily throw it in the trunk of your car, tuck it under your couch or office desk, it fits in tight space. Since Oru Kayak Inlet uses less material, fewer parts, and features streamlined fold pattern, this means less weight. Weighing at just about 20lbs, it's light enough to carry anywhere just like carrying a backpack. [Pre-Order]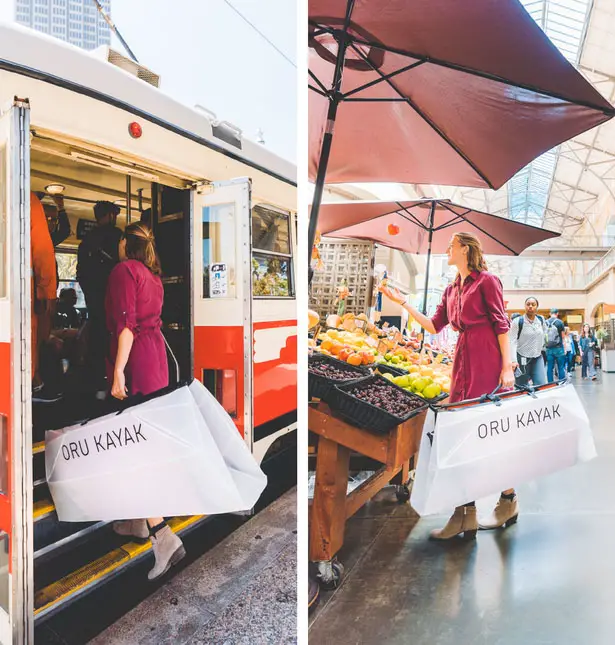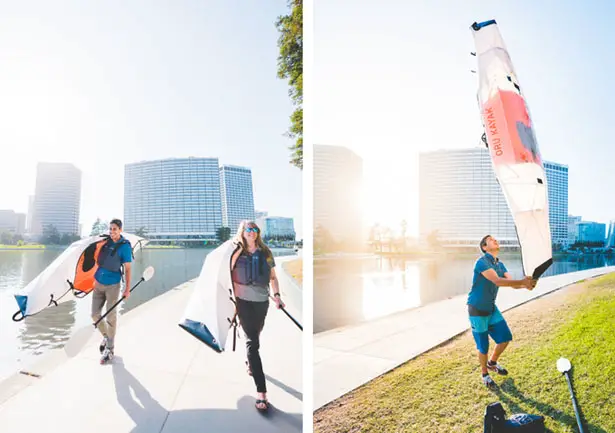 More images of Oru Kayak Inlet: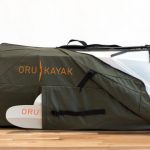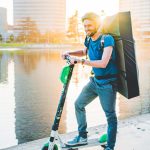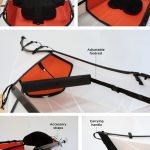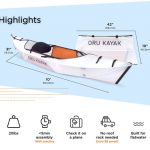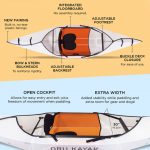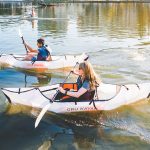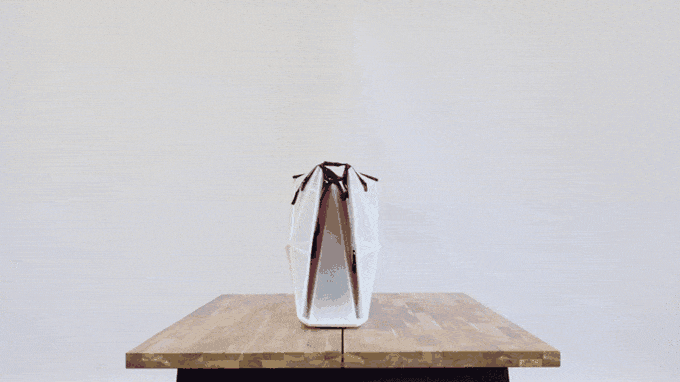 *Some of our stories include affiliate links. If you buy something through one of these links, we may earn an affiliate commission.