Segrenity is a luxury 50m yacht designed to make you feel at home when you are away from it. It's been designed in a way that the main deck, upper, and lower deck works as a single entity where an open and airy penthouse like design is established. The overall design was inspired by stealth look of WallyPower 118 and the size of CRN Atlante, Segrenity yacht has been designed to operate with minimum to no-crew, allowing its passengers to have ultimate privacy. To provide maximum comfort at sea, this yacht comes with a floating stabilized platform called "island".
Segrenity also features a 41sqm solar panel on top, it provides 25kWh per day to reduce fuel consumption and emissions. Those large smart windows utilize technology used in modern jetliners just like 787 and 350, they maximize natural illumination of the interiors, providing passengers an awesome panoramic view.
Designer : Akshay Patil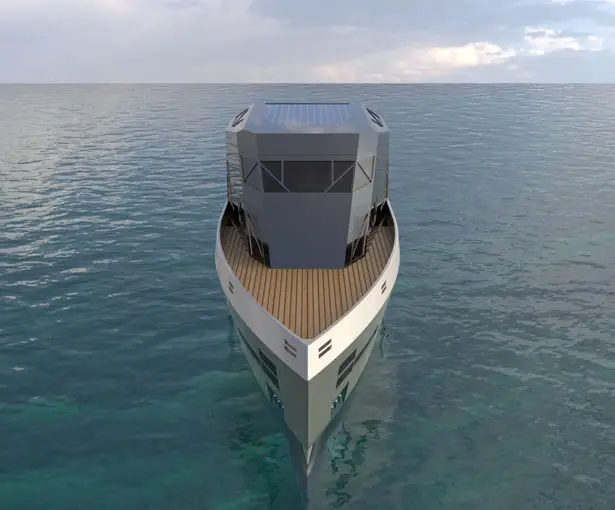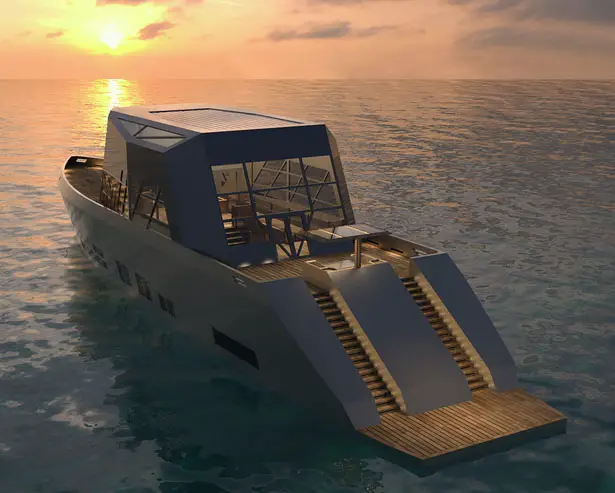 The "island", a stabilized floating platform, is designed to accommodate a workspace or a living area. There are hydraulic pistons located in 4 pillars of the islands that eliminate every ship motion up to 15-degree. Unlike those gyroscopes that are currently used in ships, the "island" functions very well in rough seas, creating a safe platform for the passengers.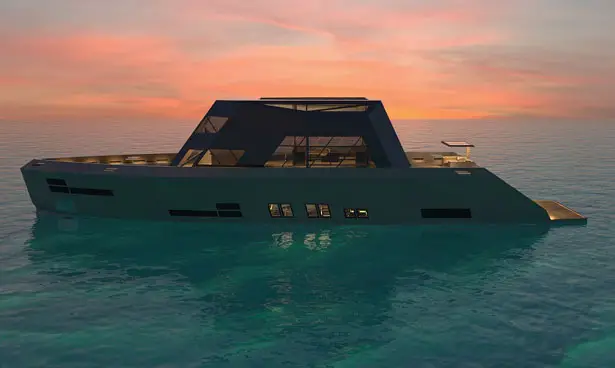 More images of Segrenity 50m Yacht: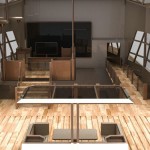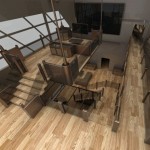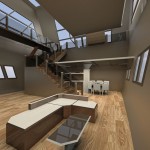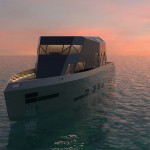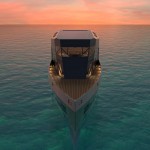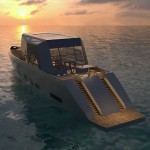 *Some of our stories include affiliate links. If you buy something through one of these links, we may earn an affiliate commission.