Oqloq is a minimalist clock design by Edelkrone. Contrary to the elegant and simple design, this clock has been designed to meet an ambitious purpose, it wants to help you achieve your life-long ambitions. The clock rotates a full circle in 24 hours where you can mark your daily routines around it with color codes. This clock has been designed based on what creative people use to achieve their greater goals in life by creating a daily routine and stick to it. Priced at $99, this unique clock offers pure simplicity on every angle.
Designer : Edelkrone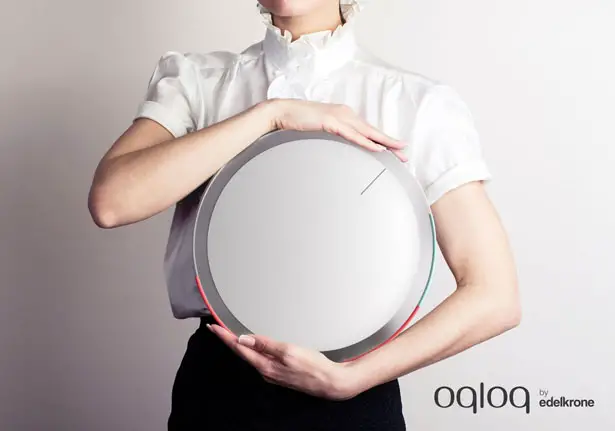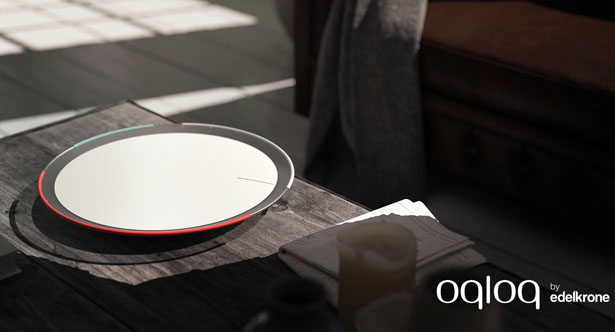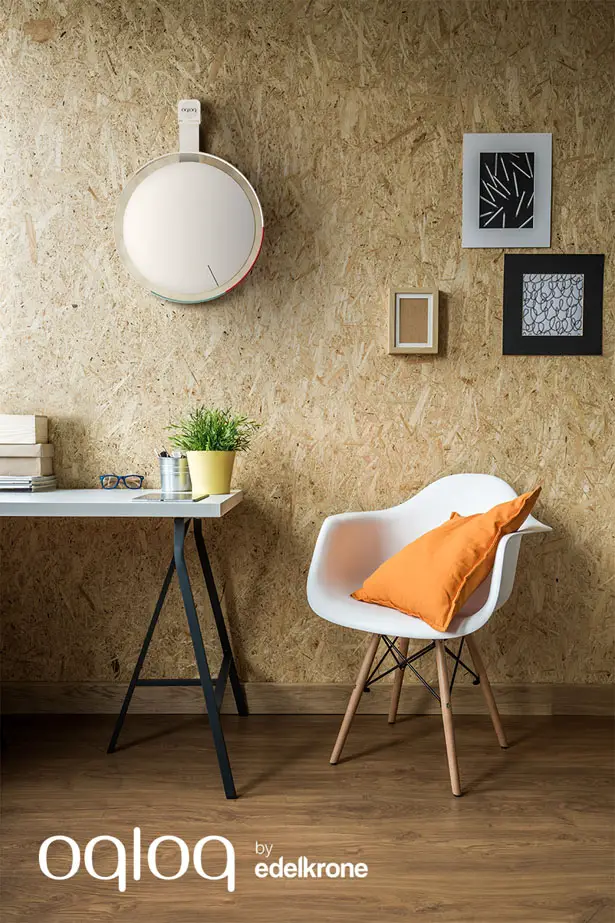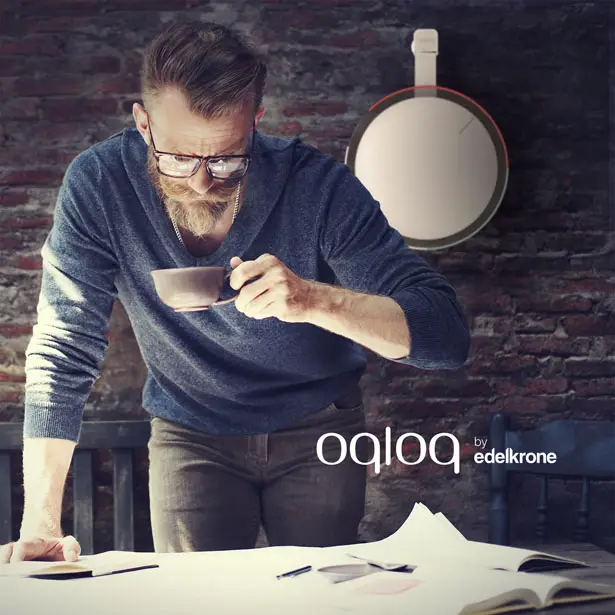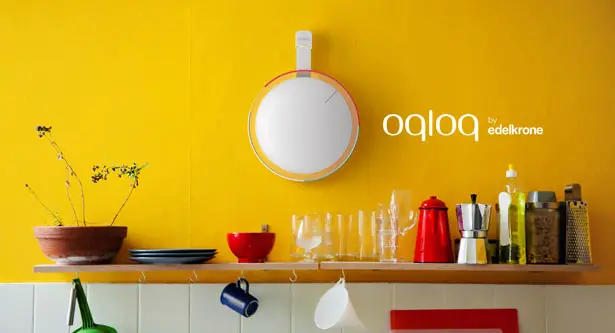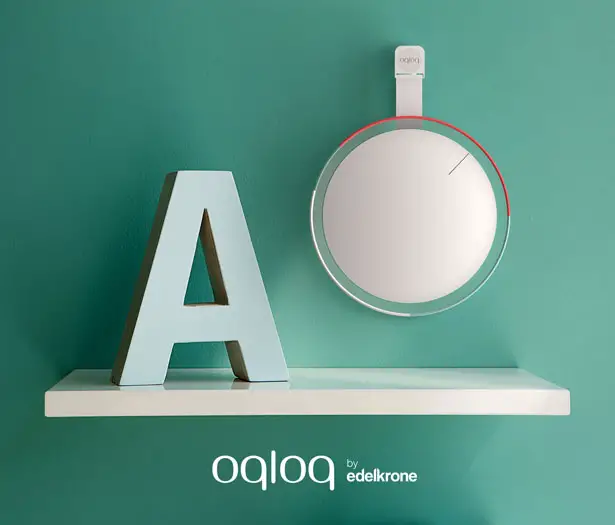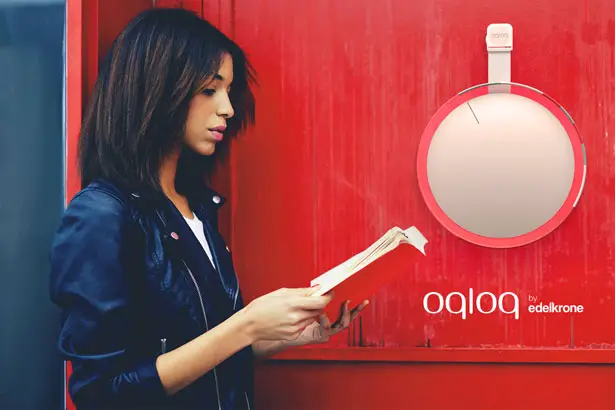 *Some of our stories include affiliate links. If you buy something through one of these links, we may earn an affiliate commission.