In not-so-distant future, there's high possibility that our streets are filled autonomous vehicle. OIII is a concept of fully autonomous, one-platform mobility system for delivery and transport system. It's a multipurpose autonomous platform that offers passenger transport and package delivery, or to collect recycling materials. This futuristic robot vehicle has been designed to reduce traffic and make urban transportation even more effective and human centered.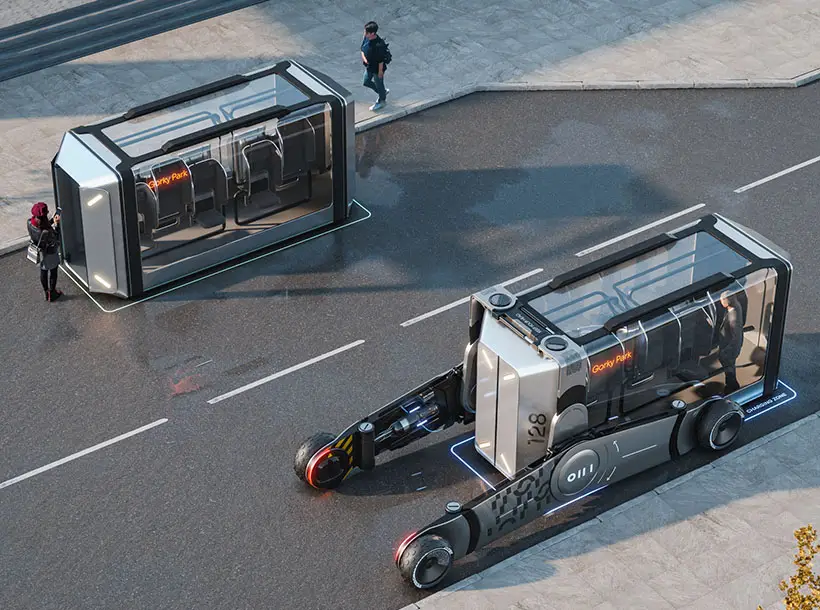 2050.Lab wants to propose OIII Urban Driverless Transportation System concept as the future of autonomous technology for efficient logistics. It's cost-effective, sustainable, and eco-friendly vehicle made of recyclable materials. It would make a great delivery vehicle that's always busy and never empty, it definitely keeps the cost down. User can set up their itinerary in the first place for their passenger pod or for picking up their packages from nearest cargo pod through a mobile app. This concept offers an innovative, autonomous mobility with futuristic vision of urban infrastructure solution.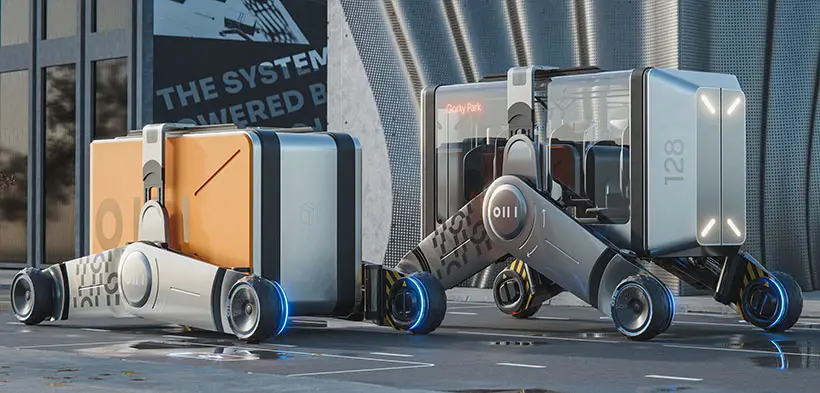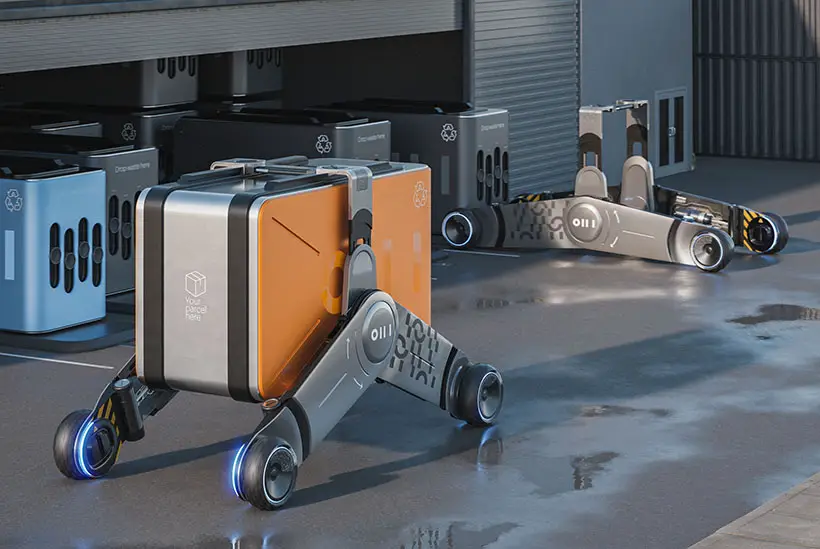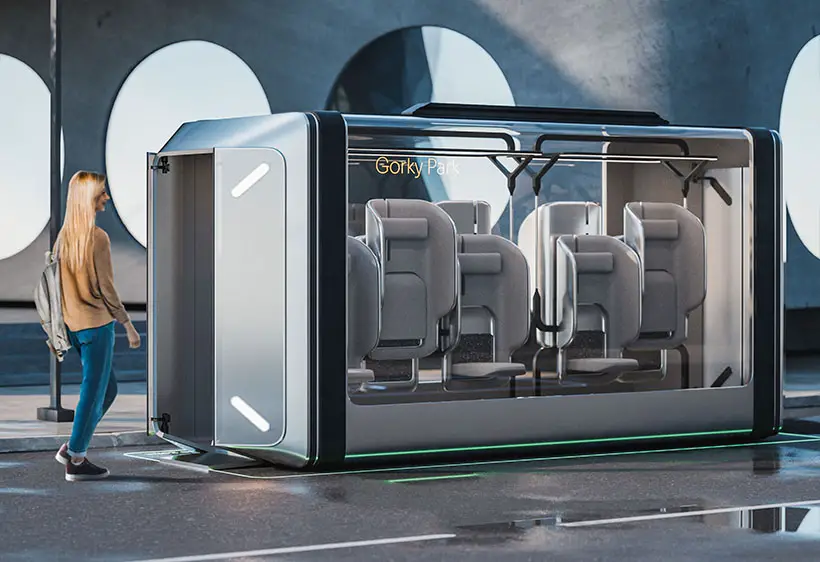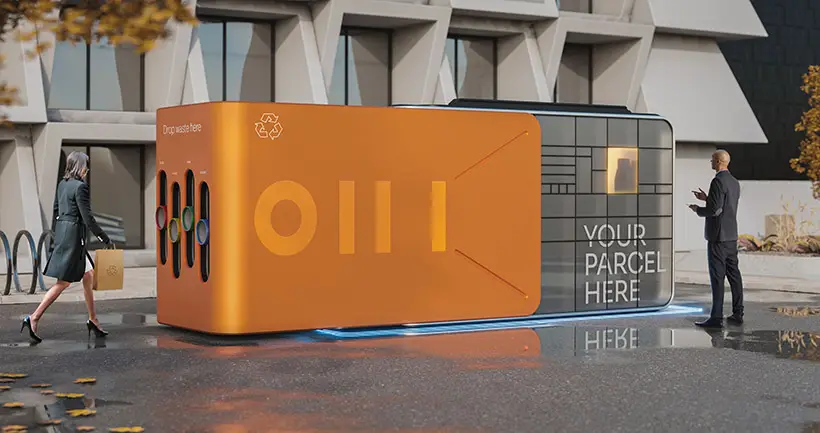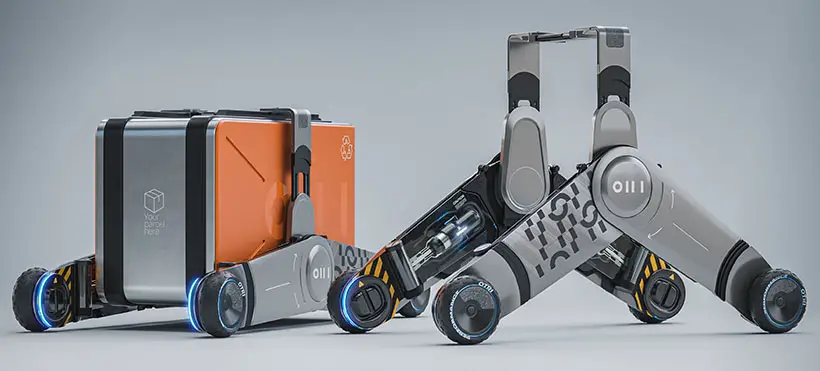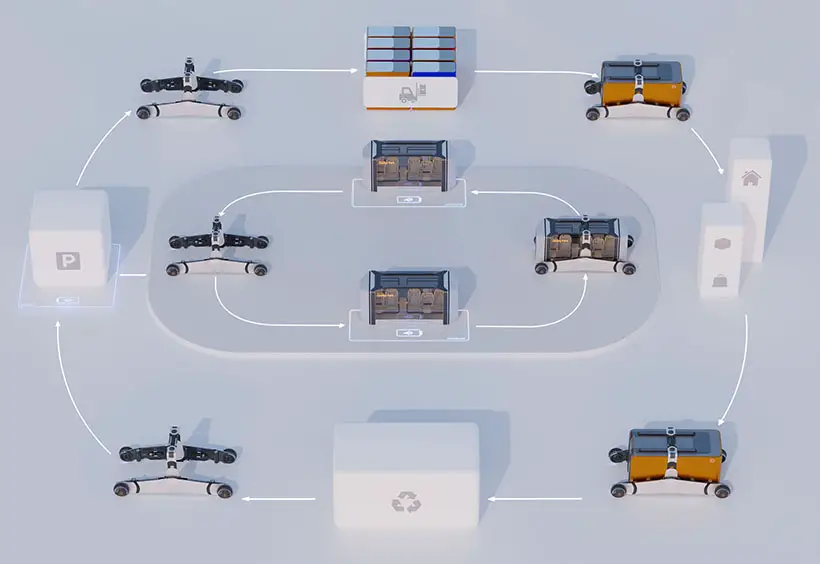 *Some of our stories include affiliate links. If you buy something through one of these links, we may earn an affiliate commission.