Volvo InterSection is a futuristic, autonomous vehicle concept for the relationship between people in the future of New York. The concept was conducted based on the emotion of joy. As technology develops, the connectivity of people's relationships to electronic devices and the Internet has increased, but the emotions and pleasures that can be gained through actual meeting are gradually disappearing.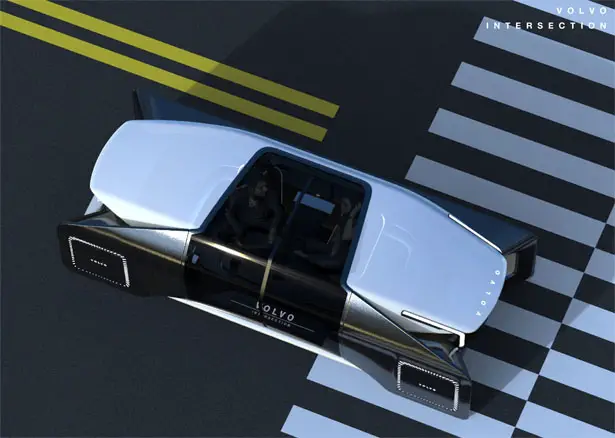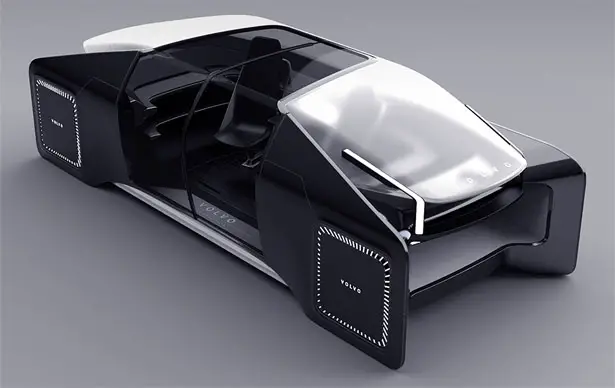 Designed by Hanum Jeong and JungHyun Kim, Volvo InterSection concept car has integrated multiple features where almost anything can happen in autonomous vehicles. At first, it works just like tinder application, it connects people randomly in certain area. But the Big Data and the interests and personality that you fill out in the app will be make you connected to the person who would create great friendship/relationship with you. You and your companion will meet in Volvo InterSection with a modified interior that suits for hangout, whether it's for watching movie, playing games, or just hangout. Volvo InterSection will be able to give you the joy that comes from these meeting and activities.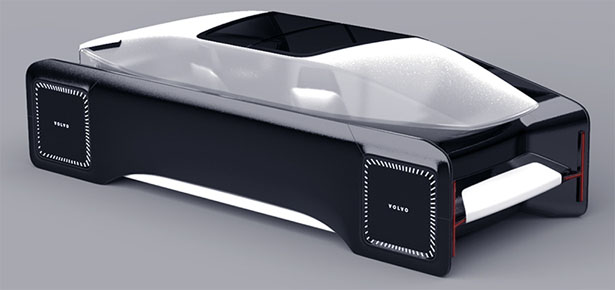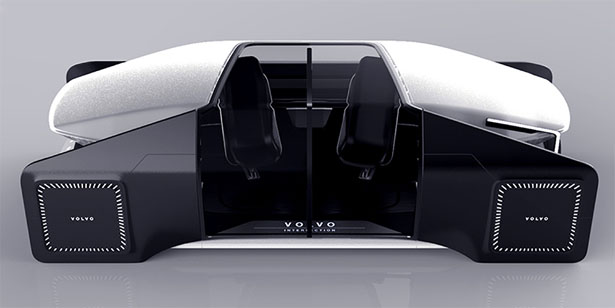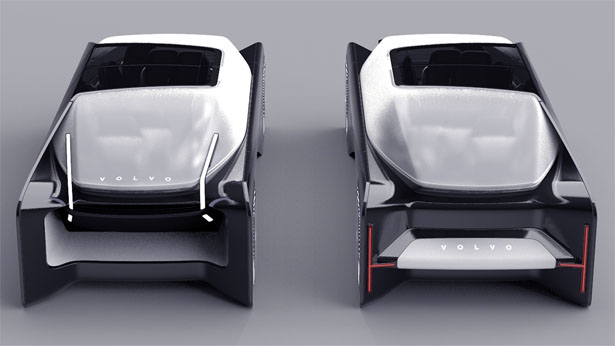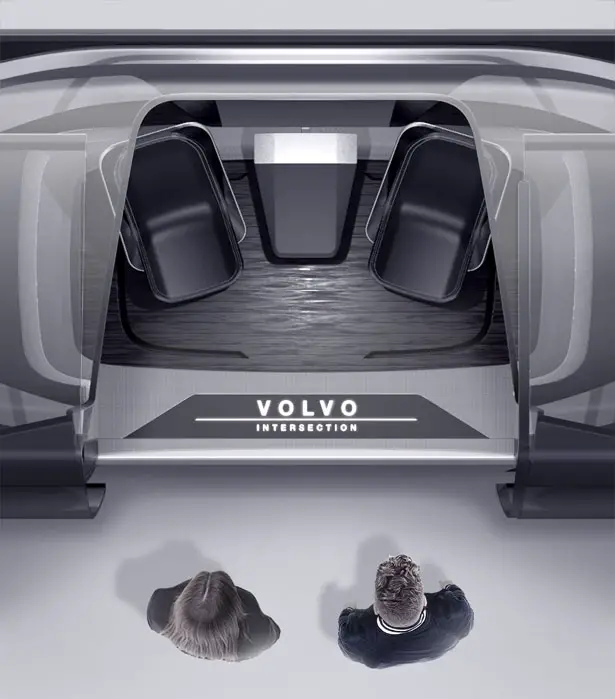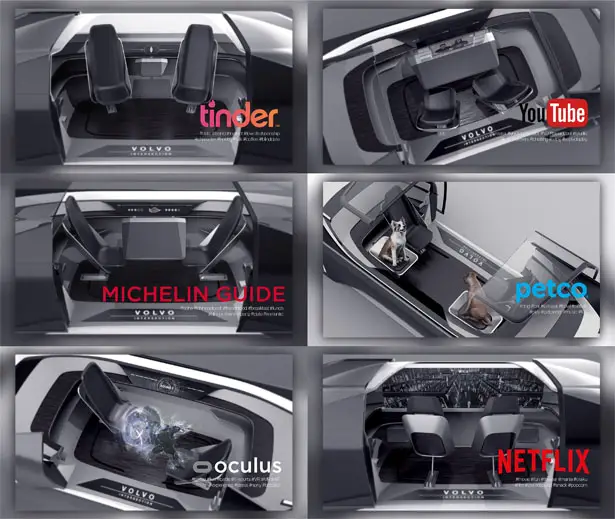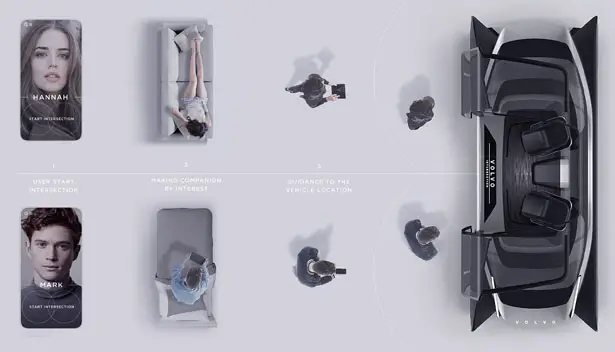 Click above image for larger view
*Some of our stories include affiliate links. If you buy something through one of these links, we may earn an affiliate commission.