Vitra Chap looks just like an ordinary stool, but take a look closer, you'll notice that this quality stool is quiet flexible and adaptable. Its generic appearance and universal applications become special feature that makes it unrestricted to just a specific function. Made of recycled plastic, Chap is stackable and adaptable, you can use it as a side table or a seat when there are extra guests. It's light enough for you to take to your meetings, gatherings, workshops, or just outdoors.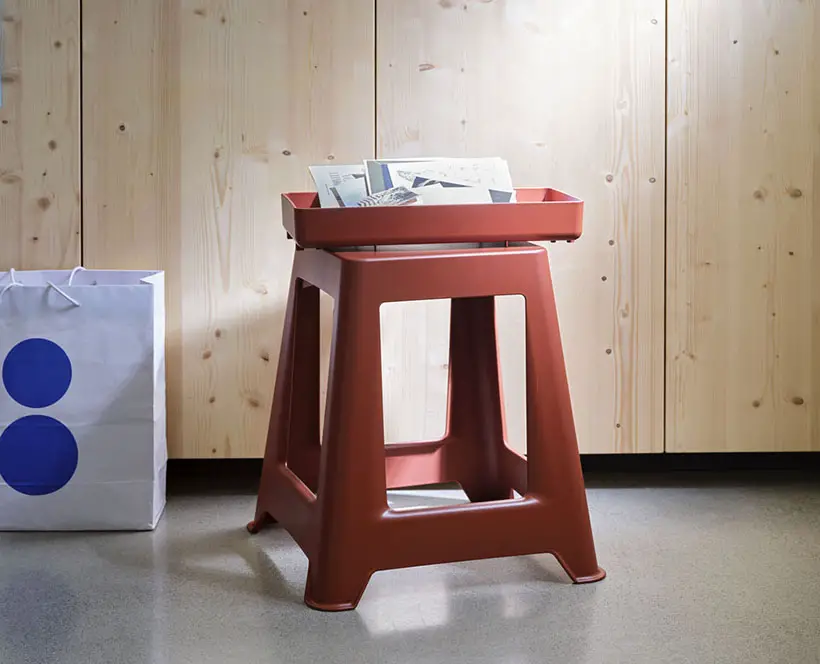 Designed by Konstantin Grcic, Vitra Chap Stool can be stored away easily, it has stable four-legged construction that also serves as a rig for a matching Chap tray where you can keep your phones, books, papers, or any office utensils. In fact, you can place several of these trays, stacked below your seat to keep more utensils. All materials are 100% recyclable.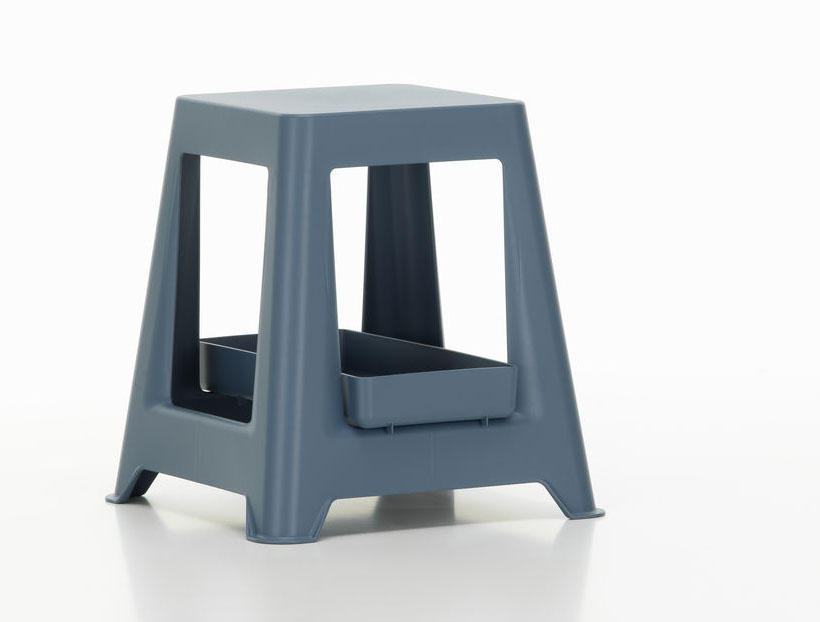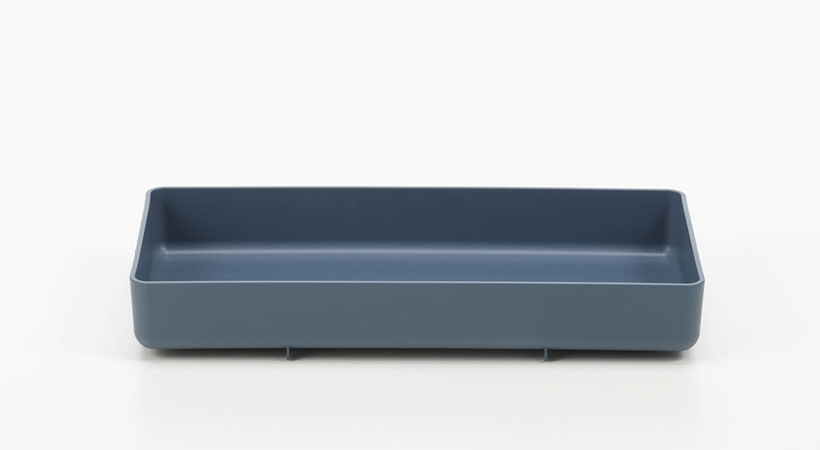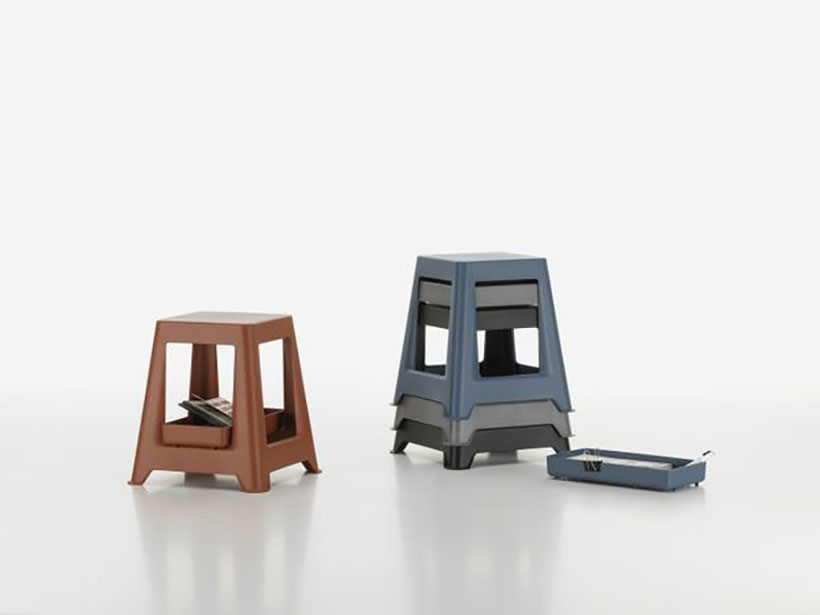 *Some of our stories include affiliate links. If you buy something through one of these links, we may earn an affiliate commission.