The OAED or Optical Accommodation Exercise Device is an innovative concept with the goal of treating various eye disorders like long-sightedness, shortsightedness, cross eye, etc. The basic principle of the device is to alternate different dioptres lens in front of the eye to provide some swinging to the eye-muscles which ensures steady lasting of eye refringence by letting the eye focusing on elements of various distances. The stylish sunglass like gadget can be easily used in the everyday life or on the go. It achieved the optimum compactness by featuring a unique lens position structure where 12 lenses are placed in one Mobius band formed closed chain. An automatic servo drive, powered by kinetic energy, controls the lens changing loop and the batteries get charged during the motion.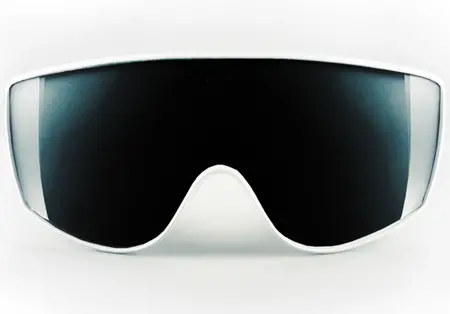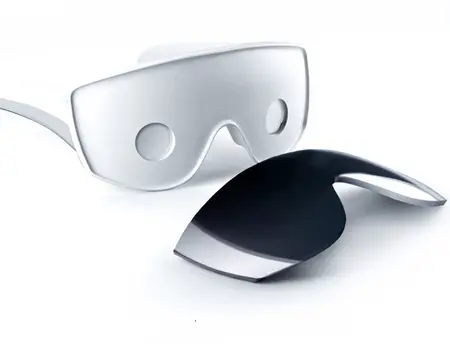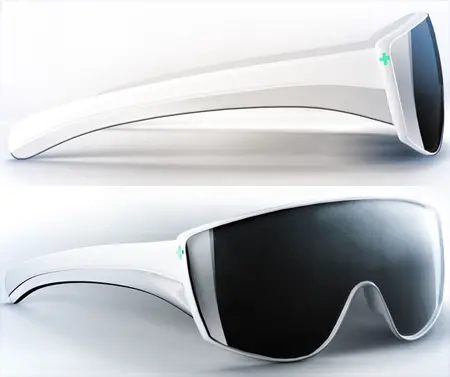 Designer : Aleksander Mukomelov
*Some of our stories include affiliate links. If you buy something through one of these links, we may earn an affiliate commission.