In the future, there's high possibility that we can use portable thermonuclear reactor for car interior while those empty spaces can be used to keep luggage. Neutron car is a design study proposal for Citroën that combines sculptural and architectural approach without leaving modern automotive design values such as clean lines with provocative style.
"Provocation" is the key in the design. A timeless art piece that presents unconventional and radical approach to design. Sculptural, non-automotive, avant-garde surfacing meets spacious interior with panoramic overview and clean silhouette.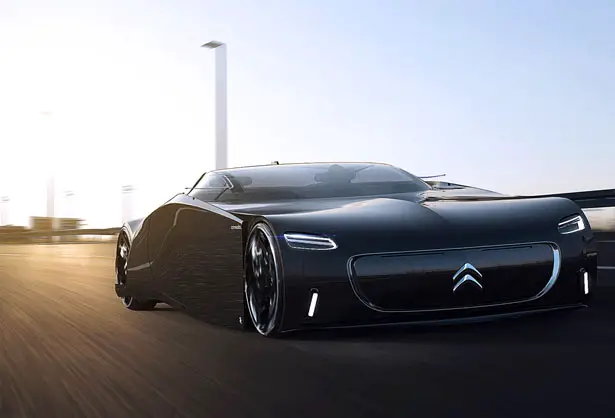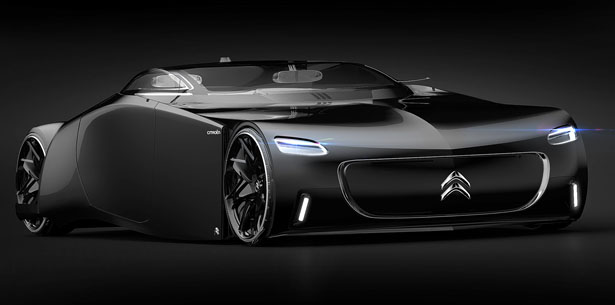 Designed by Grigory Butin, the main goal of Citroën Neutron is to find those forgotten values, being creative and resourceful to design new, radical vehicle. Invent and dream. It was actually a personal project where Grigory didn't want to create just another homage concept. He wanted to create new and fresh statement just like original Citroën DS.
For the exterior, in order to create radical proportions and attractive silhouette, Grigory decided to stretch the wheelbase as much as possible. The main element is the side area, the panel that displays fluent and architectural character of the car. Flowing from completely flat surface to a volume that covers the rear wheel and cutter with two verticals, itbrings advanced and provocative impression of the side view.
The cockpit outline features unconventional approach to interior giving more space to the passenger and driver than normal GT cars. the overall interior is hugged by exterior side panels. The driver and passenger area is separated by the bridge middle console. Panoramic roof makes a showcase of an interior, representing inside-out approach. Minimum elements, or interface components.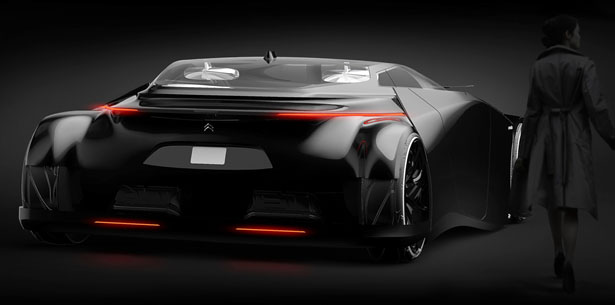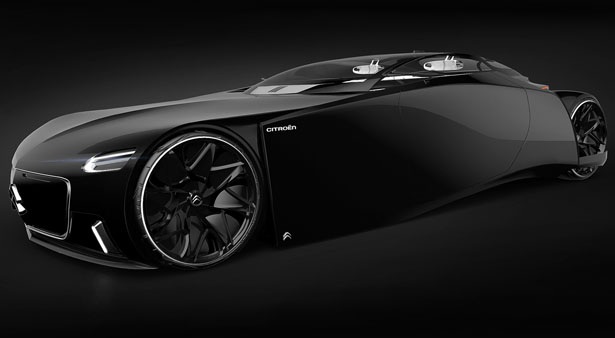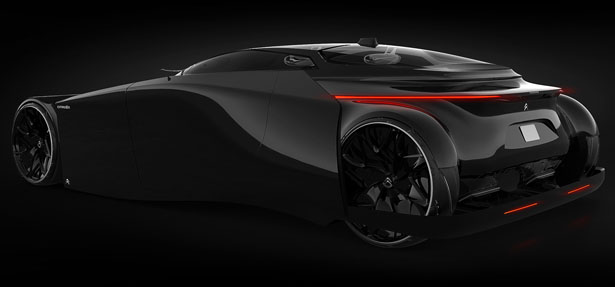 More images of Citroën Neutron Concept Proposal: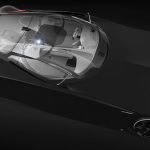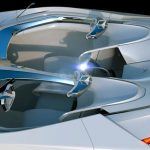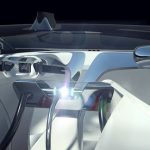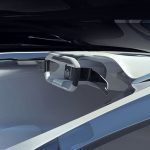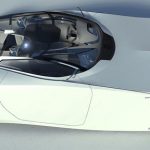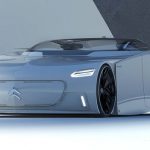 *Some of our stories include affiliate links. If you buy something through one of these links, we may earn an affiliate commission.