Time in Notes watch concept was proposed by Laszlo of Hungary for TokyoFlash. This watch has been designed using e-paper in which the time is indicated by melodious musical notes. It has AM/PM utility and also consist of 440 Hz "A" resonance to help in tweaking the musical instruments. There is an option to disable the sound function and the time can be represented only in notes.
Designer : Laszlo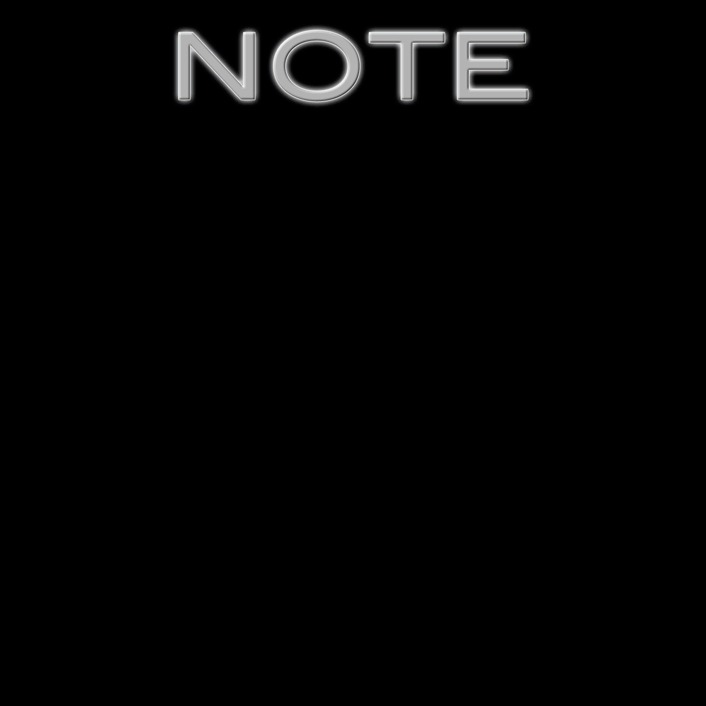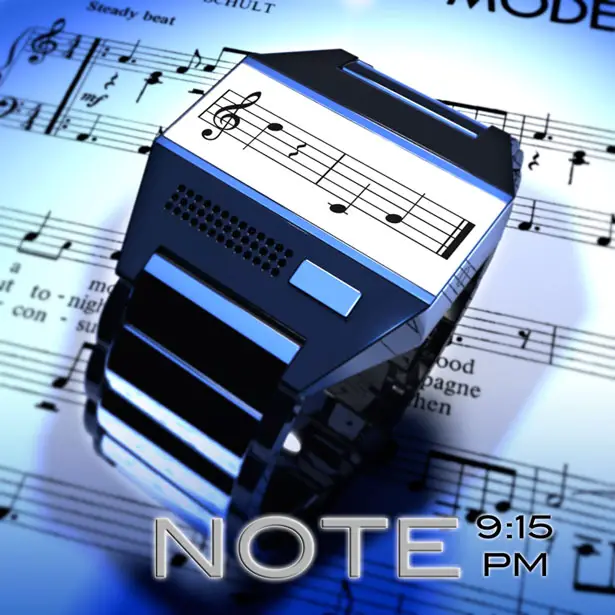 The idea of showing time musically is considered to be creative and an incredible idea. The product will have a warm welcome among the
musicians
and
total music geek
. The design of the case, strap and the display of the watch are beautifully designed and give an elegant look. Notes written on e-paper add an advantage to the grace of the product. It's beyond imagination to create an excellent product that simply tells the time with a musical note. Unfortunately, not everyone can read music, so this watch target market would be limited. Time in Notes watch would change the phrase "watch/see the time" as "listen/hear the time".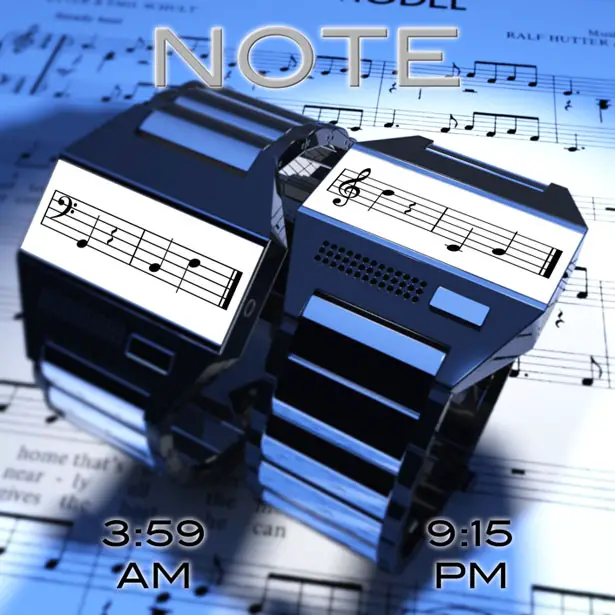 *Some of our stories include affiliate links. If you buy something through one of these links, we may earn an affiliate commission.