Nebia by Moen Quattro is claimed to be most water-saving showerhead yet, it's affordable too! Coming from an award winning startup, this showerhead offers you luxurious, functional, and water-efficient product to complement your bathroom. This is the first time, Nebia offers you four spray modes that include two powerful spray modes, high pressure spray modes, in addition to popular Nebia spa spray. It will certainly satisfy all types of shower preferences. This upgraded model also features the brand's easiest installation, the company promises a one to two minutes process of installation, as easy as changing your lightbulb. Quattro has received EPA WaterSense certification, it saves 40-50% more water than a traditional shower. [Buy It Here]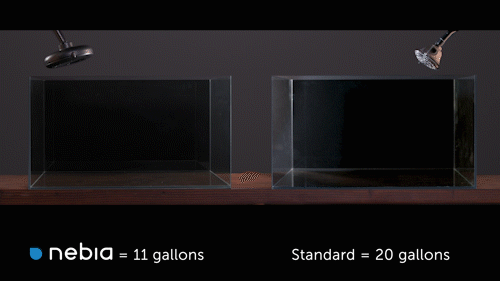 Available as a Fixed Rainshower or Handshower, Nebia by Moen Quattro showerhead is made with recycled ocean plastic and comes with a range of color and finishes. This unit offers four spray modes: hard spray, angel hair, soft-spray, and super saver.
The Hard Spray mode delivers a strong steam from that precision nozzles, it's ideal for rinsing thick and curly hair while enjoying that feeling of high-pressure massage. Angel Hair mode provides 150 streams of water for calming and soothing sensation while still delivering high-pressure spray. Soft-Spray is Nebia's signature spa-like spray, creating a nice misty experience from home. Super Saver mode is perfect when you plan to save most water, it's ideal for pets, young kids, and sensitive skin.
From the very start, Nebia has a mission to innovate nozzle technologies to provide water-saving technologies to the market as soon as possible. With more than 50,000 units sold around the world, Nebia has contributed in saving more than 300 million gallons of water. Hopefully this number will continue to grow with the introduction of this more affordable Quattro. [Buy It Here]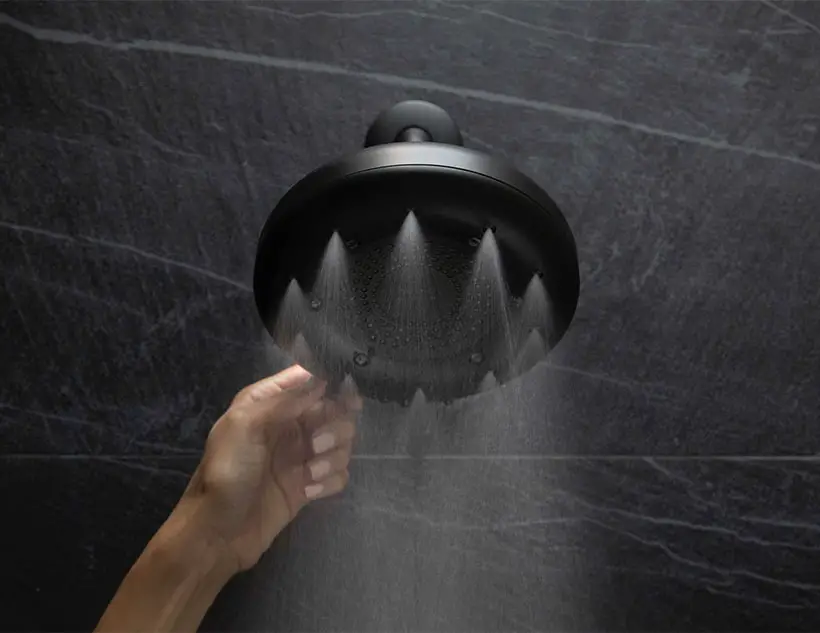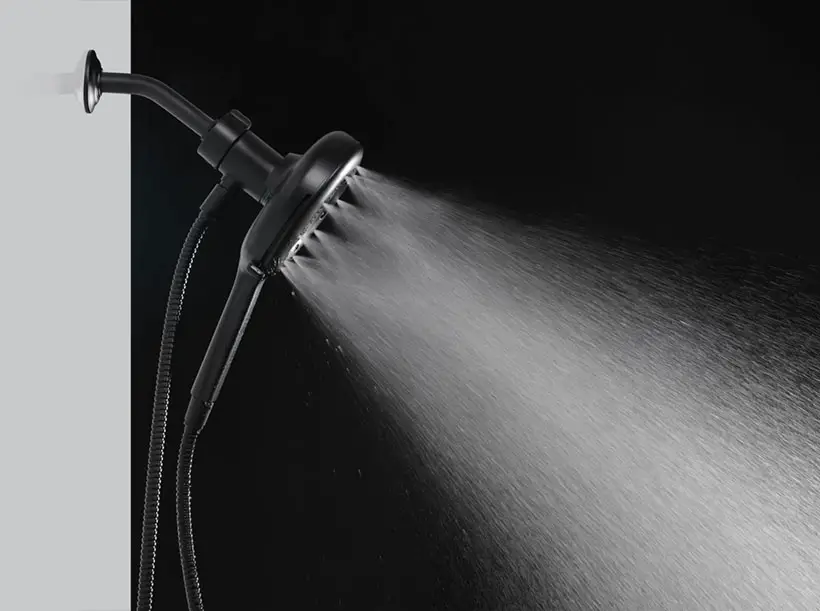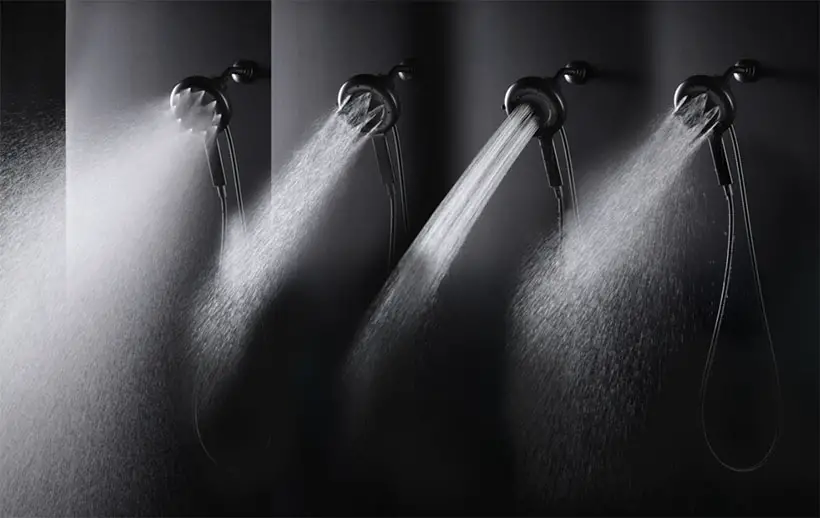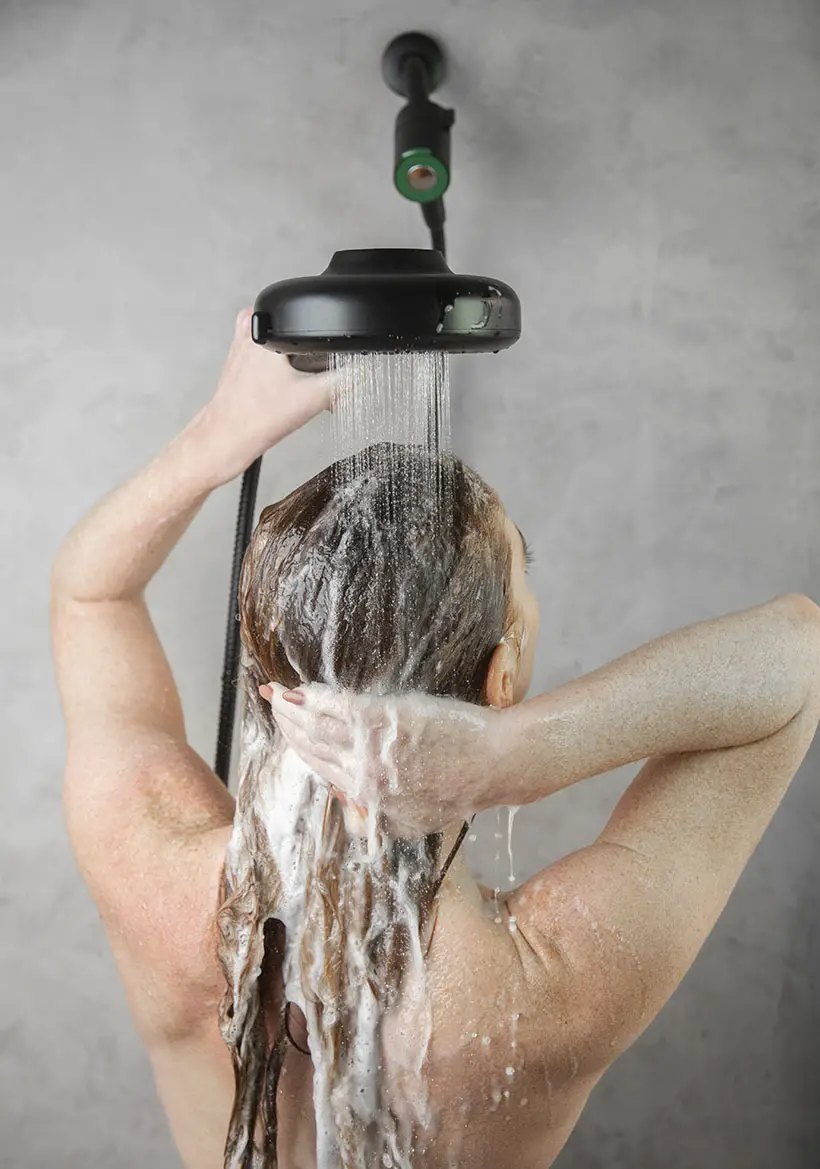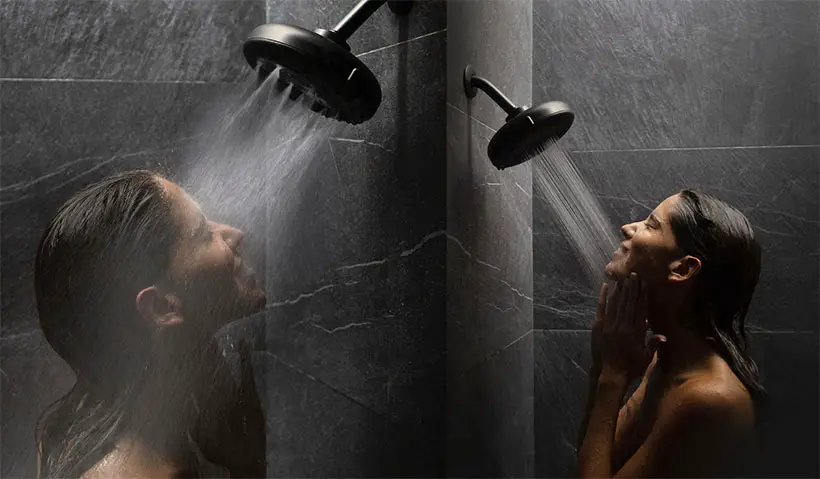 *Some of our stories include affiliate links. If you buy something through one of these links, we may earn an affiliate commission.