MyCanoe POP, an origami style canoe that would make it easy for you to carry just about anywhere. All canoe lovers know that fast is not part of this paddling activity, unfortunately we often avoid water sports that take too much time to prepare. This canoe design aims to get you on water with simpler, better, and faster process. This canoe project is based on award-winning origami folding canoe design that was so popular when launched three years ago that the developers decided to have taken this design to the next level.
MyCanoe POP is a two-person, 14-foot folding canoe that can easily fit in a closet or travel in the back of any-sized car. Setting it up might take just less than five minutes. This canoe has been designed for easy transition in and out of water, it has built-in kneels on the bow and stern to provide improved stability and tracking. [Pre-Order]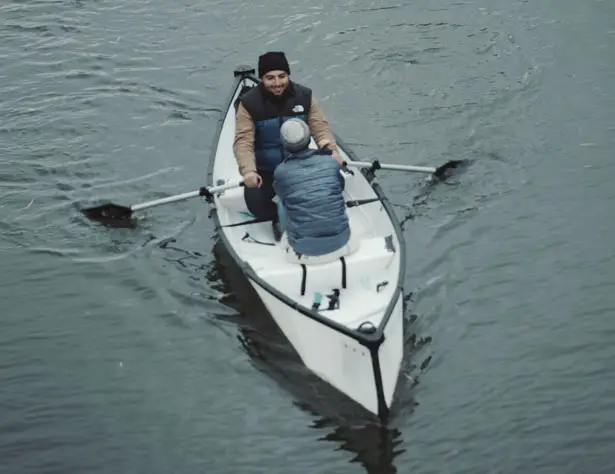 Made from custom polypropylene with a 15-year UV treatment, the reinforced gunwales and stabilizers allow you to customize your POP for just about everything, from fishing, leisure paddling, to tackling choppy waters. You can also choose to equip MyCanoe POP with a trolling motor for fishing for faster way to travel on water. This folding canoe is pretty spacious for your equipment and gear, it can also be checked as luggage on commercial flights.
Compared to conventional canoe, MyCanoe POP set-up time is reduced in half. All responses during beta testing has been overwhelmingly positive. Bring back spontaneity to paddle experience, this patented and safety-certified origami folding canoe has earned multiple awards in Boating Industry. [Pre-Order]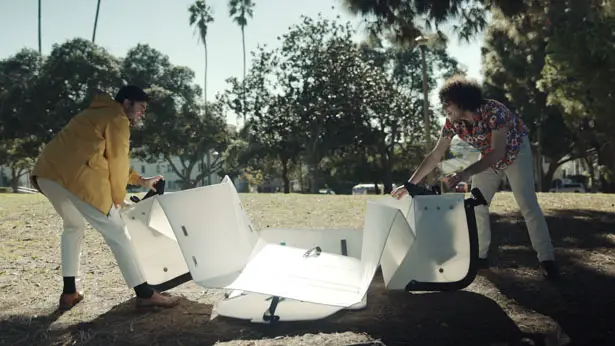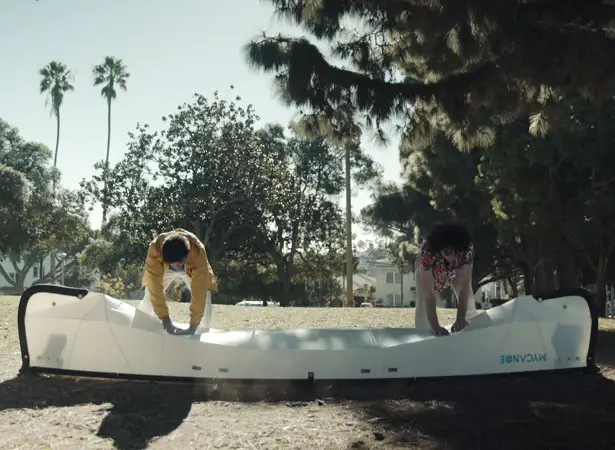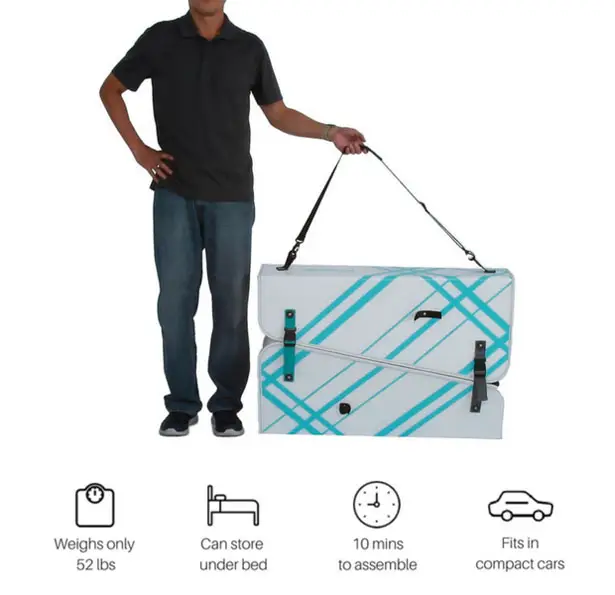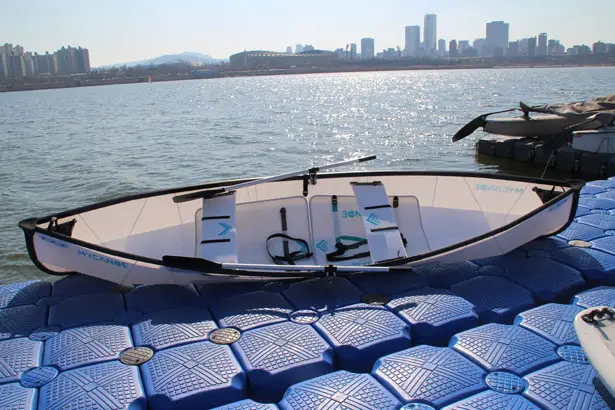 *Some of our stories include affiliate links. If you buy something through one of these links, we may earn an affiliate commission.