If you love Fitbit, you probably love Motiv Ring even more. It's a little device that offers combination of form, fit, and function, it's unobtrusive yet fully functional to track your sleep, fitness, and heart rate. This ring is thinner than two nickel and weighs less than a penny, slip it into your finger, it'll track everything when you move and sleep. Through your movement and heart rate data, it analyzes on metrics that matter the most and determines how much your activity contributes to your overall health.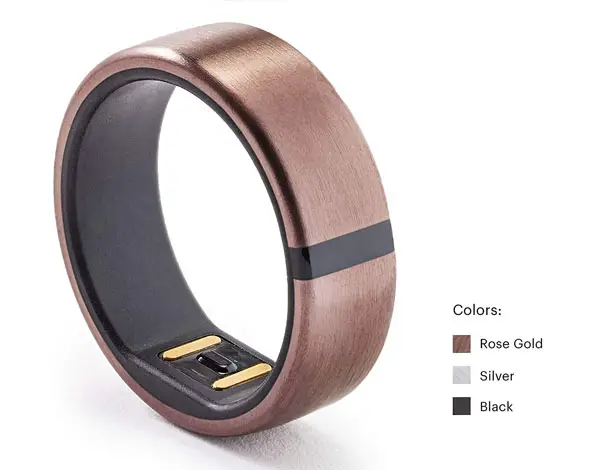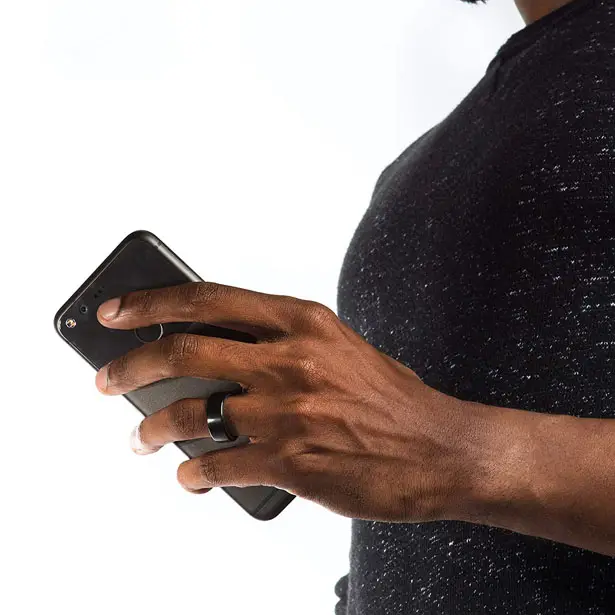 Unlike those smartwatches that need to be recharged on daily basis, Motiv Ring operates up to three days before it needs recharging. It's futuristic, stylish, and comfortable, you don't have to look like tech geek when you wear one. Through the Motiv app, you can set your weekly goal according your daily progress, it displays your activity, sleep, and resting heart rate, simply tap an activity in daily feed for further details. Designed to be waterproof up to 165feet and resistant to most chemicals, this high-tech ring is wrapped in a titanium shell.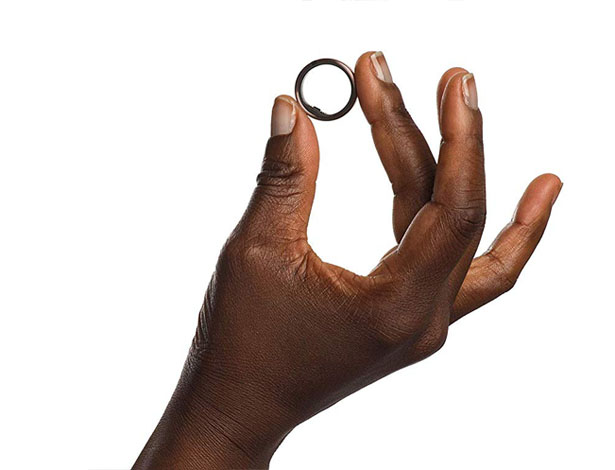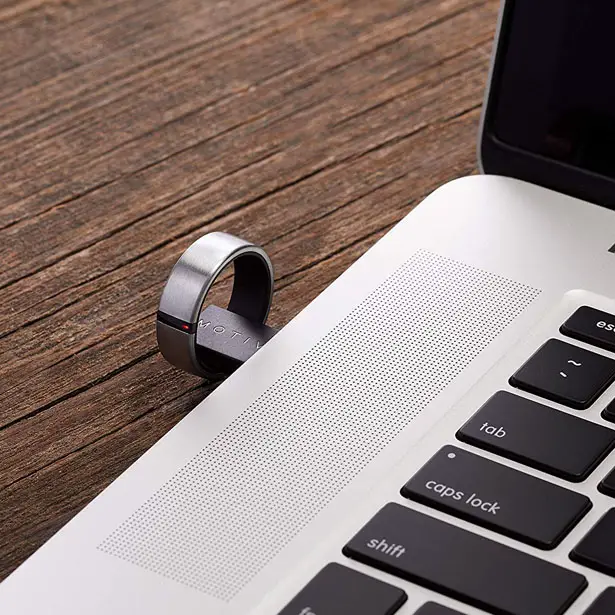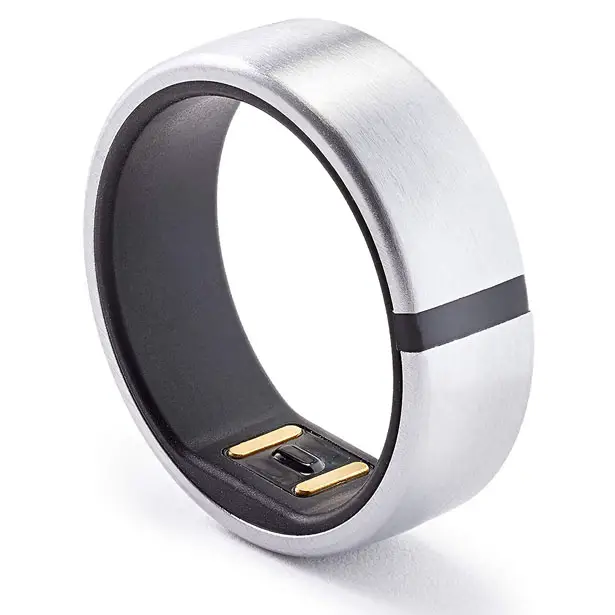 *Some of our stories include affiliate links. If you buy something through one of these links, we may earn an affiliate commission.