A customized e-bike that works in synergy with its rider, Ultra Carbon Bike is not your ordinary bike. Every detail of this bike has been carefully studied and designed to meet rider's uniqueness in order to merge with their souls. It starts from the carbon line, Ultra Carbon bike goes beyond to highlight the concept of uniqueness, every unit has been designed around biometrics of the rider.
Using a single aluminum block, it is sculpted using numerical control machine to remove any aluminum excess to shape aggressive form and lines that represent engine power, speediness, and personality. This bike is a work of art with every line is drawn with skills and every detail is hand finished.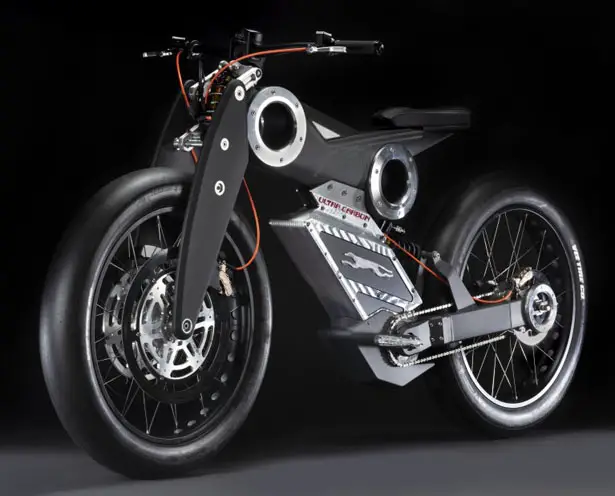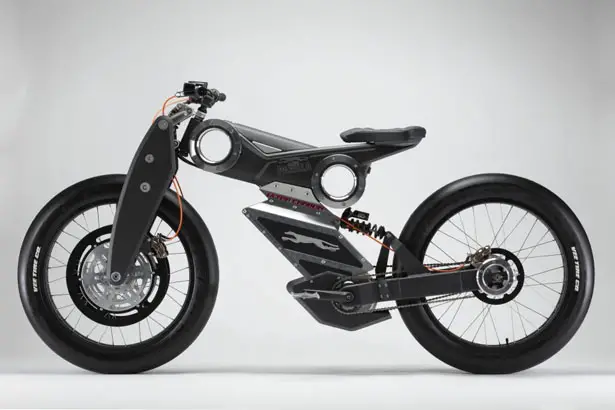 Ultra Carbon Bike by Moto Parilla features a brushless, high-performance engine. It is reliable thanks to its generous power of 3000 watts. Equipped with Alligator 380mm front discs with eight calipers, these components are built specially for this electric bike. Keeping safety in mind, Ultra Carbon has oversized double disc brakes, powerful hydraulic brakes, fat tires, and large handlebar.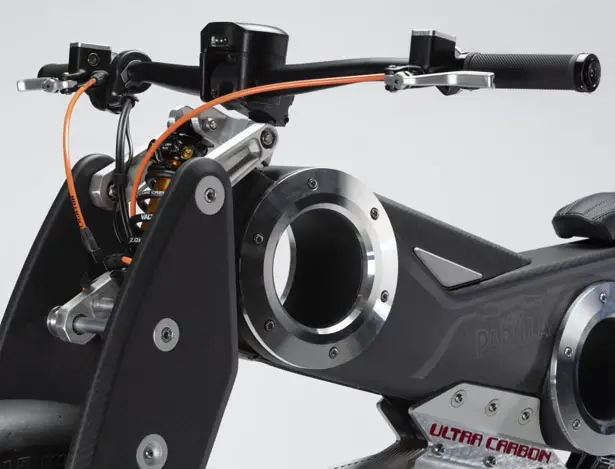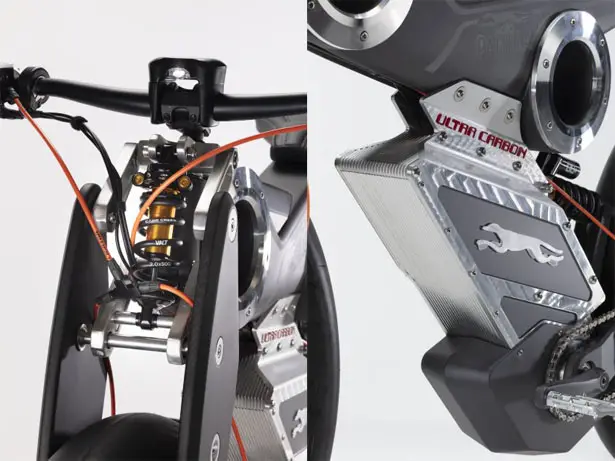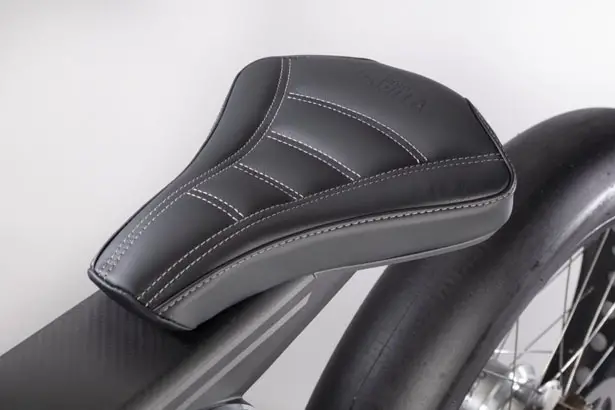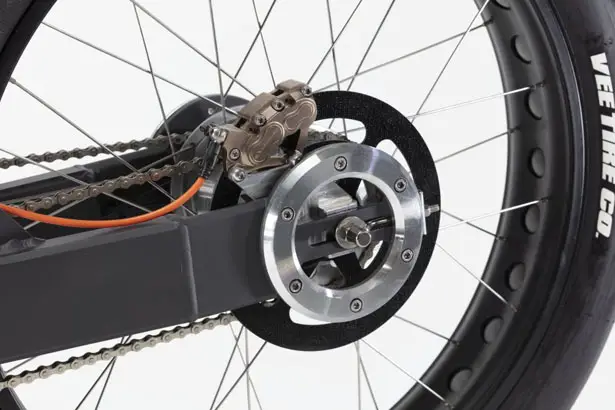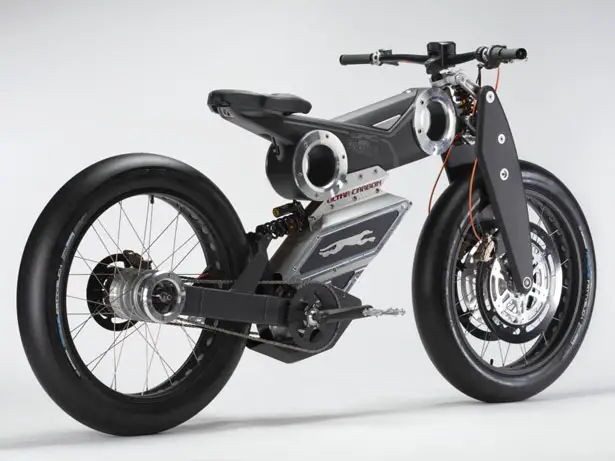 *Some of our stories include affiliate links. If you buy something through one of these links, we may earn an affiliate commission.