Motorcycle design with cabin is not something new, but MonoTracer was really jaw-dropping when the first time we saw it. If you take a look at it from side view, this motorcycle looks like inspired by the shape of egg and the result is a very sexy motorcycle. It is one thing to put such designs on paper and a whole different issue when it comes to translating that in to on-road performance. MonoTracer has minimal weight, skilful design and extremely low drag, this revolutionary new production vehicle offers superior drive performance coupled with greatly reduced space requirements and sensationally low CO2 exhaust emissions.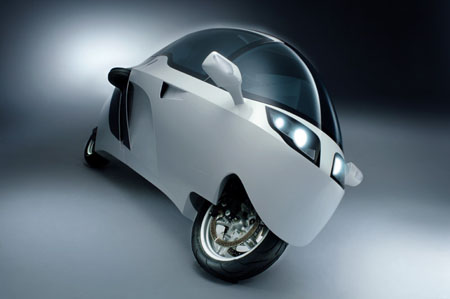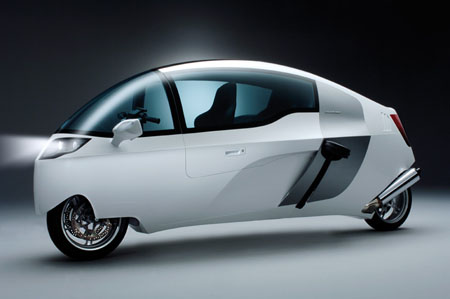 With the enlargement of its production facilities, a manufacturing capacity of 100 vehicles will be achieved next year. A test vehicle awaits your participation in a test run too.
Performance 96 KW at 8750 rpm
Max. torque 117 Nm at 6000 rpm
Top speed > 250 km/h
Acceleration 0-100 km/h in 4.8 seconds
Consumption ISO 7118 3.62l/100 km
CO2 emissions 85 g/km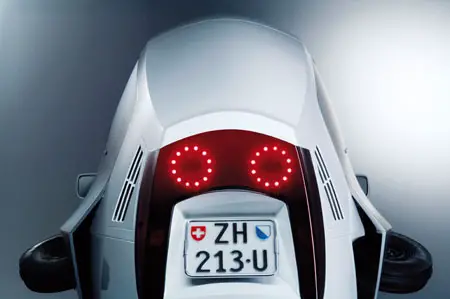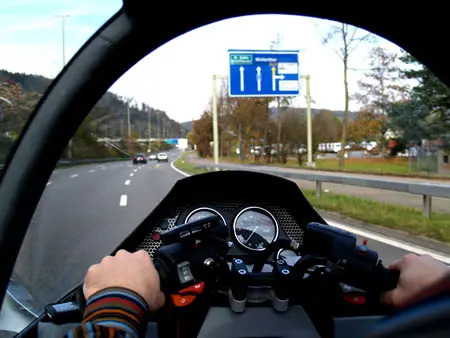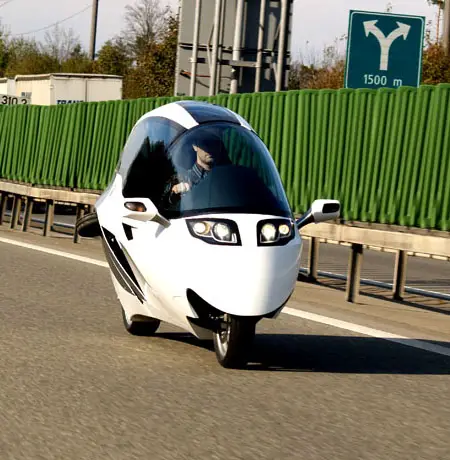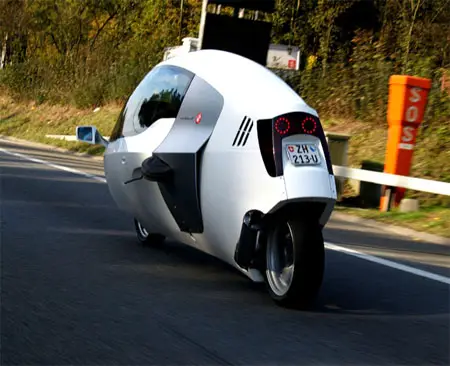 Source : MonoTracer
*Some of our stories include affiliate links. If you buy something through one of these links, we may earn an affiliate commission.