Mercedes-Benz has unveiled Vision One-Eleven, it's a futuristic reinterpretation of the 70s experimental vehicle, C111. It looks like a vehicle coming out straight from a sci-fi film, this conceptual EV features original model's flush-fitted gullwing doors and includes pixel board touches used for exterior light panels. Take a look closer, you'll notice that this new version still carries over from the original, including that orange and black color scheme, mid engine layout, twin hood vents, and circular taillights, but it has curvier one-bow build than the classic version. When both vehicles incorporate low profile, Vision One-Eleven is equipped with advanced drivetrain technology. The electric motors are capable to generate high horsepower and torque while being light and compact.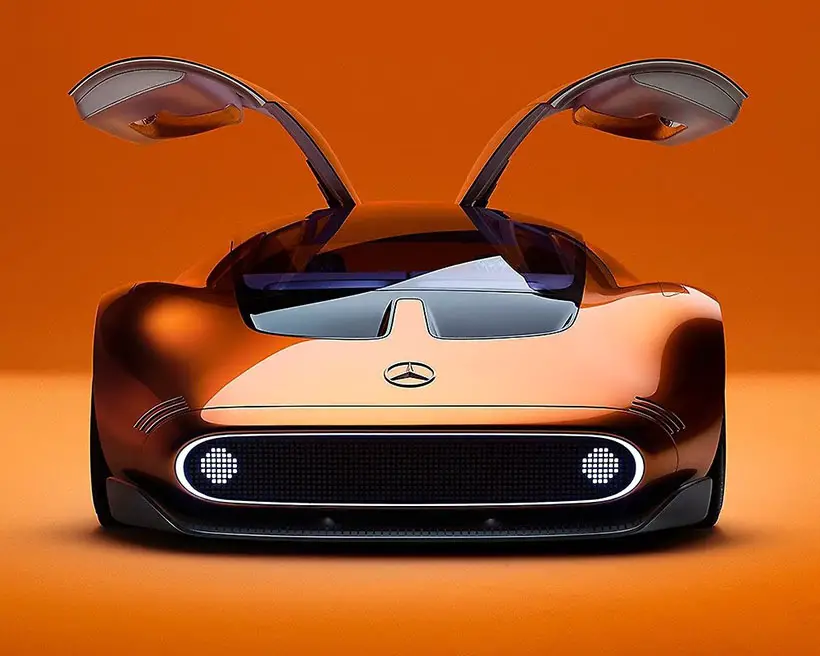 Step inside Mercedes-Benz Vision One-Eleven, it reveals first lounge interior for a sports car with modern touch contrasted to a wide flat pixel display that echoes the design of the exterior light strips. The wheel design was inspired by electric motor windings, it creates statement to the cutting-edge, all-electric powertrain technology driving the Vision One-Eleven. The overall design embodies the essence of Mercedes-Benz brand.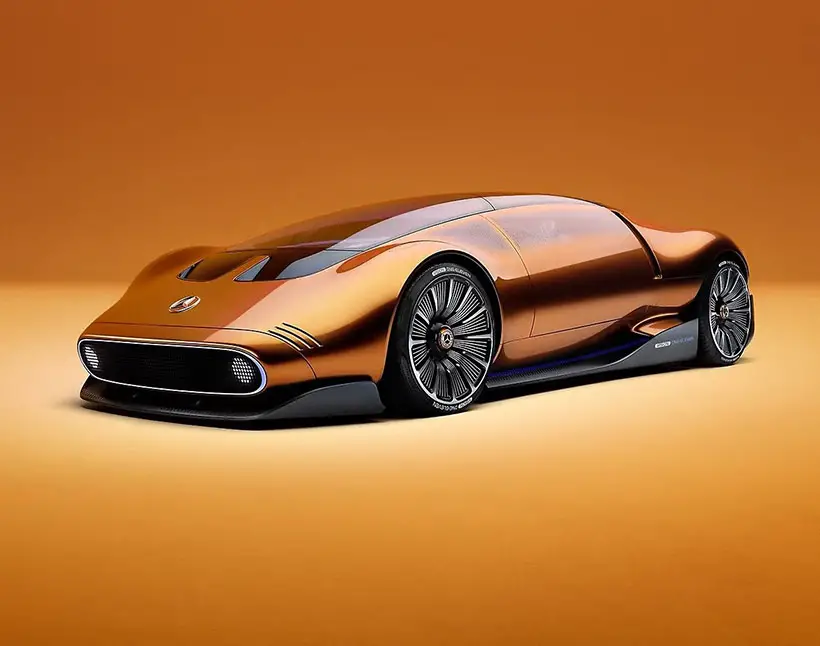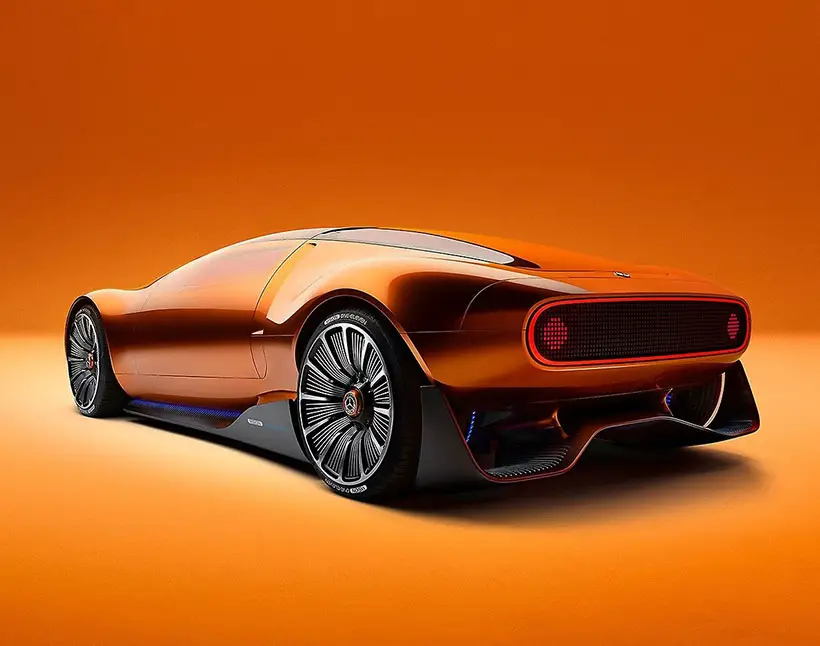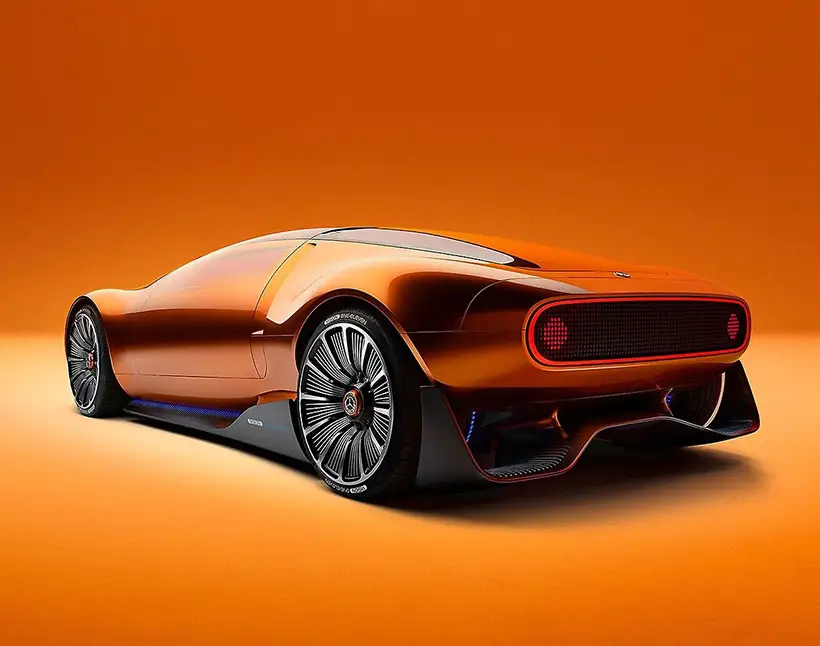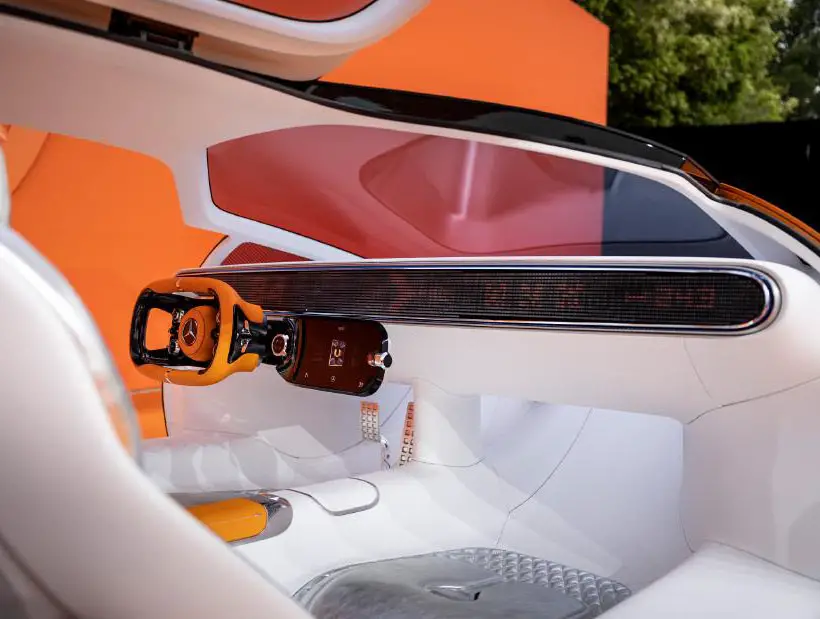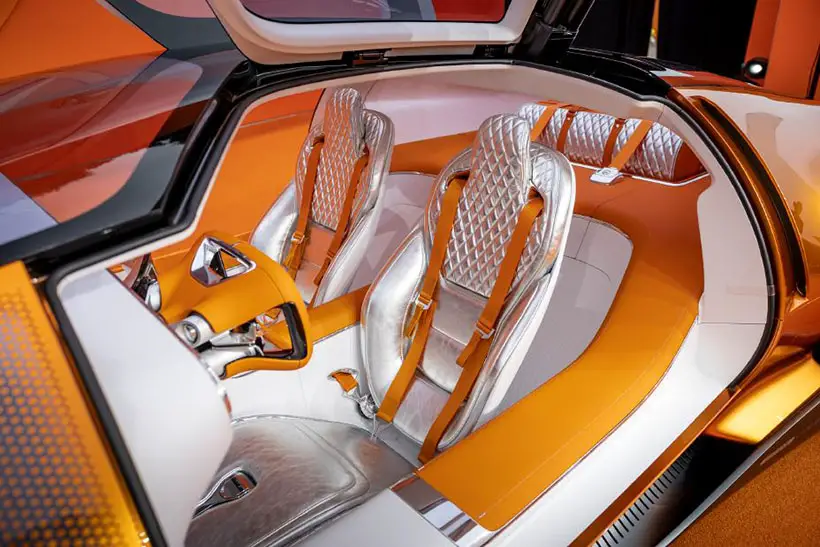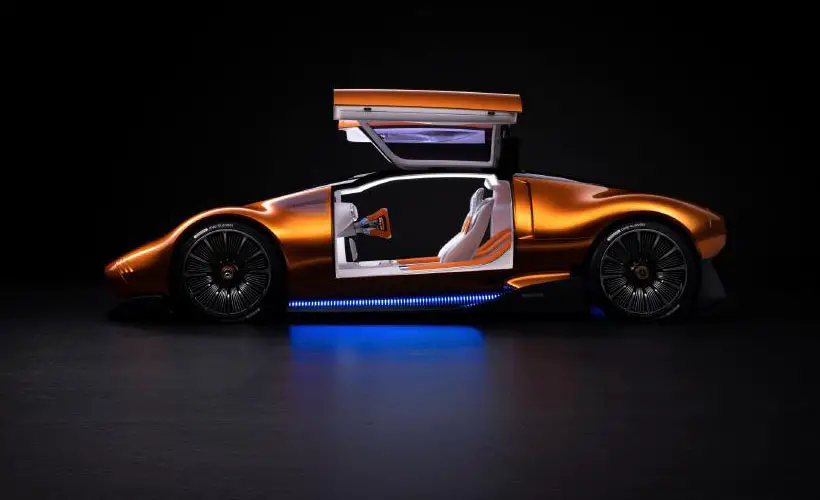 *Some of our stories include affiliate links. If you buy something through one of these links, we may earn an affiliate commission.