Washing and drying a bra can be tricky if you didn't know how, well, you might end up with ripples in the cups. Hand wash your bras is highly recommended, especially underwires, but when it comes to dry your bras, hanging them could stretch them out as well as hot temperature of clothes dryer. A friend of Alexander Farennikov mentioned these issues and suggested that a special appliance should be invented to help women drying bras effectively and efficiently. This was where Ricasol Bra Dryer concept born. We have featured the original concept Bra Dryer sometime ago, unfortunately, due to economic meltdown, the production was put on hold. It's been evolved for better functionality and efficiency.
This device helps to maintain your bra shape for months to come, it won't ruin the excellent cups, that's the way it's meant to be. It takes only 20-30 minutes to completely dry your bra, compared to hours when you do air dry. Thanks to its infrared light that gently warms up your bra and evaporates any moisture in the padding and fabric, leaving you with dry and perfectly shaped cups. The compact size allows you to store Ricasol Bra Dyer in the laundry room, bedroom, or anywhere else where it's easy to retrieve when you need it.
Designer : Alexander Farennikov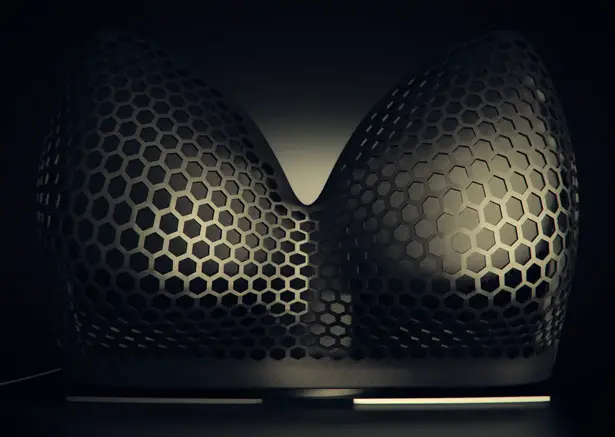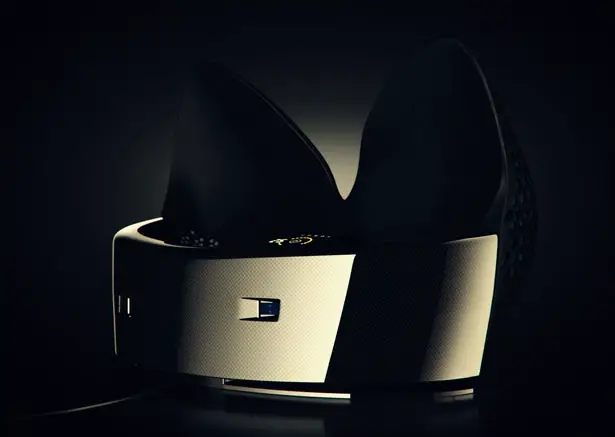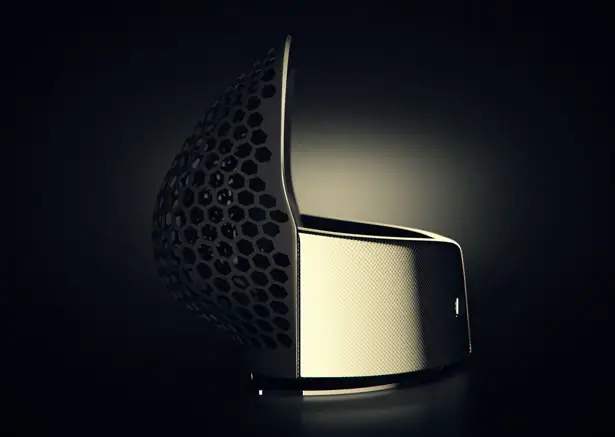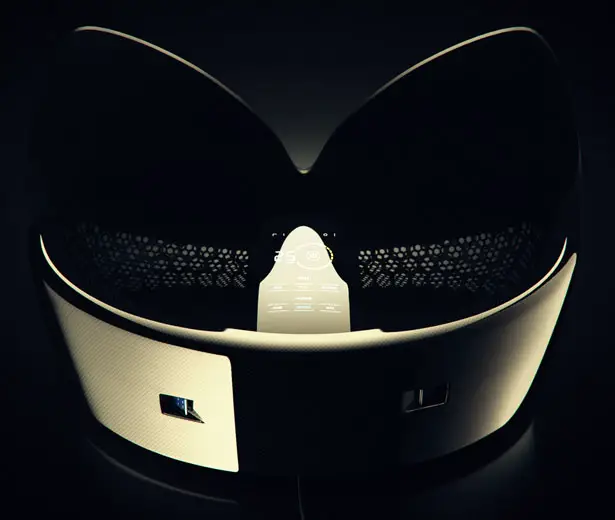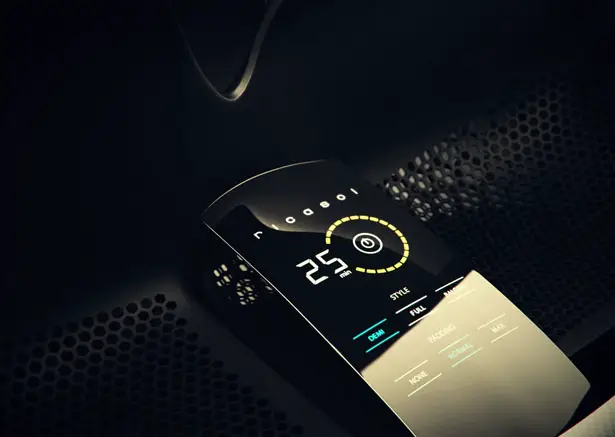 *Some of our stories include affiliate links. If you buy something through one of these links, we may earn an affiliate commission.