Cooler Master has been developed cooling device to keep your computer stays cool especially when you're a hardcore gamer. This time, Cooler Master has teamed up with KFC, yes, Kentucky Fried Chicken, to develop KFConsole, a gaming console and a chicken chamber. Yes, you read that right, KFC is planning to release its own game console.
Forged from fires of KFC ovens and built by Cooler Master from the ground up, KFConsole provides you with exciting games as well as a chicken chamber to keep your fried chicken warm while gaming.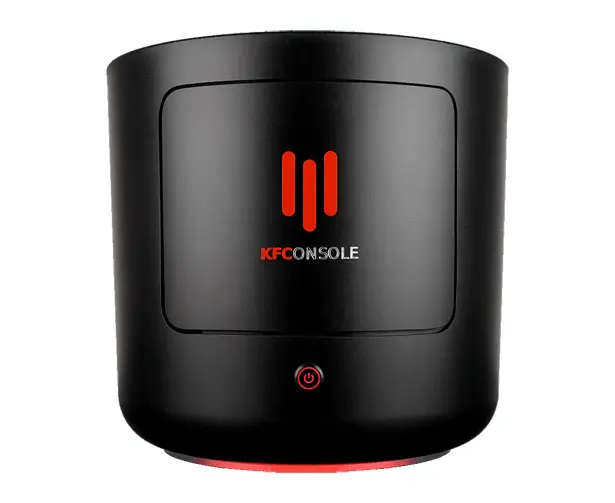 KFConsole features Cooler Master NC100 chassis with the heart of the machine is Intel Nuc 9 Extreme Compute Element. It helps to keep space down while driving great performance. When you're hungry, simply open the chamber to enjoy your hot, crispy chicken between rounds.
This gaming console features Asus-powered graphics that runs smoothly, keeping tearing and frame drop a thing of the past. Designed with hot-swappable GPU slot, this console would become most powerful console for generations to come. The PCIe NVMe speeds that are 6x faster, you can boot up your games in just seconds, all your data is safe inside two Seagate BarraCuda 1TB SSD. This game console provides you with smooth, fluid high-frame-rate gameplay at up to 240fps for all games, it also supports 240Hz output on 4k displays.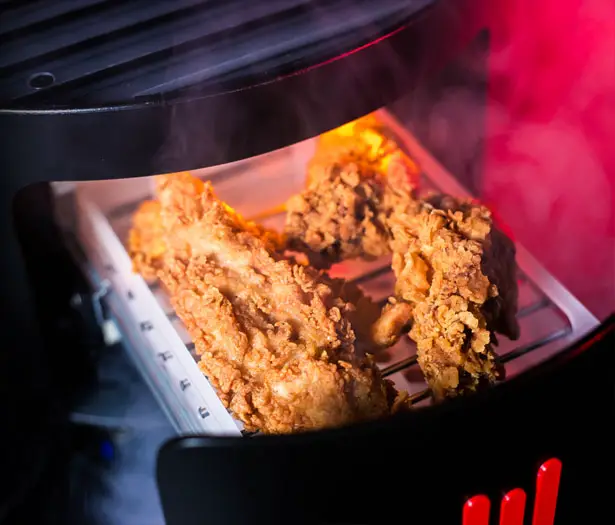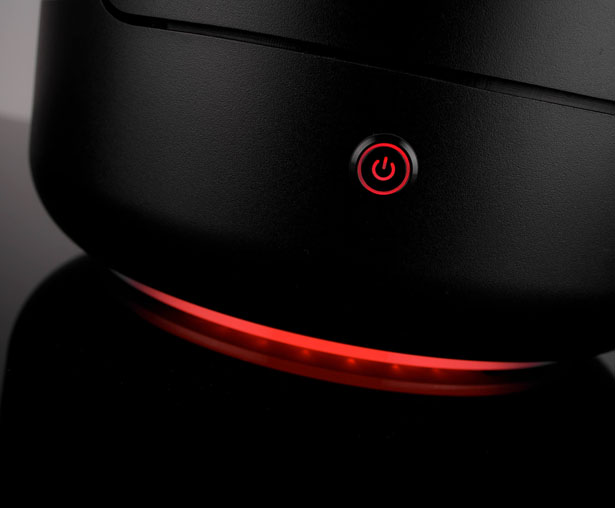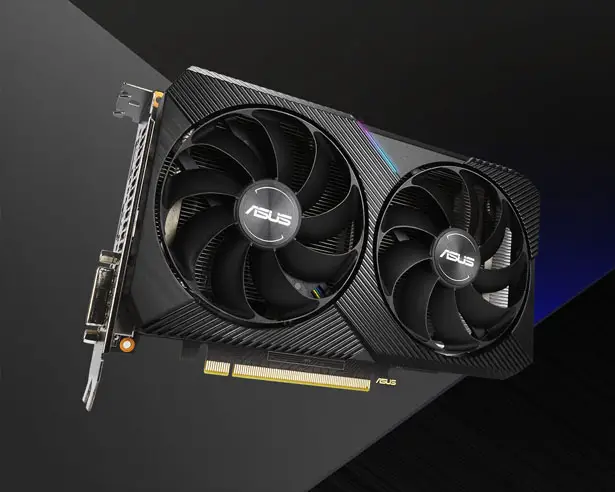 *Some of our stories include affiliate links. If you buy something through one of these links, we may earn an affiliate commission.