Do you know that you can find the world's biggest open-air laundry in India? These men wash clothes manually as in washing in cold and shared water, soaping and rinsing from early in the morning till sunset. Indra laundry machine is a design proposal from Elodie Delassus to help these men perform their task easier. This washing machine doesn't use electricity as manual labor is still cheaper than machinery and electricity, user can use the pedal mechanical system to spin the clothes. It is a low cost and low tech, yet Indra provides an easier washing process and better water consumption control for Indian cities and villages.
Indra laundry machine has been designed to be easily repaired and built locally, it also proposes the idea of reusing the water by applying smart water filtration system.
Designer : Elodie Delassus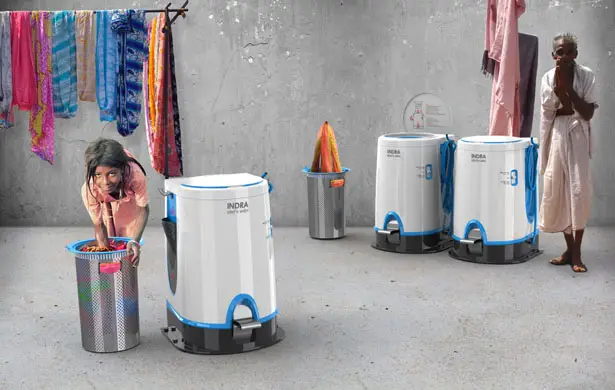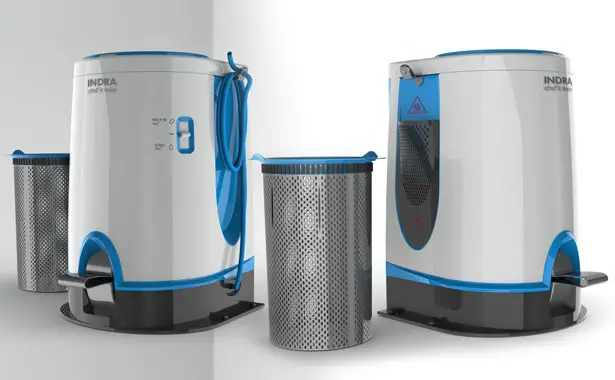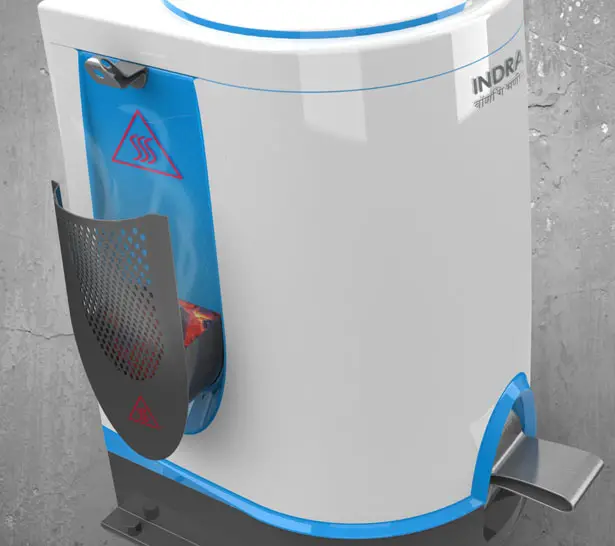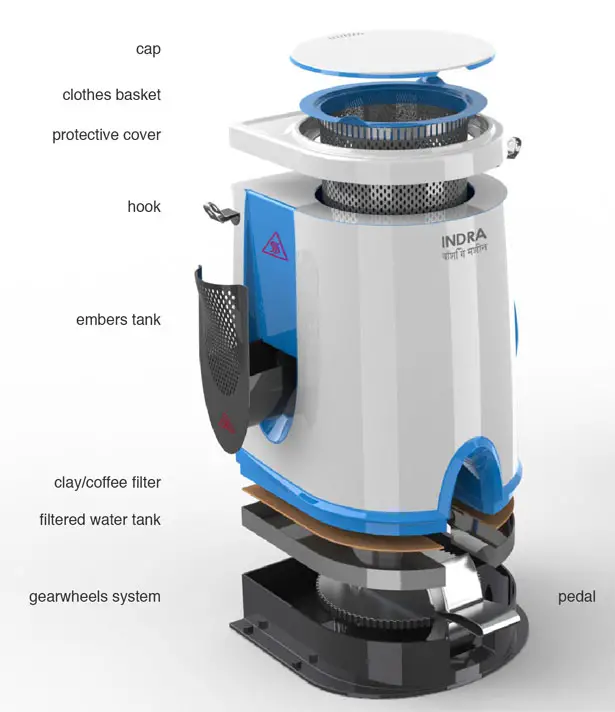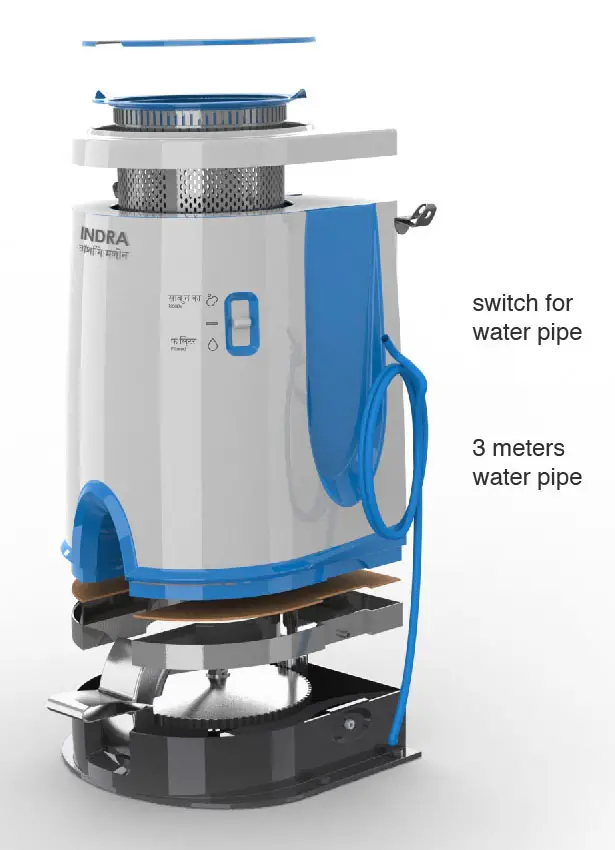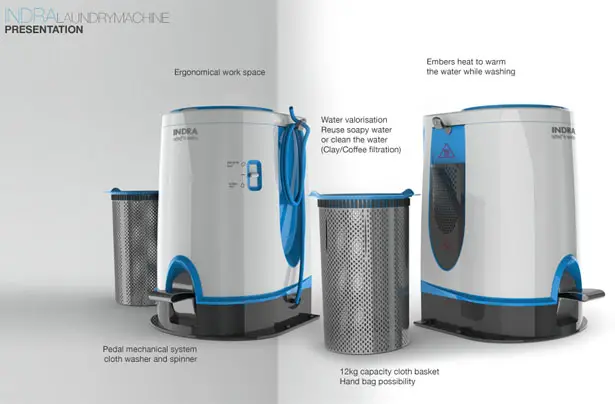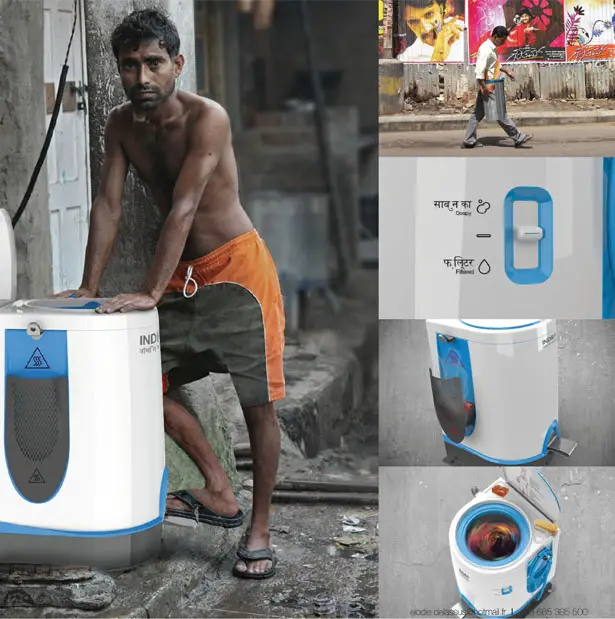 *Some of our stories include affiliate links. If you buy something through one of these links, we may earn an affiliate commission.