Arvak bicycle has been unveiled by Keim, it's a bike as the result of innovative manufacturing technology. You can see the radical design that combines the expertise in woodworking and art. The bike so far has received a lot of positive attention from those who has tested it, a new brand that creates its own place in the world of cycling.
Keim believes that bike is an extension of human body, a machine that translates energy into propulsion. Arvak features lightweight frame yet durable and pretty sleek, it offers speed and comfort. Even though the bike has received many compliments, Keim still continues his quest to build a perfect bike, from research on materials to new creation of bike models in collaboration with passionate cyclists.
Designer : Keim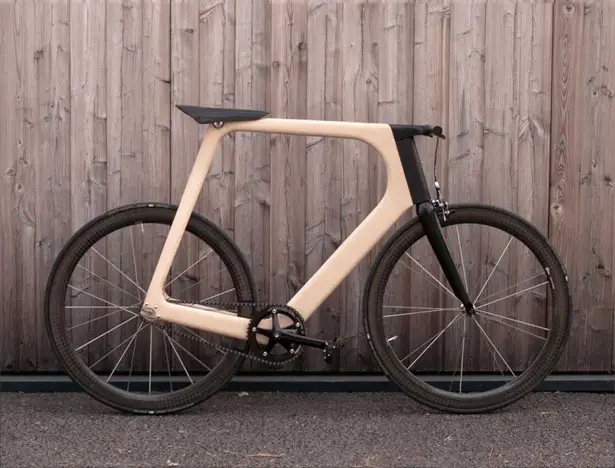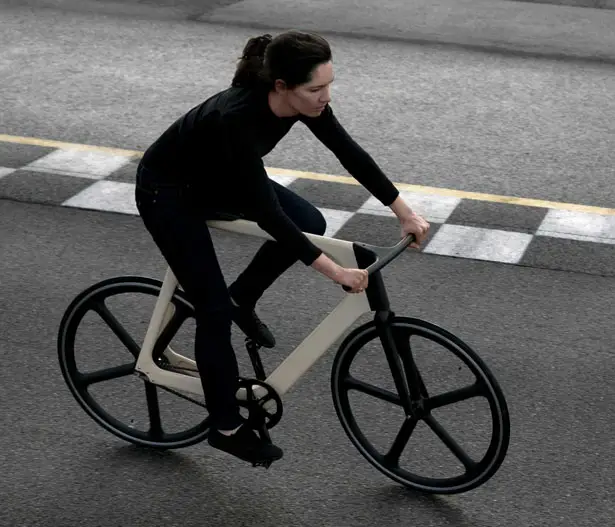 Arvak, the name itself comes from mythological skeletal horse that pulls the sun across the sky. Just like riding a bike around the city, spinning the wheel without noises, feel the wind blowing on your face. The manufacturing technique used by Keim opens new aesthetic horizons, Keim has invited many artisans to participate in the creation of this unique bike, expressing their vision of a perfect bike.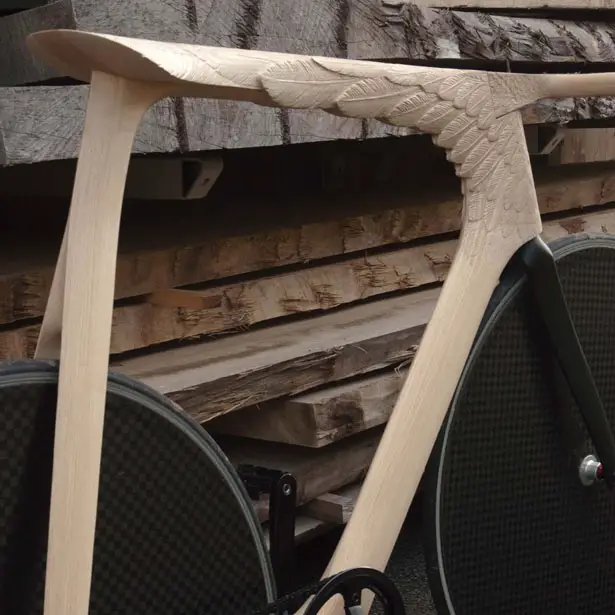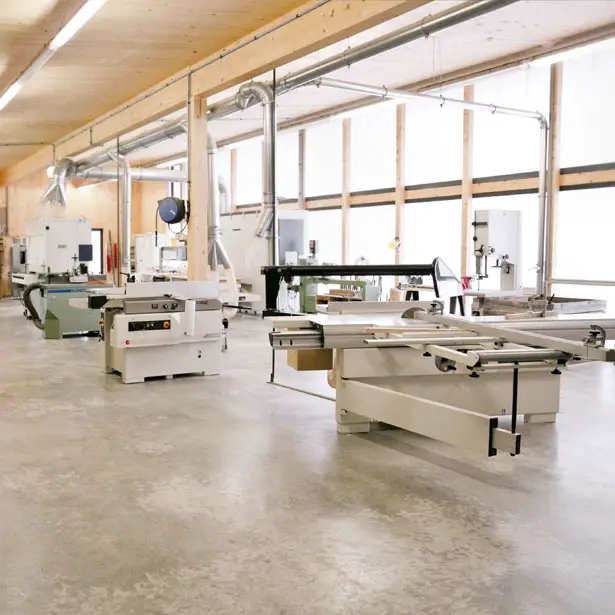 *Some of our stories include affiliate links. If you buy something through one of these links, we may earn an affiliate commission.