Of course a future washing machine would be efficient in power consumption and never waste a lot of water. What should be the other innovative features that you would like to see in a futuristic washing machine? Confused? Let me help you. It must be able to perform heavy duty, even though it will feature a compact and lightweight shape. An intuitive touchscreen control panel with the ability to adjust its position would be great. Aside from just being a washing machine, it should be able to be used for other purposes too. Ultimately, I am talking about Conecta washing machine that contains the convenient control panel in the rotating ring around the door and the inner washing drum available in many different colors that can be used as stylish dirty cloth storage too.
Designers : Marcelo Coelho, Mauricio Nakane and Leonardo Prioli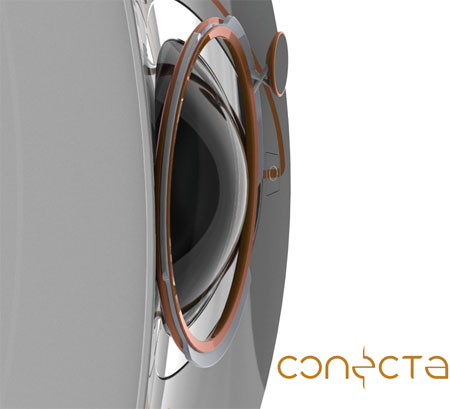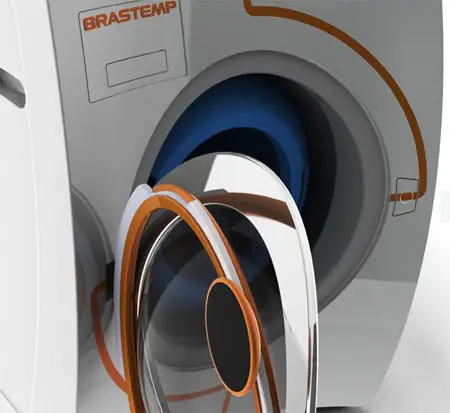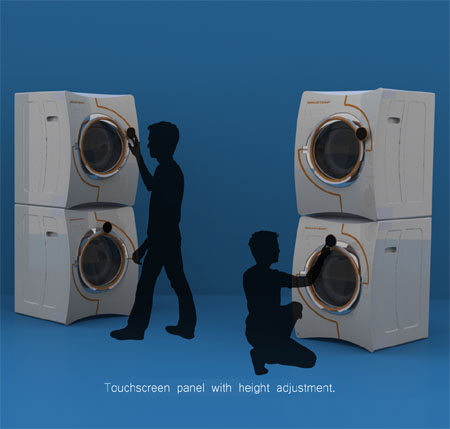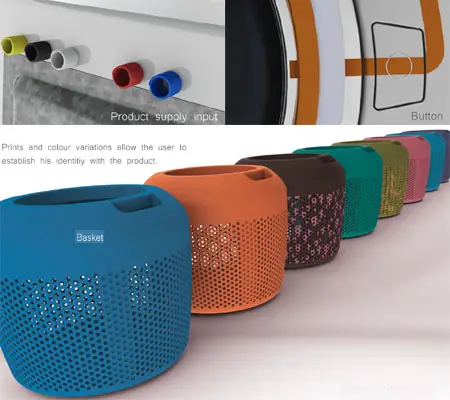 *Some of our stories include affiliate links. If you buy something through one of these links, we may earn an affiliate commission.