iPod. iPhone.. iPad… What else do you expect from Apple in future? Thinking of another high-tech handheld gadget? Why don't think something beyond your imagination, iMove?
iMove is an electric car concept that has been specifically designed to be driven in the future streets by those who are already using various innovative Apple products. Design of the car was inspired by the Macintosh mouse, giving an open and cabriolet feel to the riders when driving. Accessing the car is super fun and stylish. The pyramidal shaped glass receptors have been placed on the roof that charges the electronic dashboard of the car. The back of the car is made of elastic textile materials that can hold the luggage underneath tightly. The exterior transparent area contains photocromic materials that enable the car to change its appearance in various situations.
Designer : Liviu Tudoran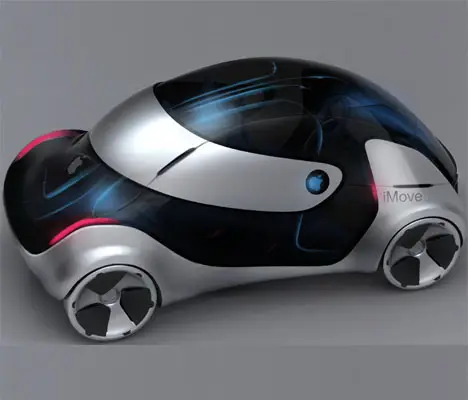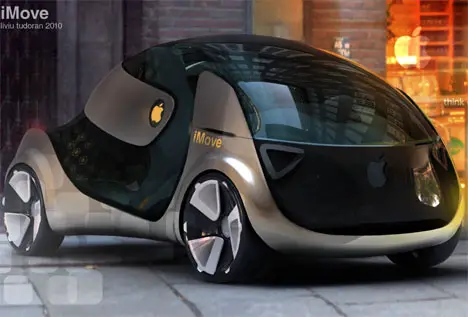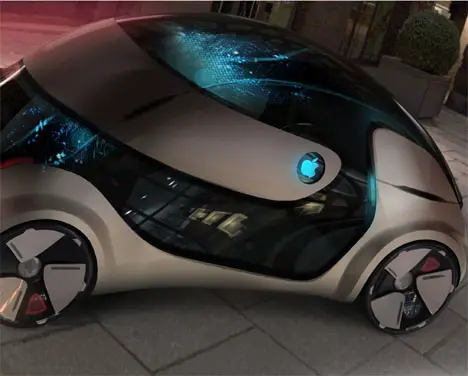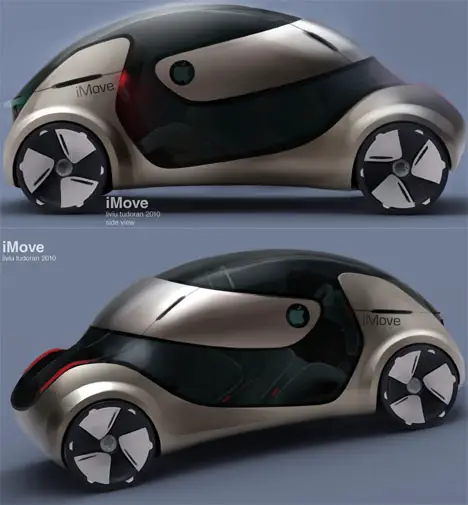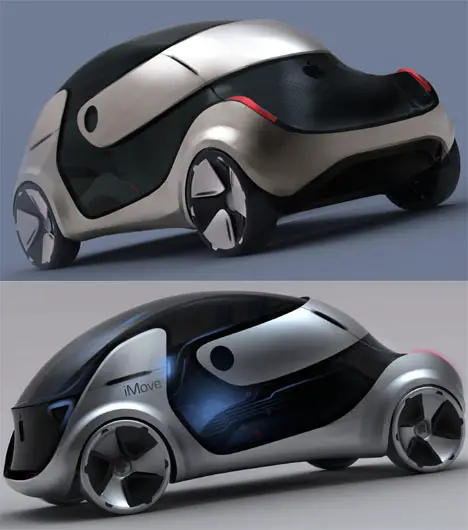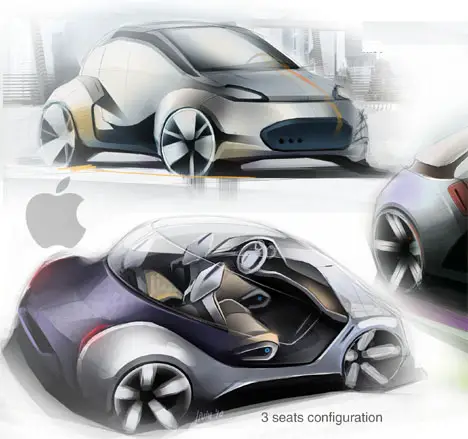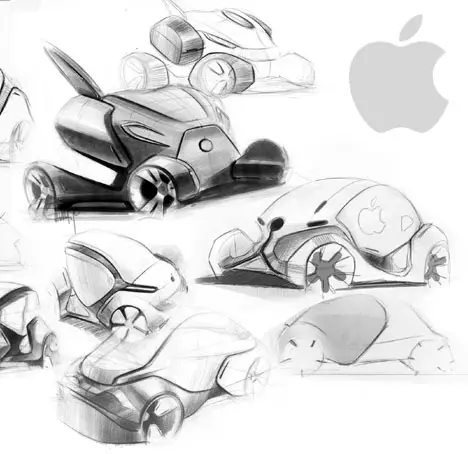 *Some of our stories include affiliate links. If you buy something through one of these links, we may earn an affiliate commission.