This Veemenza concept car is the result of a year of design development, driven by a profound philosophical, historical and artistic research about the concept of beauty and dynamism expressed in artistic disciplines over time. The formal language of the car is defined by iconic purity, the Alfa Romeo's characteristics in the 50's and the muscular dynamism of human body.
The development process has led the designer in a deep analysis of classical sculpture which, despite the simplicity of the surfaces, evokes emotions with its natural tension and dynamism. Investigating the fulcrum of classical sculpture, the human being, the aim of the project was to transfer the elegance, strength and dynamism of the same in the design of the final product. The organic body sculpture can be seen as a natural skin stretching over the mechanical component bringing the drama of a classic Italian supercar into a modern design.
Designer : Giorgio Mazzitelli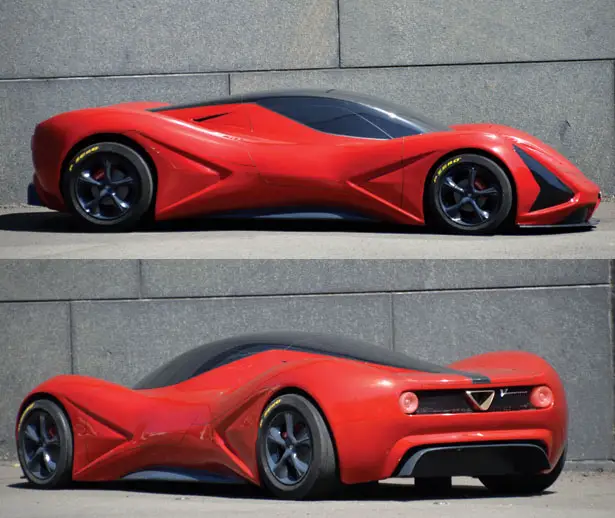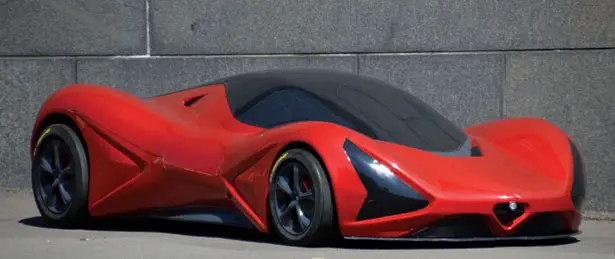 In recent years, Alfa Romeo showed the will to come back to their heyday in which Alfa Romeo meant engine reliability and incredible performance, expressing elegance and stimulating pure driving pleasure.
The name "Veemenza" means that this project wants to express power and harmony in order to be symbol of that overwhelming rush of passion at the basis of Alfa Romeo philosophy and rebirth. The Alfa Romeo "Veemenza" hypercar, with its design and performance, would be the insignia of this conceptual development of forms, as a symbol of the "mechanics of the emotions."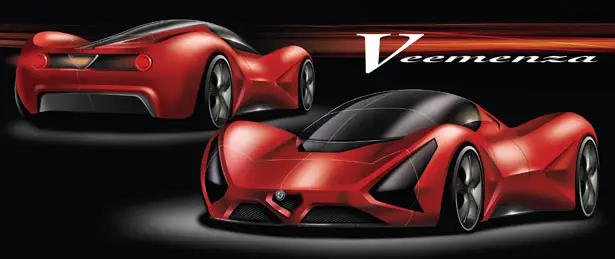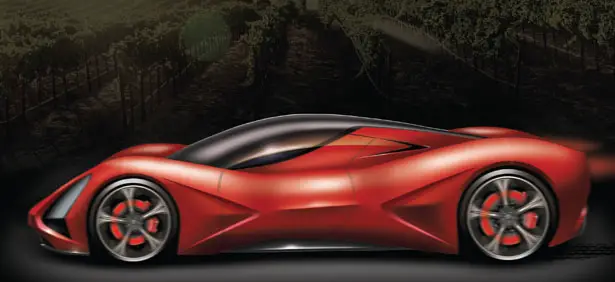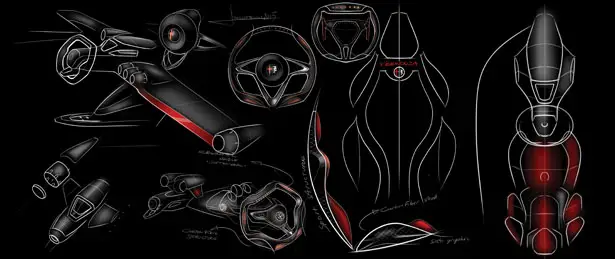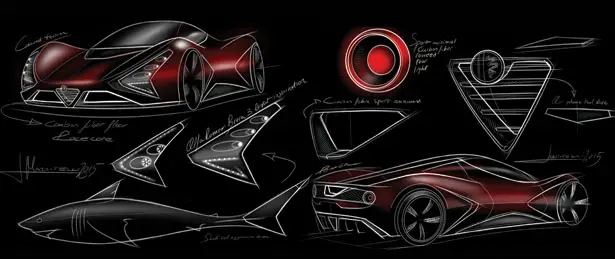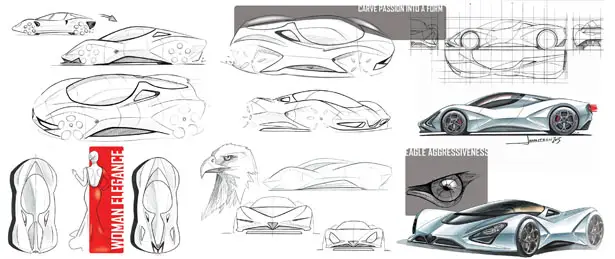 *Some of our stories include affiliate links. If you buy something through one of these links, we may earn an affiliate commission.