IDOBAO Montex Number Pad MX Mechanical Keyboard features the same quality of all IDOBAO products, it's a number-oriented macropad that would be a nice addition to your setup. Together with 27 keys at your fingertips, you can go for the standard number grid layout with additional 5 function keys on top, or you can use the QMK/VIA compatibility for 27 custom macros.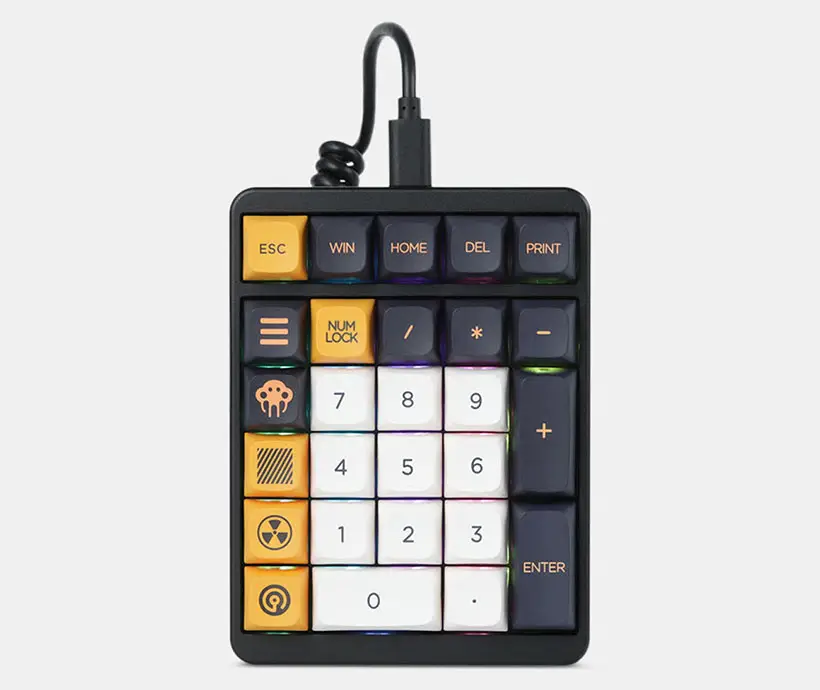 The PCB of this number pad supports 3- and 5-pin hot swappability to match the feel to your main keyboard, it also has south-facing RGB LEDs and RGB underglow for top-tier visuals when in use. The case is machined in aluminum alloy for optimum durability and premium feel when the screw-in stabilizers offer a sturdy base for larger-unit keys you load in. Montex is available here in a barebones format, it is ready for whatever switches or keycaps you want to install. [Buy It Here]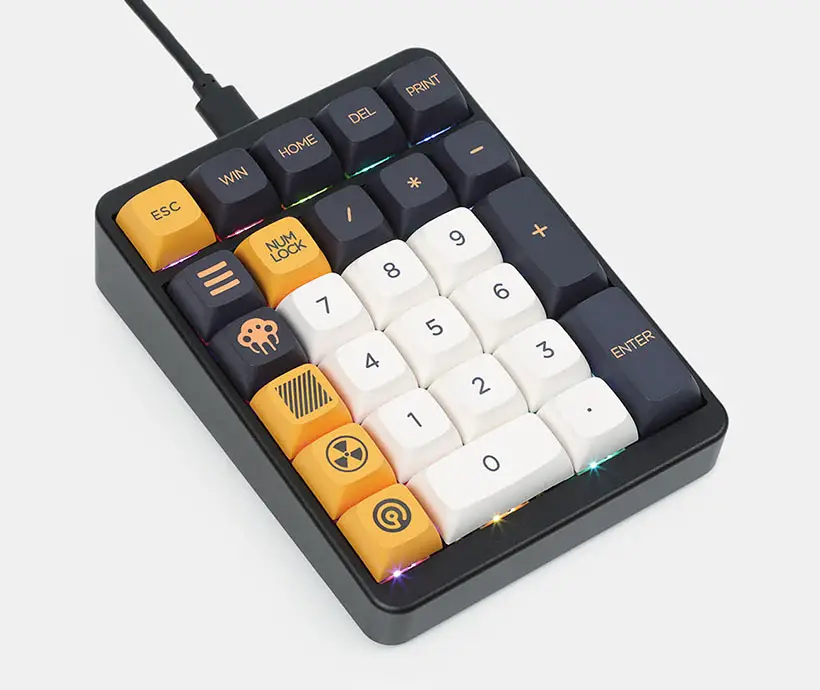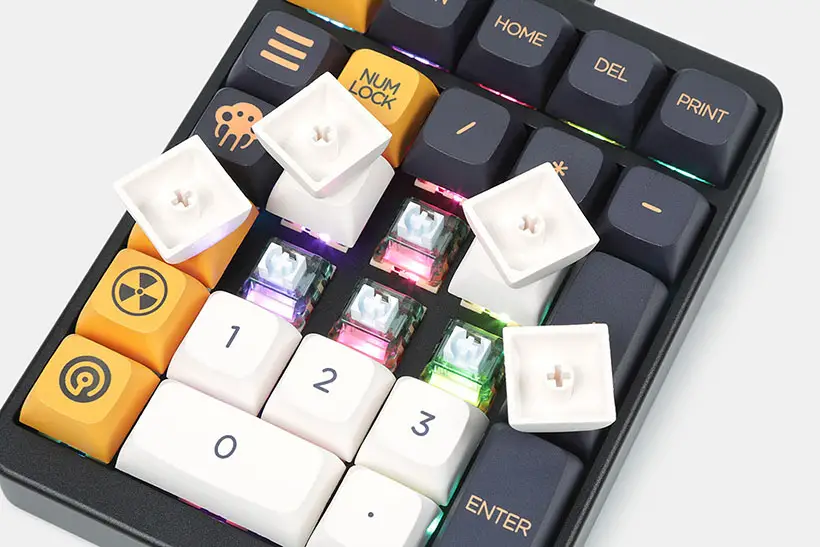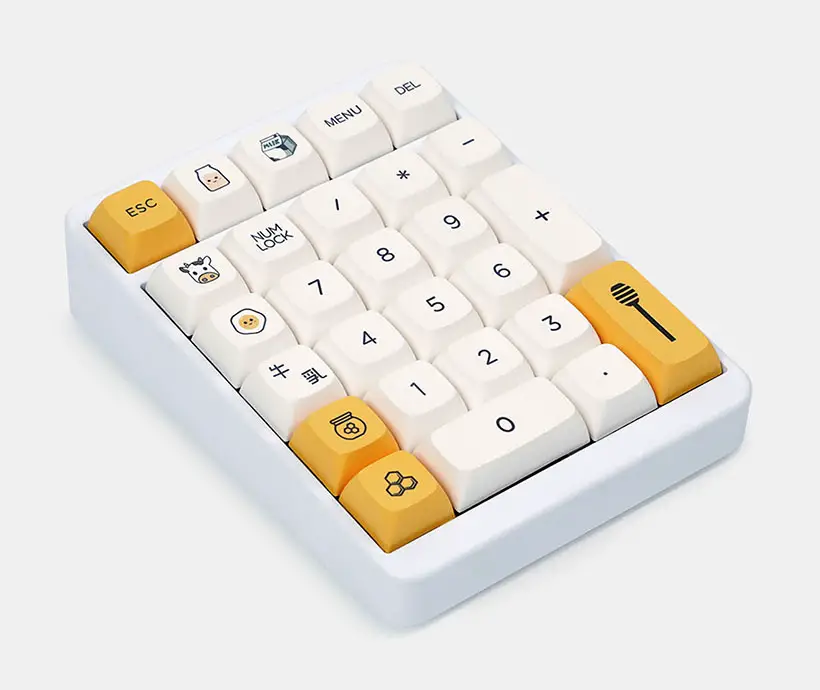 *Some of our stories include affiliate links. If you buy something through one of these links, we may earn an affiliate commission.