Change the tint of your sun glasses instantly, it's not your traditional photochromic lenses, Dusk is a pair of smart sunglasses with dynamic lenses, open-ear audio system, and specially designed to be integrated with Apple AirTags. The lenses of these sunglasses are electrochromic, which means, you can electrically adjust the tint level in just 0.1 seconds to your desired level. This is the same technology usually used in luxury cars but now it is applied to your sunglasses. Combined with Ampere App, it's easy to pair your frames with exact tint level of lenses, you can also save this preferred setting. Even when you are away from your smartphone, you can easily adjust the tint levels via touch control on the left-hand side of this frame. [Buy It Here]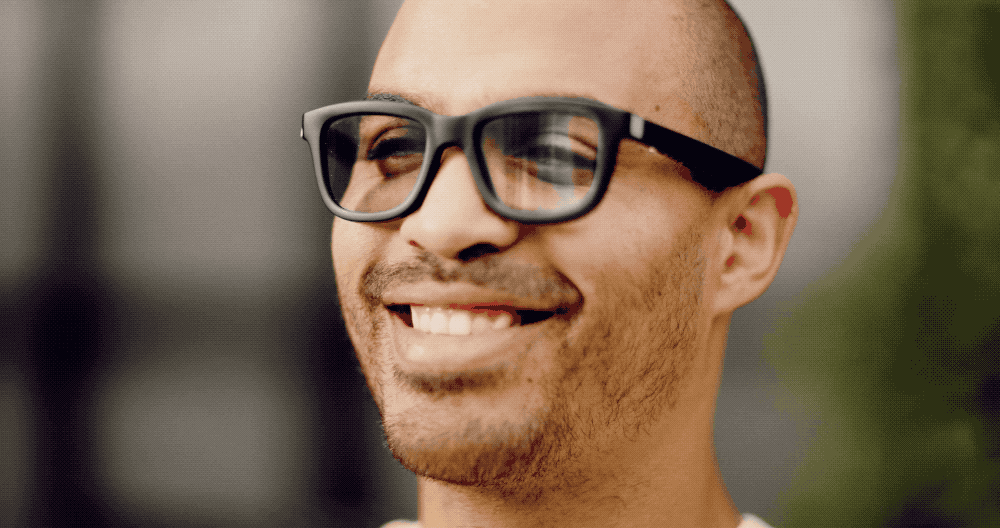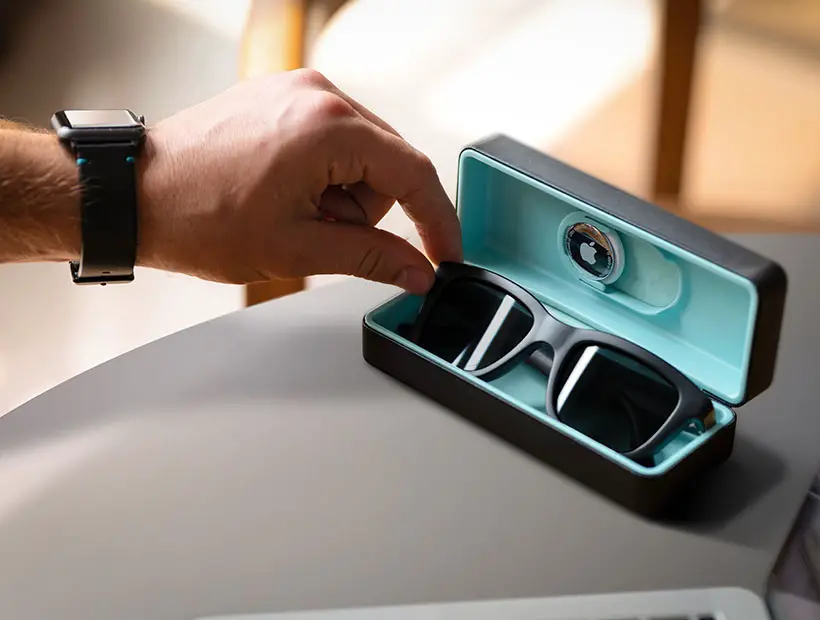 Dusk Smart Sunglasses from Ampere is equipped with open-ear audio system that allows you to experience great audio listening while on-the-go. There are speakers in each arm's interior that provide clear audio sound discreetly, allowing you to stay aware of your surroundings, so whether you are walking, biking, or driving on busy streets, this technology won't distract you. You can always access Siri or Google Assistant, there's touch and voice control feature with integrated microphone and button on the right side of the frame.
Dusk Sunglasses feature classic and timeless style, even the arms of the frame are super thin, it's impossible to detect its technology from a distance. It looks just like another classic sunglasses that suit almost all face shapes. Its polarized lenses block 100% of UVA/UVB rays, each piece is designed and engineered to be lightweight, waterproof, and durable. These frames weight at just 26 grams and are comfortable to wear all day long. [Buy It Here]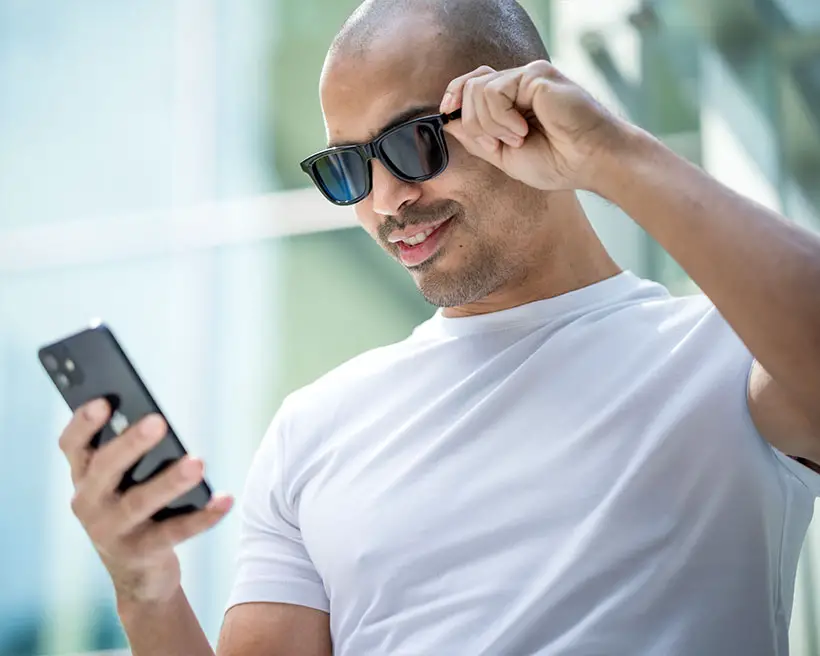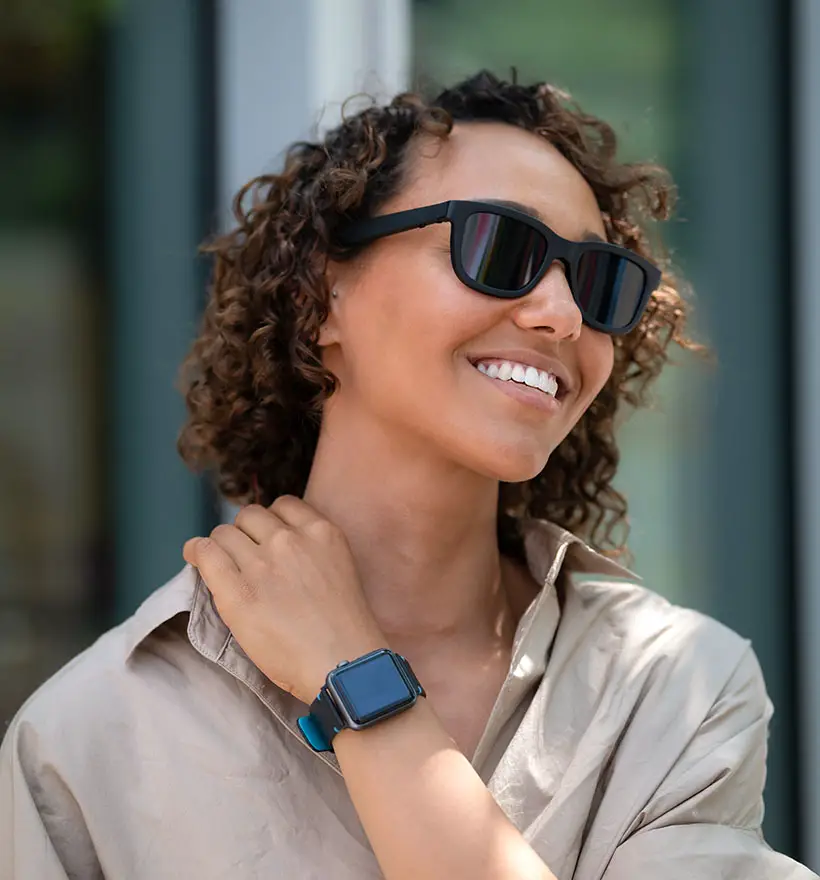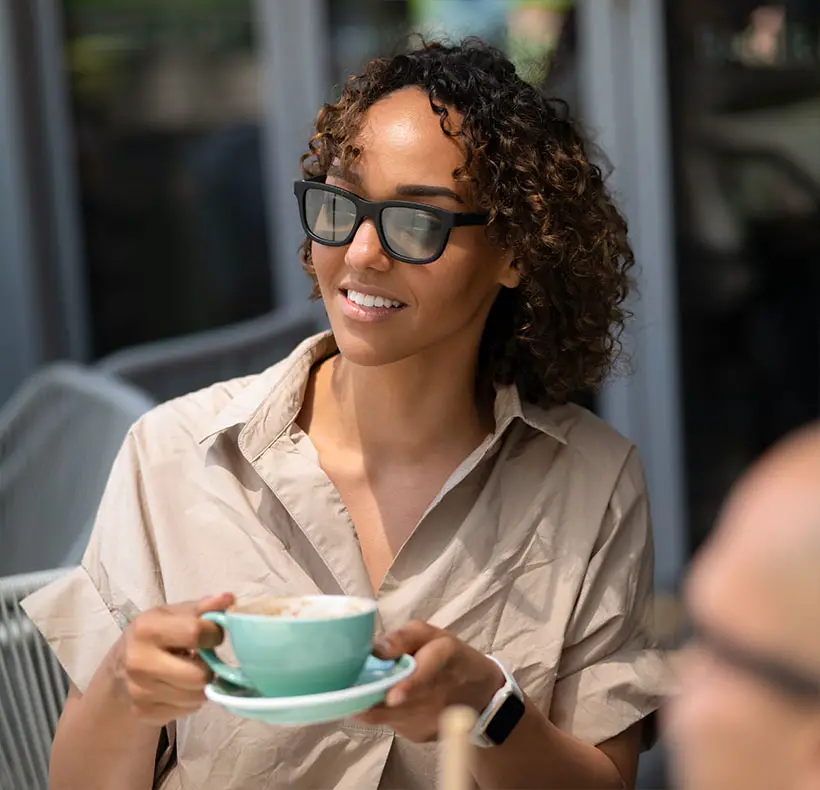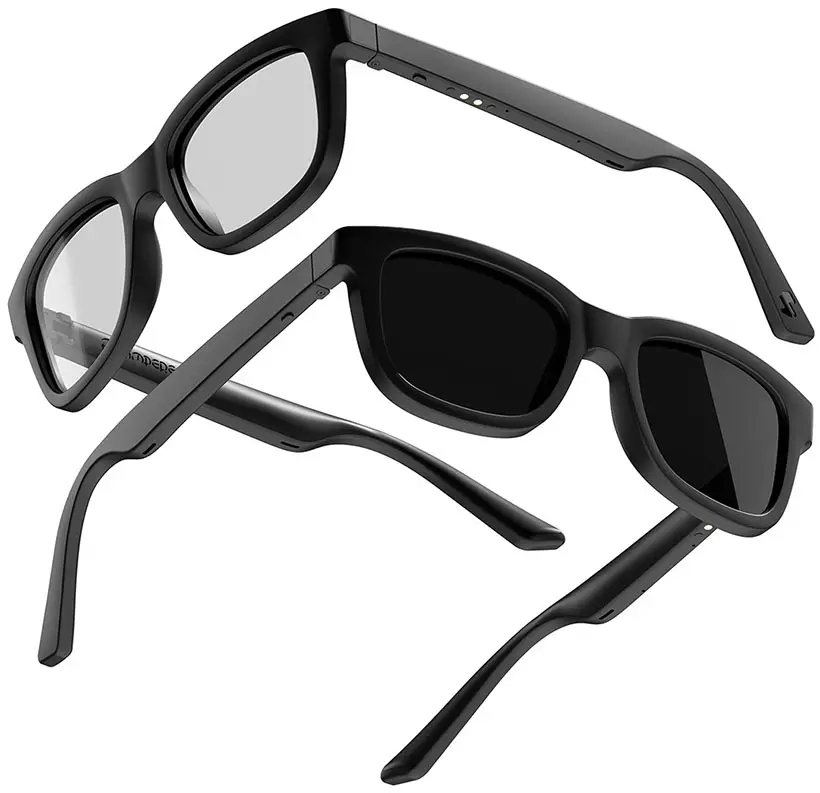 *Some of our stories include affiliate links. If you buy something through one of these links, we may earn an affiliate commission.