No wonder Huracan City Rover won Michelin 2016 "Mobility for All" Design Challenge, this concept car rethinks the micro-car design so that it can have smaller footprint than a Smart fortwo yet features roomy design.
This concept car features fresh design, spacious interior, and a top speed of 30-50km/h. All these features make this mini rover an urban-only electric transportation with enough power to serve daily commutes for public, even in restricted areas, this micro car can move smoothly thanks to its compact body. It's been designed so that it can be built around simple structures with affordable materials, it can configured to use three or four wheels, depending on the infrastructure needs. The smart interior design allows for wheelchair bound people to drive and keep wheelchair in the car, the door has been designed to meet required standards and two wheelchair setups.
Designers : Marin Myftiu and Hussain Almossawi
Sponsored by Huracan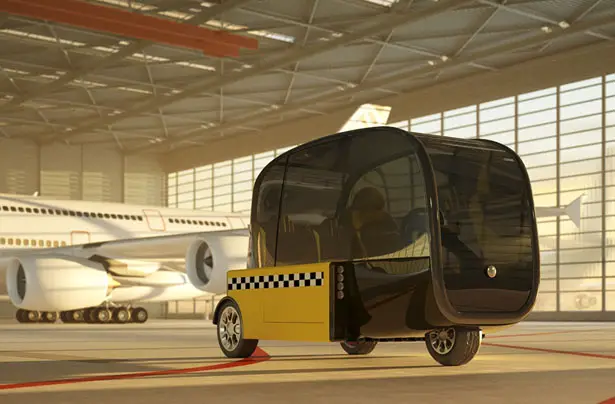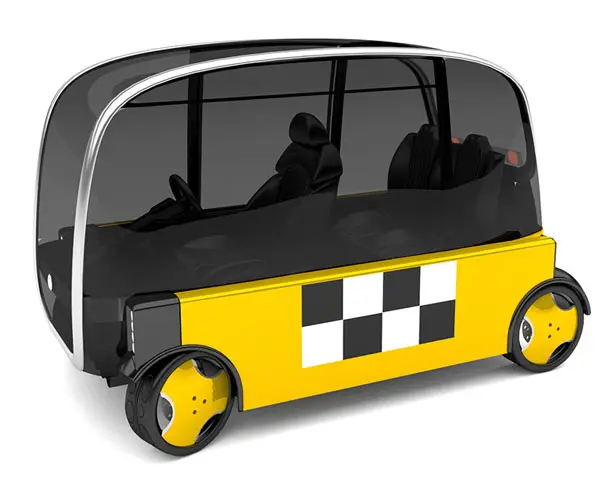 Huracan City Rover project aims specifically for urban lifestyle, in an era where we use apps and gadgets for just about everything, the design team wants to incorporate that functionality into convenient of commuting in urban environment. It leaves long distance travel to buses, trains, and planes, but it offers the best city car qualities to the passengers. Today's electric power system is able to provide more than enough power to allow you to move freely within a metropolitan area. This project wants to be known not just as a micro car, but also for its efficiency, fuel, economic, space, and affordable materials.
City Rover offers aggressive, space-rover look. We really love the huge windows that give you 360-degree visibility. The bent tube frames are affordable yet safe for every road situation, the headlights use cheap LED light, while the rear lighting has an LED panel attached inside the rear window. This LED panel can be programmed to perform different rear lighting functions in intuitive and cost effective way.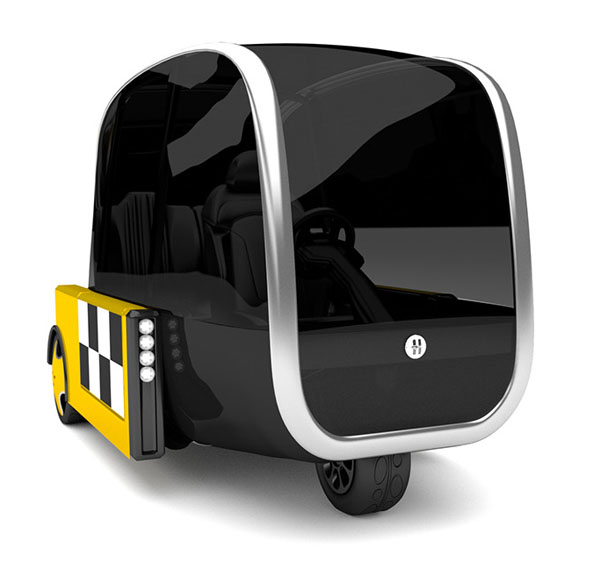 More images Huracan City Rover: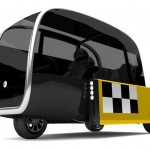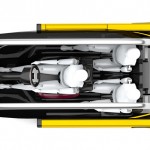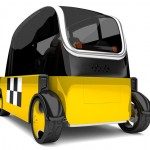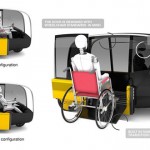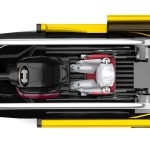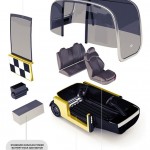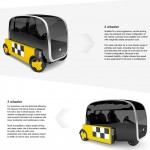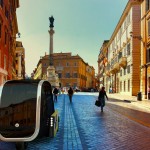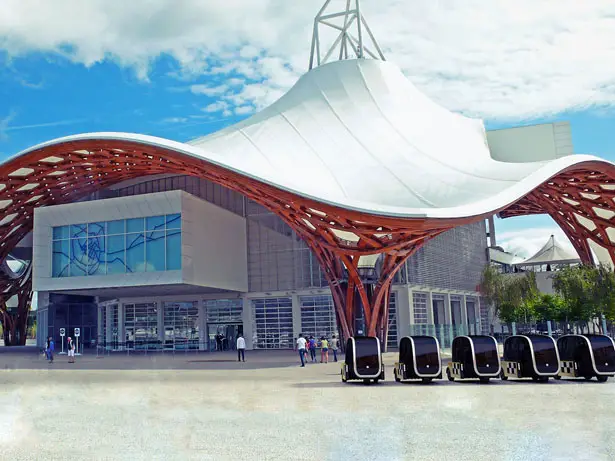 *Some of our stories include affiliate links. If you buy something through one of these links, we may earn an affiliate commission.