Seed is a household centrifugal pump concept that can effectively water the orchards, gardens and lawns by taking water from lakes, rivers, ponds as well as from water storage reservoirs, wells and chinks in order to reduce the constant human attendance and controlling the watering procedure. The main objective of Seed is to solve the everyday problems associated with watering and providing ultimate freedom to the owner by featuring a full function remote control on the panel that can adjust different parameters of the pump such as turning on and off, shutdown countdown, setting up the amount of flowed water, schedule how many times and when it should start working automatically, and many more. It contains additional valve vents that ensure proper ventilation of the heated air out and cold air from the atmosphere in. The recycled plastic made case has not only given it an organic look, but also includes electronic control function to minimize the use of electricity, and in other terms water too. The remote control of the pump can be unfastened to operate the pump conveniently from distance.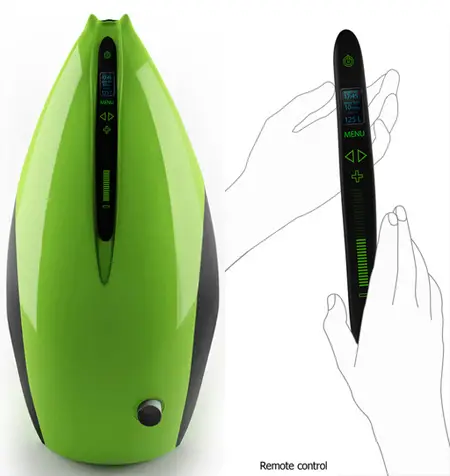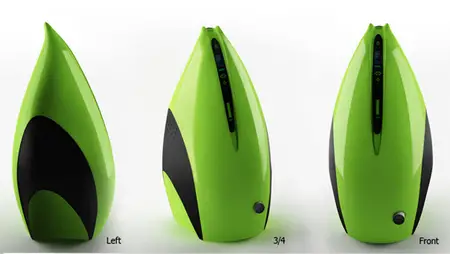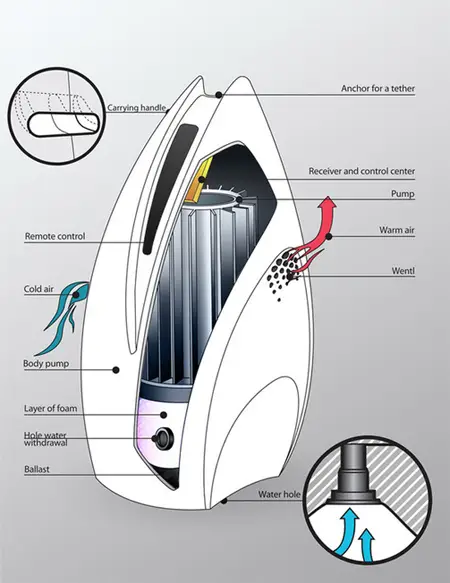 Designer : Aleksander Mukomelov
*Some of our stories include affiliate links. If you buy something through one of these links, we may earn an affiliate commission.