Gravity headphones development is concept project of Kyumin Ha where he wanted to increase the strong presence of this device. When we take off our headphones, they are usually lying on the table or down on the floor, what if we could make our headphones stand on the table as if floating in the air?
Gravity Headphones have been designed to represent lightness and elegance, the weightlessness is represented by the geometry shape and proportion, this balance in weight allows the headphones to stand without any support. They would be noticeable and easy to see.
Designer : Kyumin Ha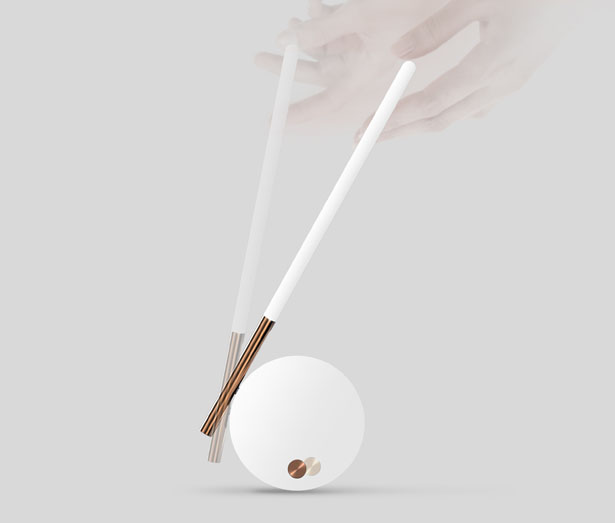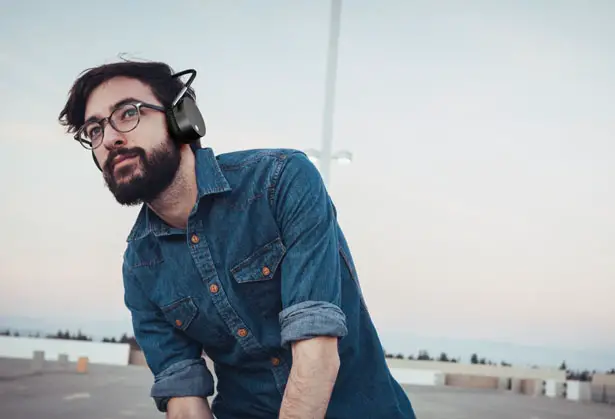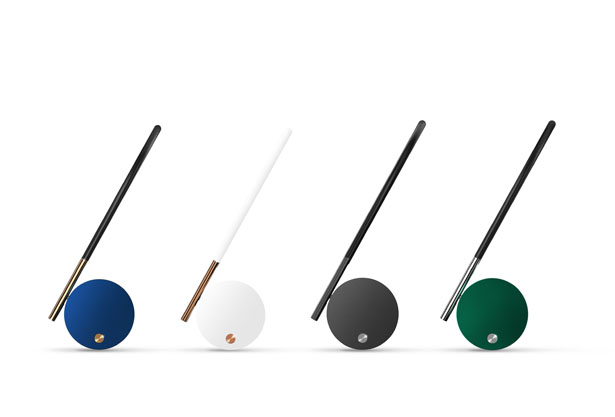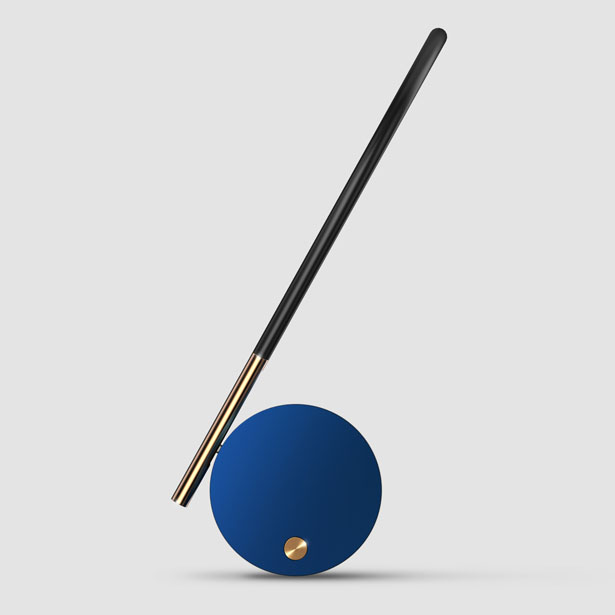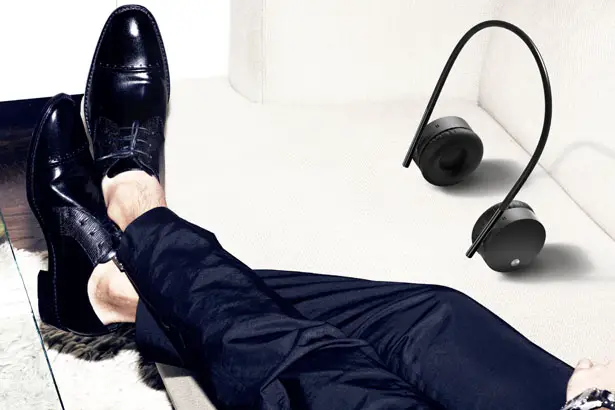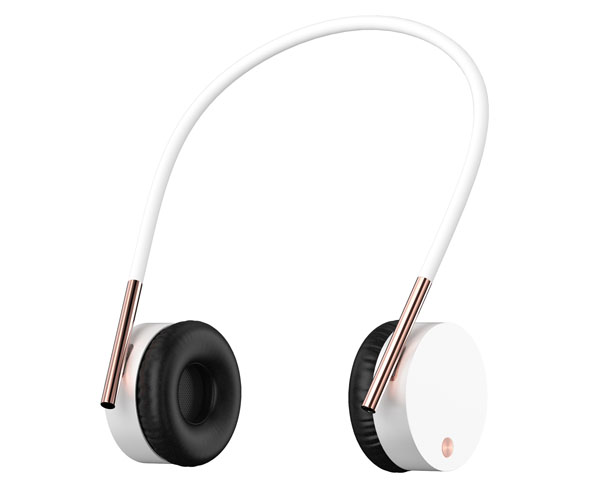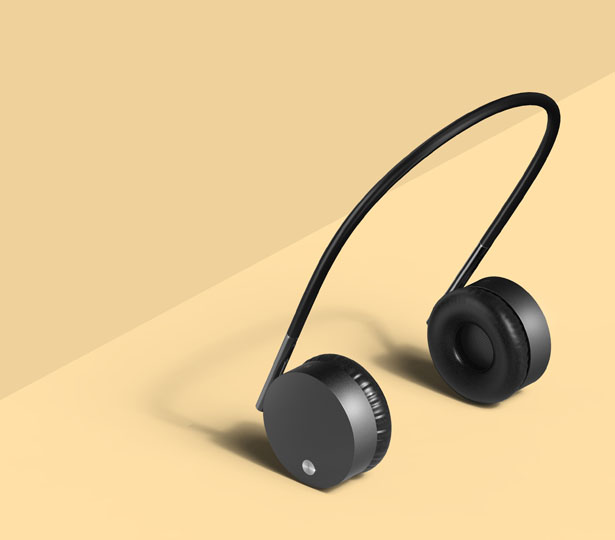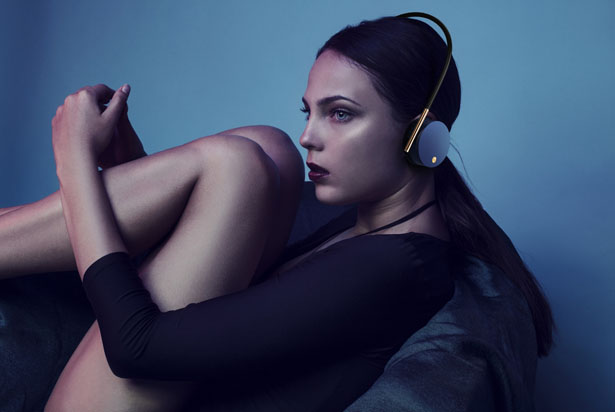 *Some of our stories include affiliate links. If you buy something through one of these links, we may earn an affiliate commission.